School Ditches SeaWorld Over Park's Mistreatment Of Captive Orcas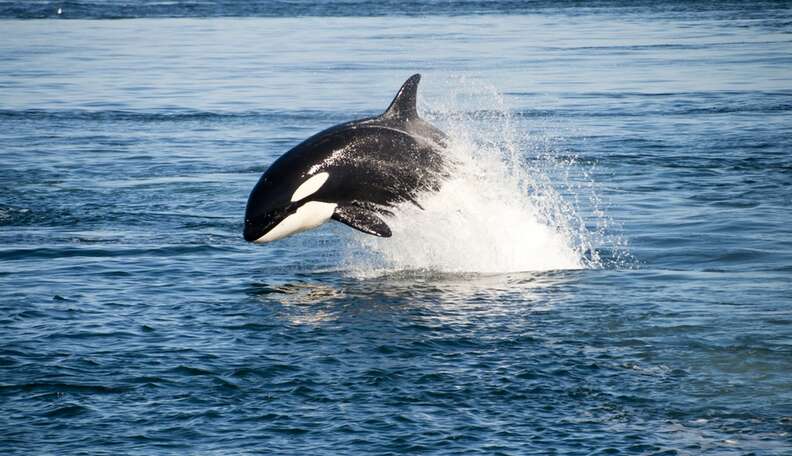 Yet another school is choosing to forego SeaWorld, this time because the company doesn't have "respect for all of God's creation."
Baylor University, the oldest continuously operating university in Texas, has moved its annual Diadeloso summer alumni event from SeaWorld San Antonio to Six Flags in Fiesta, Texas. The private Christian university cited its Christian values as the reason for the switch, according to the school's newspaper, the Baylor Lariat.
"We firmly believe all that we talk and preach here, in the Office of Sustainability about caring for creation," Smith Getterman, assistant director of sustainability and special projects, told the Lariat. "That means the beasts of the land, the birds of the air and the fish in the sea or in this case mammals."
Getterman also cited the 2013 documentary "Blackfish" for his motivation to move the venue.
The university isn't the first school to boycott SeaWorld over concerns for the welfare of its orcas. Last October, an eighth-grader in Colorado persuaded her entire middle school to stop taking field trips to SeaWorld in favor of a more educational experience.
"We discussed how our school wouldn't benefit by going to SeaWorld and supporting this atrocious issue," Phoebe Goldstein told The Dodo of the trip change last year. "We also discussed how there might be other amazing activities to do on this trip instead of going to SeaWorld."
Another school, in Malibu, California, canceled its trip to the park in December 2013 after a 10-year-old student begged begged the administration, saying, "I never want to go to SeaWorld again."