Even Barbie Doesn't Want To Associate Herself With SeaWorld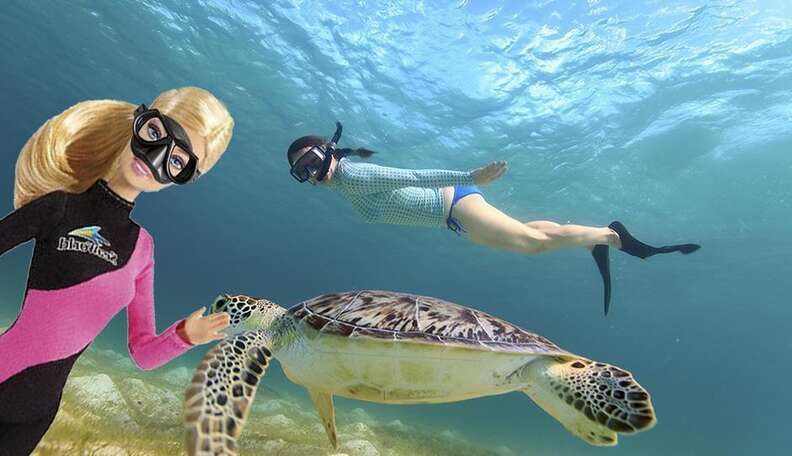 <p>Shutterstock/<a href="http://www.amazon.com/Barbie-Seaworld-Antarctica-Penguin-Playset/dp/B00G8UGHEY/ref=pd_bxgy_t_img_y">Amazon/Mattel</a><span></span></p>
Barbie has quit SeaWorld!
Toy giant Mattel has decided to end production of "all SeaWorld-branded merchandise, including SeaWorld Trainer Barbies," the New York Post reports.
The iconic doll joins a growing group of people opposing the theme park, from ex-trainers to ex-attendees. With four lawsuits filed against SeaWorld in the last month accusing the company of lying about how it treats its orcas, Barbie is getting out just in time.
"We're well aware of and very sensitive to all the issues ... I can confirm we don't make that doll anymore," a Mattel representative told PETA, who sent a release to The Dodo. "We certainly don't have any plans to produce the doll again in the future."
So what is Barbie going to do now?! We came up with some much more animal-friendly alternatives.
Whale Watching Barbie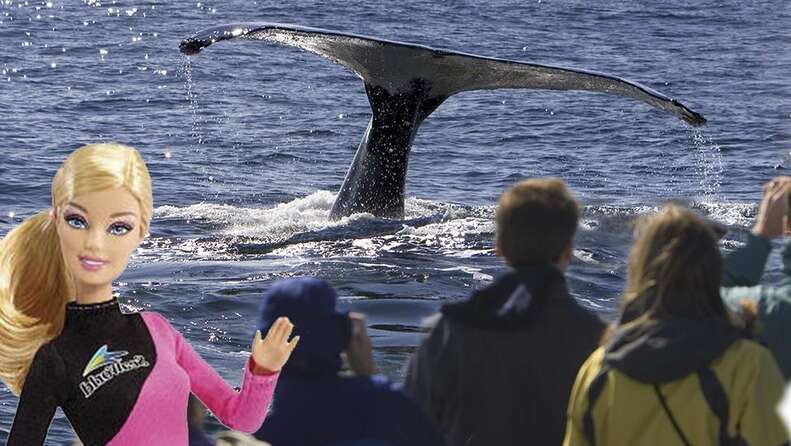 Farm Animal Sanctuary Barbie
Animal Shelter Volunteer Barbie