Loyal Dog Kept His Hurt Human Warm For 40 Hours After Car Accident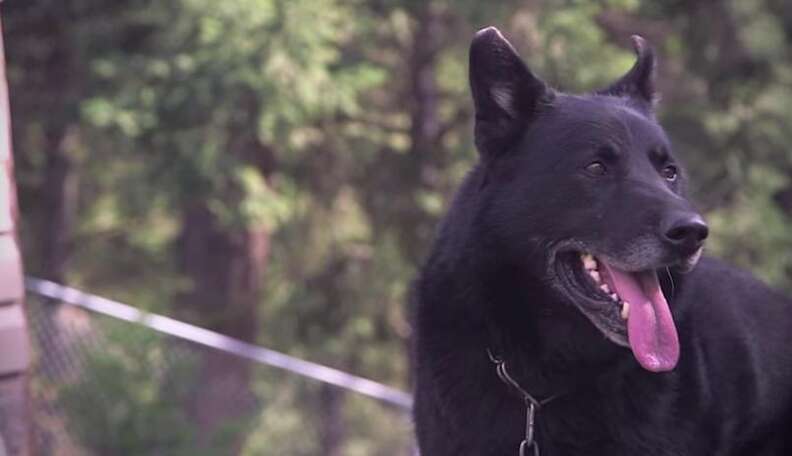 <p> <a href="https://www.youtube.com/watch?v=gG_OfHARL04">YouTube/PurinaCanada</a><span></span> </p>
Sako is a friendly-looking dog with intelligent brown eyes, a wide smile and an unshakeable instinct to protect the people he loves. This month he was hailed as a hero and inducted into the Purina Hall Of Fame for saving his young human's life after a devastating car accident last year.
Joe Phillips-Garcia had known Sako since his cousin got him as a puppy - the two were close, and the whole family spent lots of time together exploring the outdoors near their home in British Columbia.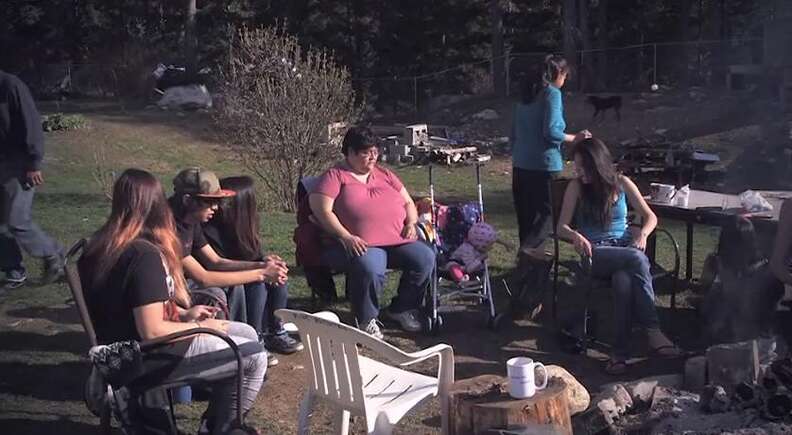 Last June, after a family picnic, Joe and Sako got a ride home with his cousins. On the way, their truck veered off the road and careened down a steep drop. Joe and Sako were the only survivors.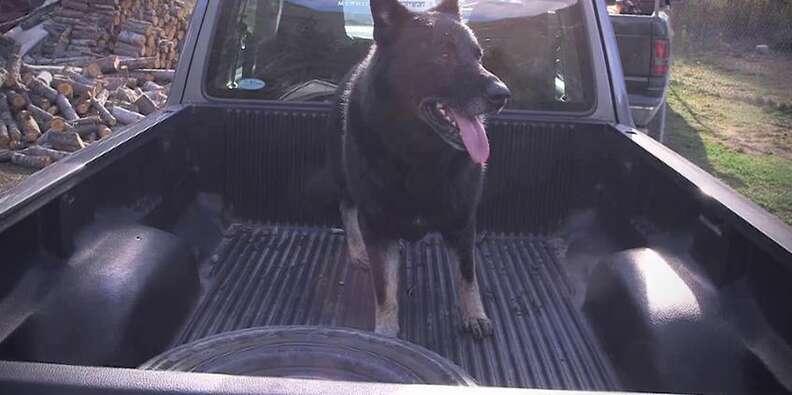 "I felt my head and I looked down at my hand and it was just full of blood," Joe explained "Sako laid on top of me, kept me pretty warm."
For 40 hours, while Joe was unable to move, Sako kept him warm. During the night, Joe awoke to the sound of Sako scuffling with hungry coyotes. The loyal dog didn't leave his side until he was finally rescued.
"I don't really understand my part of surviving," Joe said, "But a big part of it was Sako."
The two are safe and healthy again, and Sako is getting the hero's treatment he deserves.
Watch the whole video here: