Over Spring of 2015, while contemplating our future fame on social media, I had many opportunities to imagine and plan several promotional tactics and fundraising efforts.
Originally, I had planned to make activism & charity a seasonal, occasional affair, highlighting causes to my audience.
However, after following the vegan community on Instagram for the last few months, I've been motivated to prioritize my advocacy (for animal rights & veganism) in my social media presence.
I don't want to be an animal activist as my main image and sole raison d'etre, but rather make it my biggest cause (similar to Joanna Krupa, but not Pamela Anderson) and incorporate it into the overarching theme of my videos.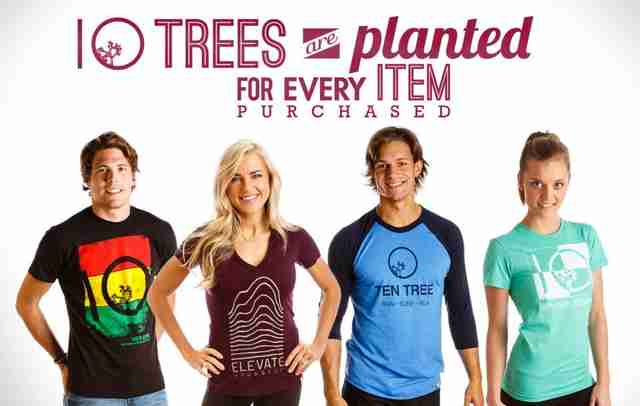 I am absolutely in love with the B-Corp business models of TenTree & Ivory Ella, which use purchases/revenue to improve the earth in giving back programs.
TenTree plants 10 trees for every garment purchased! (truly brilliant and inspirational)

Unlike many teen idols, I will have a greater purpose for my social media.
Once Tango & I get big enough, I plan to actively raise money & awareness for environmental & animal rights causes on a monthly basis.
My top choices are Water(.org), animal shelters, & various wildlife/Amazon conservation.

I hope to encourage other new media influencers/creators to follow suit.
Having thousands of likes and millions of followers is useless..unless translated into tangible revenue & action and donations.
Generation Y/Z dominates social media, so it's up to us to harness its power to change the world.

-Chris Kross
@ChrisKrxss & @TangoWagler
vine .co/ChrisAndTango