Running Scared: SeaWorld's Sets Sights On The Middle East As Park Attendance Drops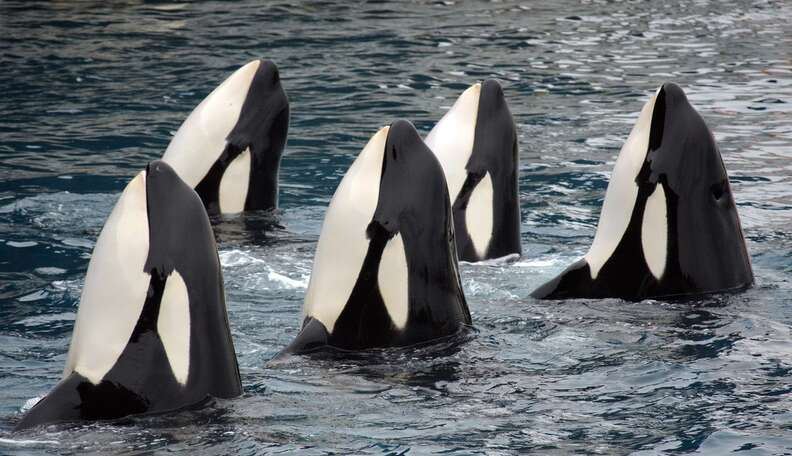 <p>Getty</p>
<p>Getty</p>
After SeaWorld announced a 13 percent drop in attendance on Wednesday, the park is setting its sights abroad to avoid the harsh criticism it's garnered in the U.S. The company, which owns 13 parks in the U.S., announced that it's exploring a deal with an unnamed partner in the Middle East to expand its network.
In a release, SeaWorld CEO Jim Atchison said:
Our business development efforts are moving forward. The Company recently entered into an exclusive six-month Memorandum of Understanding to assess the viability of a multi-park development in the Middle East with a partner who has an established track record of opening and operating world-class attractions, and to finalize the terms of the agreement. We have worked diligently with our partner to identify the best theme park concepts and potential locations in the region and are moving forward into the next stage of the project.
The project isn't so surprising -- the company announced plans to build a resort in Dubai in 2008, but abandoned the project a year later because of the economic crash. And as opposition to the park (especially to its practice of keeping orca whales in captivity) grows, the company will attempt to expand internationally, despite the obvious ethical problems problems with its business model currently.
SeaWorld and marine parks profit off keeping orcas and other marine animals in captivity -- despite evidence that captivity not only induces unnatural behaviors in whales, but also endangers trainers. Join us in pledging never to visit SeaWorld or other marine parks until they empty their orca tanks.
[rebelmouse-campaign #BoycottSeaWorld target=1000 increment=500 twitter_share_message="Join me and pledge never to visit SeaWorld or other marine parks #BoycottSeaWorld" call="**Sign this petition** or share on Facebook, Twitter and Instagram with **#BoycottSeaWorld**" theme=dodo]