Welcome to cat paradise.
Aoshima has no restaurants, no cars and no boutique shops. But the cats who live there don't mind at all.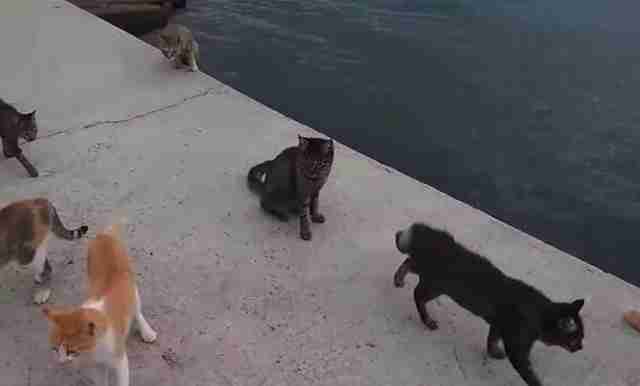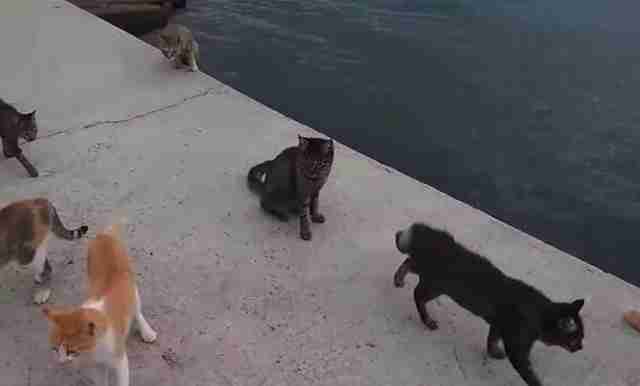 This tiny island fishing village in Japan may be the only place in the world where cats outnumber human residents - by a ratio of 6 to 1, according to Reuters. The cats were originally brought to the small southern island to help keep the mice under control.
They've since taken over.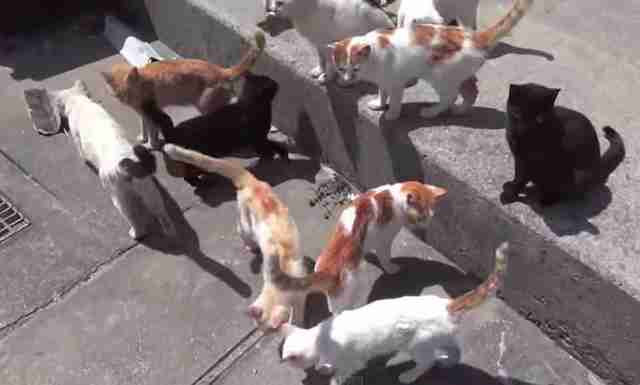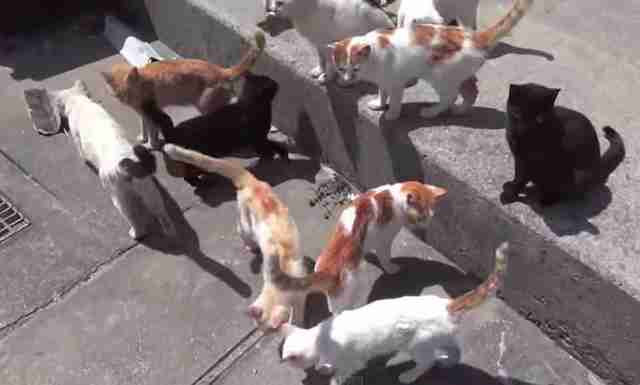 The cats roam Aoshima, napping wherever they want and snacking on whatever food they can get from the cat-loving tourists who take the ferry to "Cat Island."
The cats are really the only tourist draw on Aoshima; visitors can spend the day wandering the village and imagining what it would be like if the entire world were this cat-friendly.
The few human locals mostly tolerate living in a land ruled by cats, although we can imagine there's intense competition for sunny benches and yummy treats.
If you're a real cat person, you've got to put Aoshima on your bucket list. Feel free to make a stop over at Bunny Island and Fox Village while you're in Japan.