Circuses as we know them are officially over. With the announcement on Thursday that Ringling Bros. will be phasing out its elephant performances, circuses around the world will get the message. The public will no longer tolerate animal mistreatment, and here's why.
1. No one wants to see elephants suffer anymore.
Audiences are no longer comfortable knowing that the elephant they are watching balance on a stool was taken from his mother as a calf, "broken" to force him to obey and regularly beaten - all to perform tricks.
2. More and more cities are saying no to elephant performances.
Circuses can't control elephants without bullhooks, sharp metal sticks with hooks on the end. That's why bullhook bans are sweeping across the country in an effort to keep elephant circuses out. So far, Los Angeles, Miami Beach and Oakland have banned bullhooks, while Austin, Atlanta and other cities have proposed bans.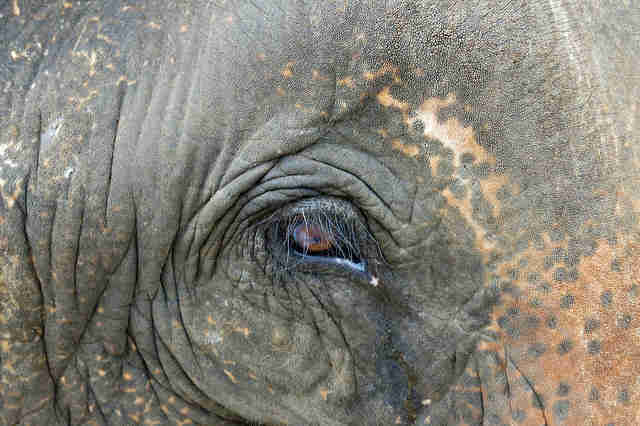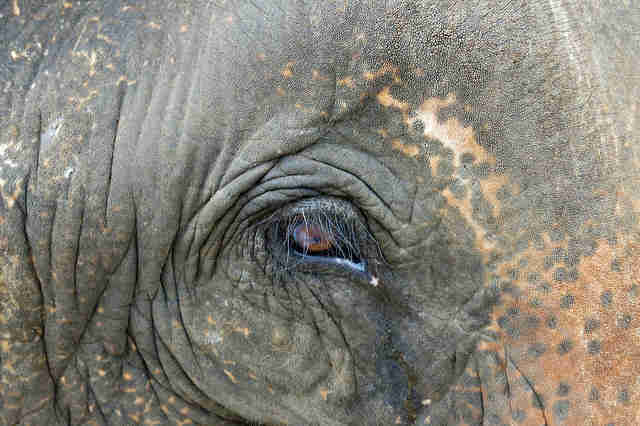 3. The evidence is clear: Elephants suffer in circuses.
Elephants in circuses suffer from bullhook wounds, severe foot injuries and even psychosis. Ringling Bros. has been slapped with multiple Animal Welfare Act violations, including locking its elephants in carts for four days straight.
4. There are way better ways to see happy, healthy elephants.
From responsible safaris to sanctuaries to documentaries, there are a million other ways to observe and learn about elephants. There are even circuses, like Cirque du Soleil, that don't involve exotic animals in their performances. Watching an elephant rear up on his hind legs can no longer be considered "education" or "conservation" - now it's just animal abuse.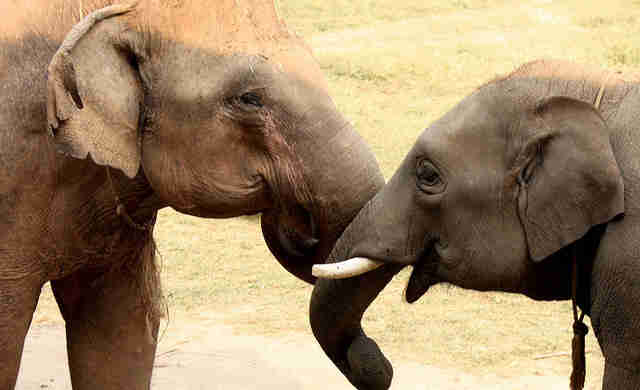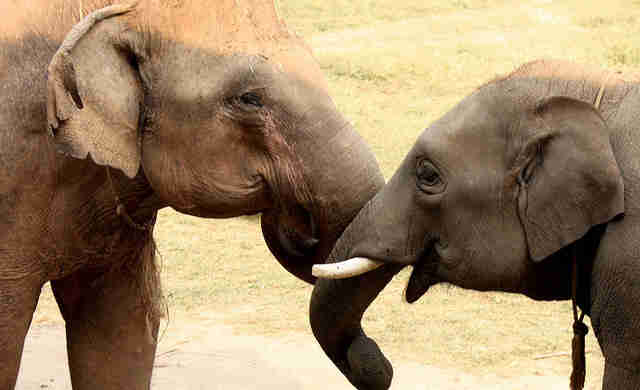 5. Animal abuse is no longer profitable.
Even Ringling Bros. realizes that people will no longer pay to watch animals be abused.
"There's been somewhat of a mood shift among our consumers," Alana Feld, executive vice president of Feld Entertainment, Ringling's parent company, told the AP after this week's announcement. "A lot of people aren't comfortable with us touring with our elephants."
Finally, Ringling Bros. has realized that if it wants to keep the title of "greatest show on Earth," it cannot continue to support the mistreatment of elephants. Now, it's time for other circuses that profit off the abuse of exotic animals to catch up.