After 16 Years At Ice Cream Shop, Ricki The Bear Roams Free In New Photos
<p> Animal Legal Defense Fund<span></span> </p>
For 16 years, Ricki the bear paced back and forth in a chain-link cage. Now, she's finally getting a chance to stretch her legs.
In February, after a massive public relations push and a lawsuit aimed at her release, Ricki was finally freed from her concrete enclosure behind Jim Mack's Ice Cream in Pennsylvania. She was taken to the Wild Animal Sanctuary in Kennesburg, Colorado, and new photos show her settling into the good life. Right now, she's still in an introductory pen to adjust to life outside a cage.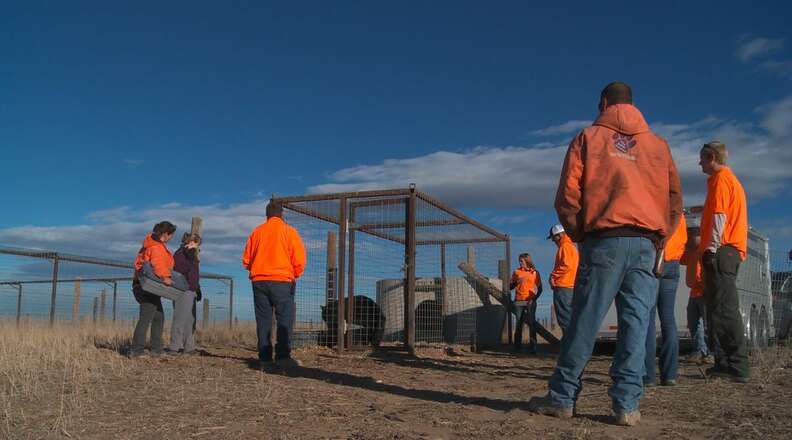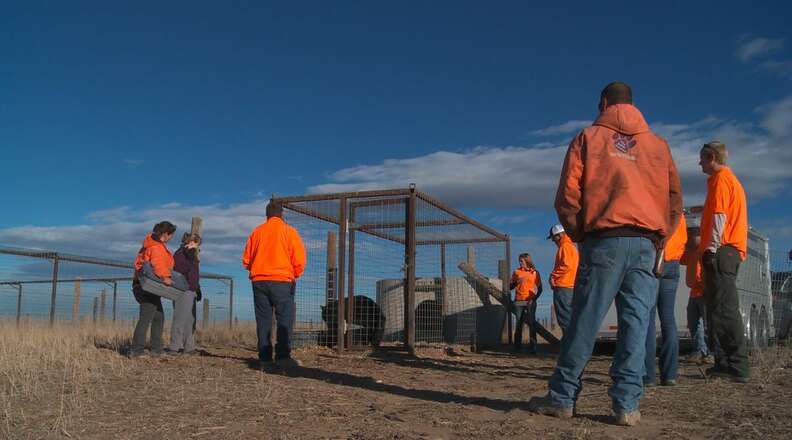 Ricki has lots of room to roam, and even a water tub to take a dip. She's feasting on a diet of vegetables, fruit and fresh meat - a stark change from the dog food and corn she was given for years.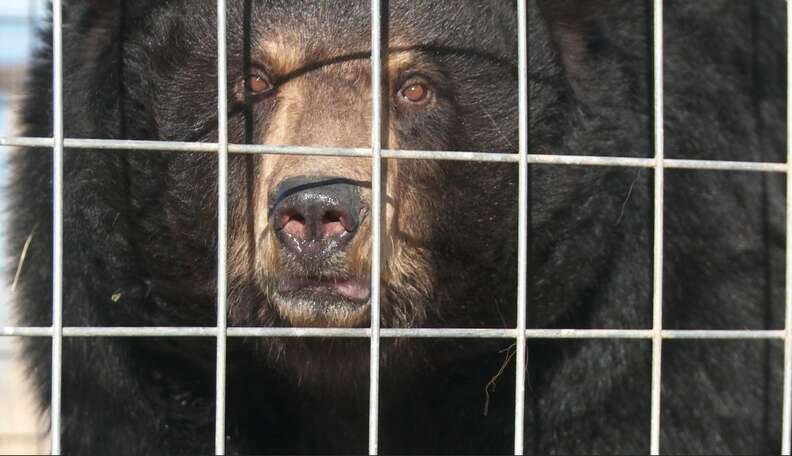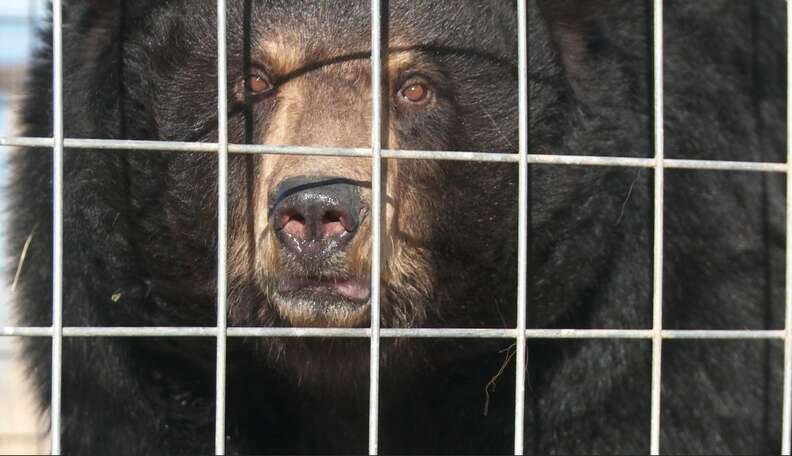 Soon, she'll have access to the entire 20 acres set aside for bears, many of whom, like Ricki, were once held as pets or in cages. After 16 years in a cage, 20 acres will likely seem like a whole new world.