[Editor's Note: This story is part of our Story Behind The Shot series. Got a great shot? Got a great story? Join The Dodo tell us about it.]
Richard Phibbs many photo shoots with Humane Society of New York adoption animals have created lovely portraits. These photos have been seen all over the world, inspiring shelters everywhere to do the same.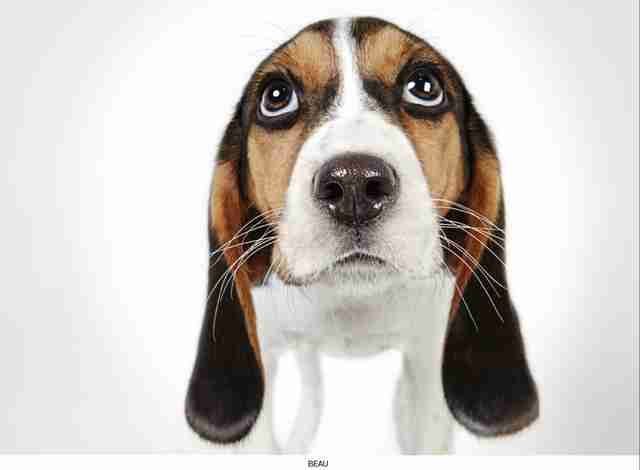 For the past several seasons, Phibbs and his team have been volunteering at the Humane Society of New York, capturing portraits of the adoption animals. They are happy to report the photographs have increased their applications and adoptions.
"Witnessing Phibbs and his crew devote equal effort to the shelter and its animals -- clients who couldn't even begin to generate the kind of fees Phibbs talent commands -- told the story best. If anyone needed Phibbs' caliber of PR and an eye towards revealing a soul's inner beauty, it was the loyal animals who had suffered from their human's misfortunes. These former family pets needed a head shot and a good publicist -- Phibbs provided both." said Dr. Pia Salk, who was there for one of the sessions.
For more information on the animals seen here, please visit humanesocietyny.org.
Enjoy the latest group of portraits here: