Revenge: Bats Come Back To Bite Ozzy Osbourne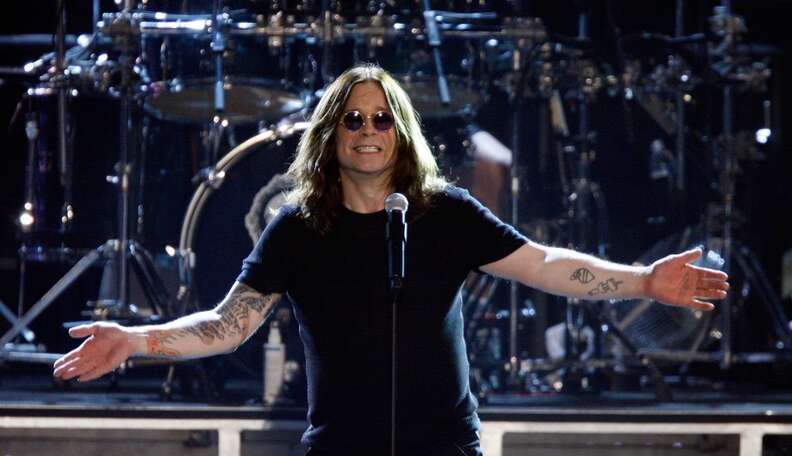 Karma is real. Thirty years after the rock star bit the head off a bat onstage, bats have come back to bite Ozzy Osbourne -- well, figuratively, at least.
Osbourne is in the midst of a project to convert the barn on his $8 million Buckinghamshire estate into a two bedroom home. But there's one problem: a colony of brown long-eared bats already calls the barn home.
"Bats could put the kibosh on the development or mean a lot of work in terms of mitigation measures," Robert Allen, the planning chairman at Chalfont St Giles Parish Council, which covers the area, told the Daily Mail. "The creatures are not out of the ordinary in this area but any developments have to take them into account."
The species' habitat is protected under the law, so if converting the barn affects them, Osbourne, now 65, may not be able to move forward. It's hard not to think that the bats are taking revenge on the musician for his 1982 incident -- while there is some debate as to whether the bat was alive or dead at the time, Osbourne claimed it was alive, and had to be brought to the hospital after to be tested for rabies.
[rebelmouse-frontpage https://www.rebelmouse.com/TheDodoHashtag/]