Proof That Rescues Are The Best Breed, Hands Down
<p><a href="http://www.reddit.com/r/aww/comments/1xhype/first_post_ever_reddit_meet_my_adopted_pitmix/" target="_blank">Reddit/Mattysalts</a><br></p>
<p><a href="http://www.reddit.com/r/aww/comments/1xhype/first_post_ever_reddit_meet_my_adopted_pitmix/" target="_blank">Reddit/Mattysalts</a><br></p>
Anyone who's ever adopted a rescue dog knows there's nothing like the moment when the pup finally, officially becomes part of the family.
And there's nothing quite like taking a newly adopted dog home for the very first time.
But adoption day is just the beginning of life with a rescue dog.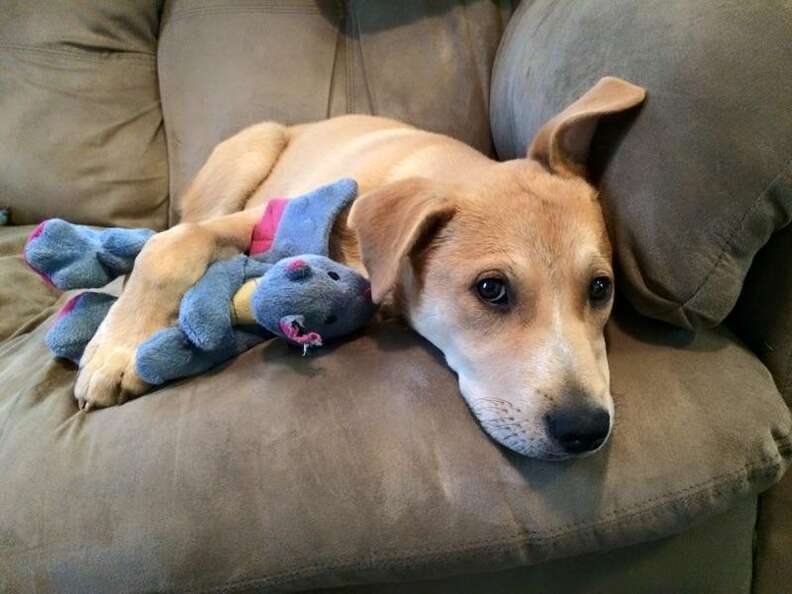 Adopting a rescue dog means you're in for a lifetime of laughter.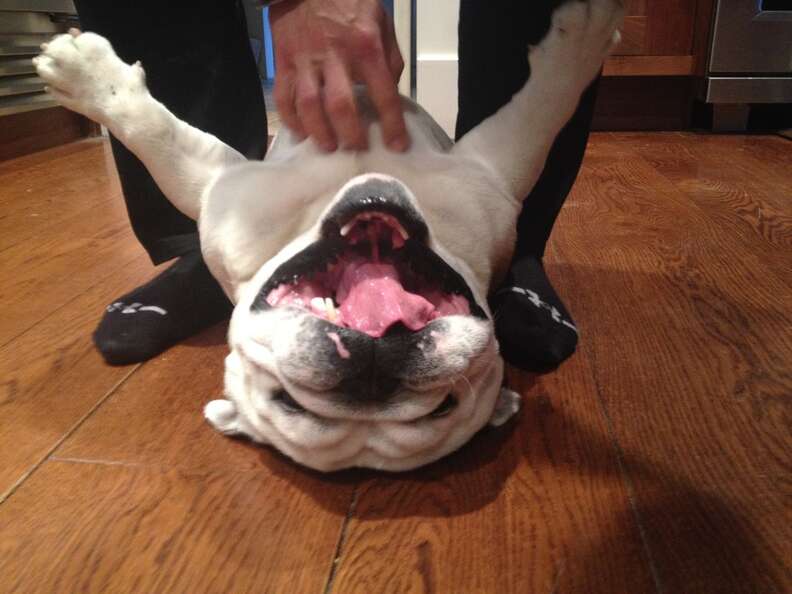 And she'll never forget that you're the one who gave her a forever home.
A rescue dog will love every member of the family ...
Adopting a rescue means waking up to slobbery kisses every morning.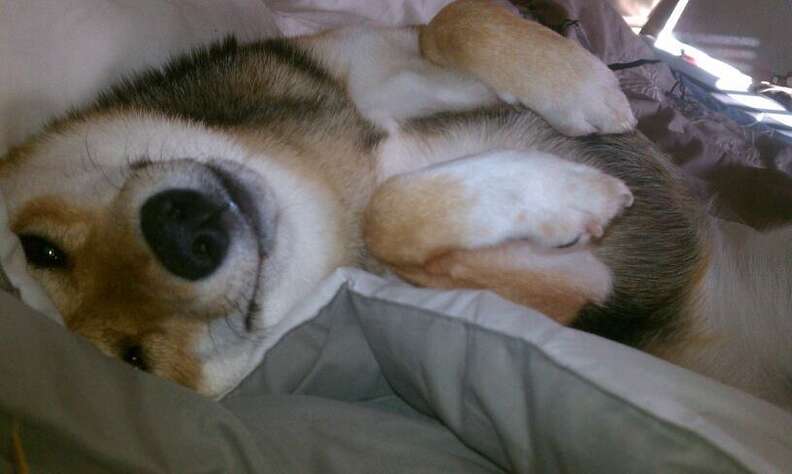 Adopting a rescue means being together through the good times ...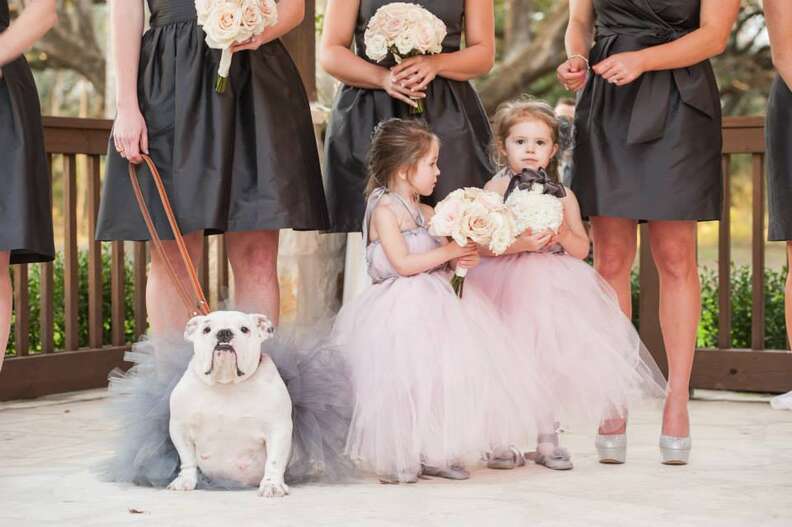 ... and the not-so-good times.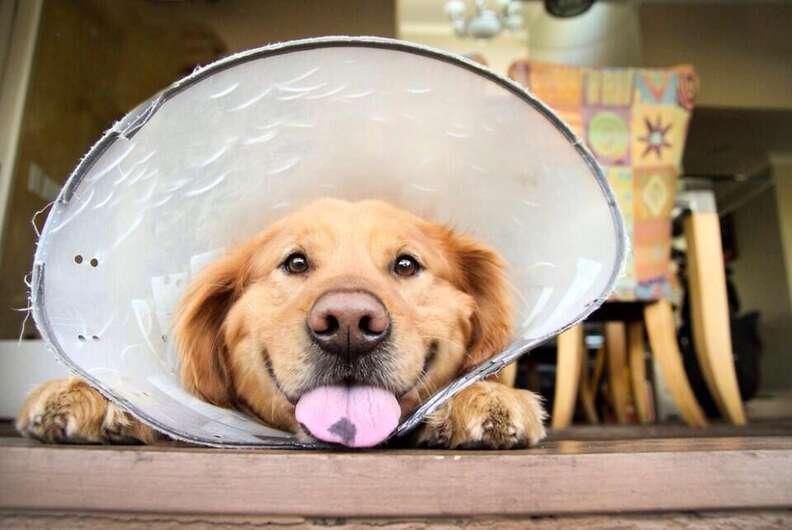 Rescues are the best breed because they come in all shapes and sizes.
And a rescue dog will always give you a shoulder - or a belly - to lean on.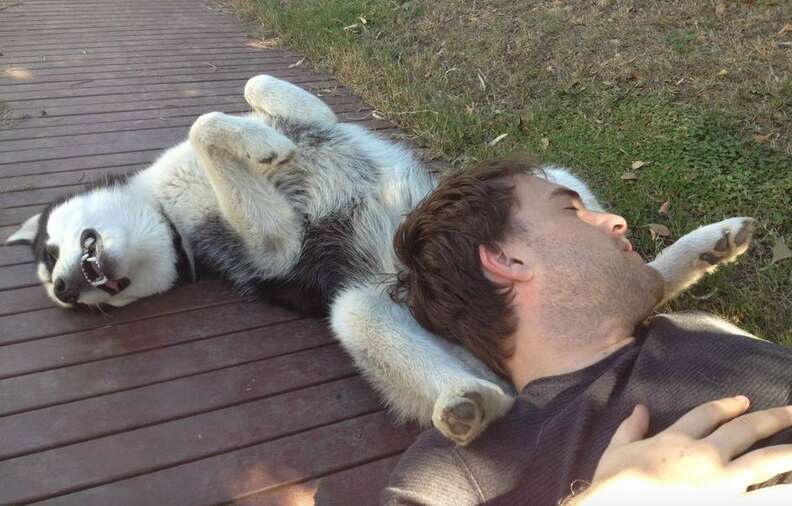 But most of all, rescuing a dog means you know you're giving an animal the home he truly deserves ... and that's the best feeling in the world.