Life couldn't have been more uncertain for a baby squirrel who was orphaned before her eyes even opened.
Unless, of course, a cat stumbled upon her.
Which is exactly what happened to a tiny squirrel in Malaysia. The cat carried the squirrel to her own family for help. And there, the baby squirrel who would be named Opai found herself in the best of hands.
The family that cared for Opai chronicled her life in a video posted to YouTube.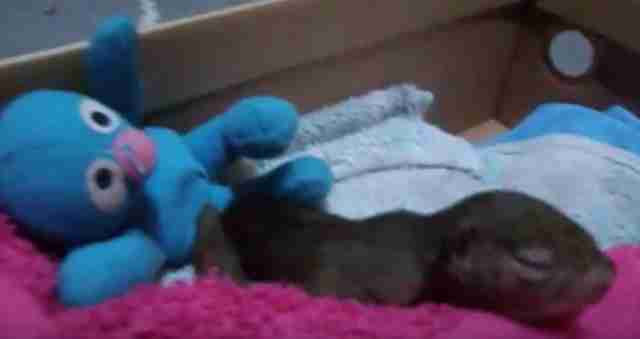 She opened her eyes for the first time to a brave new world.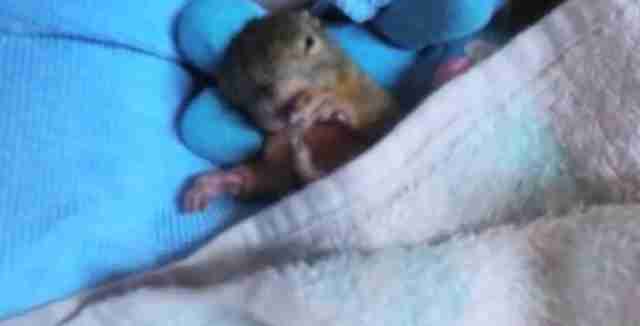 And she found a hand ready to help her along every step of the journey.
She learned how to climb and leap.
But she never forgot the human hand that had shown her all the compassion in the world.
Opai was set free earlier this year. Sometimes, according to the clip, she comes back to the area where, as a baby, she used to soak up the sun.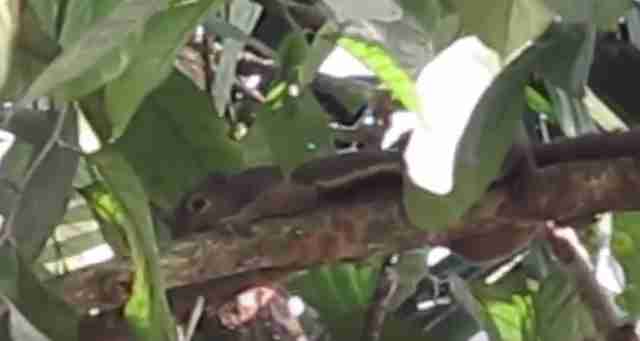 Found orphaned wildlife in your area? Here's what you can do.
Watch Opai's odyssey from orphan to adulthood below: