Dozens of animals have already gotten a second chance at life after being rescued from a horrific cockfighting ring, but many more of the roosters need a place to, well, roost.
A massive bust in South Carolina broke up a cockfight that was in progress on Saturday night and resulted in the rescue of more than 100 roosters, a dog with 10 puppies and a single puzzled duck.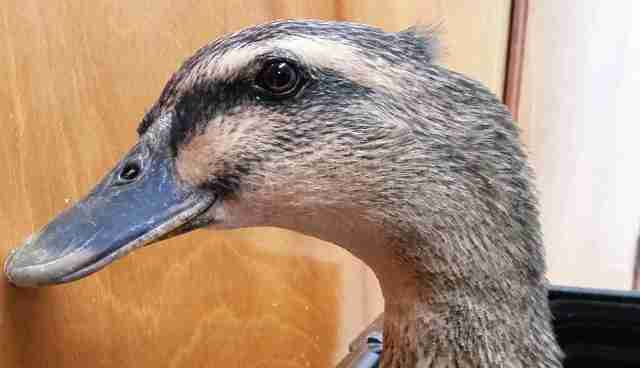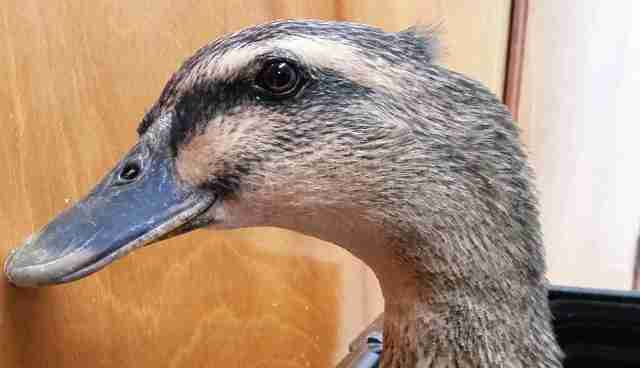 Nearly half the roosters have already been adopted, but many still need forever homes - and the last thing they want to do is fight.
"They are all gentle birds that can easily be picked up and held," Carolina Waterfowl Rescue, an organization that is currently housing the roosters, wrote on its Facebook page. The group also posted an album of the handsome, recovering roosters who need new homes.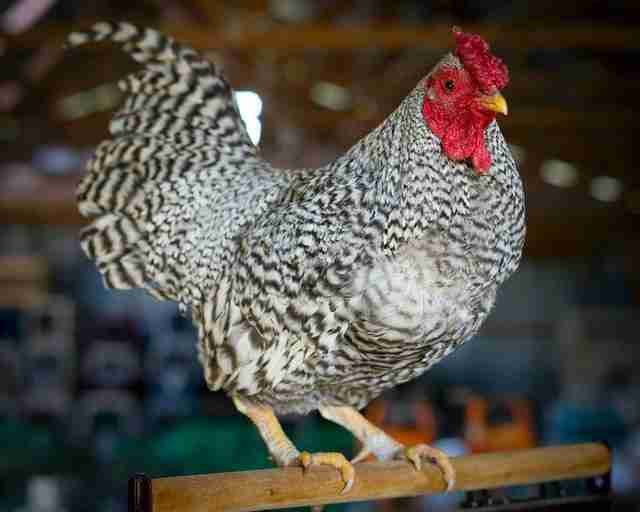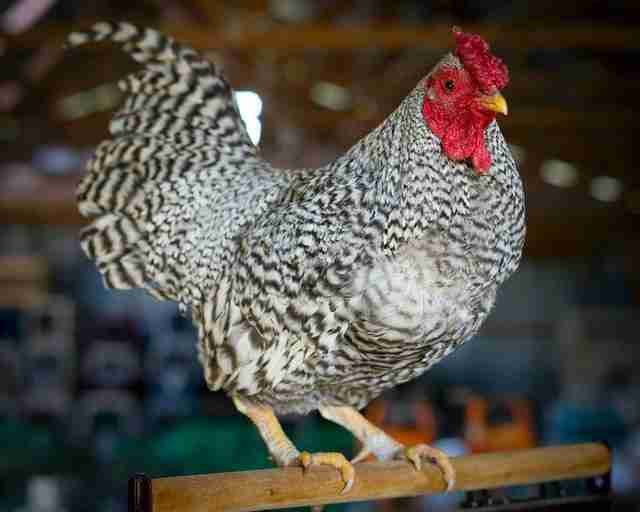 The raid, conducted by the Humane Society, the Marlboro County Sheriff's Office, local police and Carolina Waterfowl Rescue, resulted in 27 humans being charged with involvement in the cockfighting ring, a misdemeanor in South Carolina that could carry a fine of a thousand dollars or a year in jail. Some say this isn't enough and have proposed making cockfighting a more serious offense so that winnings from fights don't outweigh the punitive fines.
Carolina Waterfowl Rescue conducts home visits and contacts references to ensure that roosters are joining a family, not being used for barbaric entertainment, and has previously placed roosters and other birds in loving homes. One of those lucky roosters is Rex.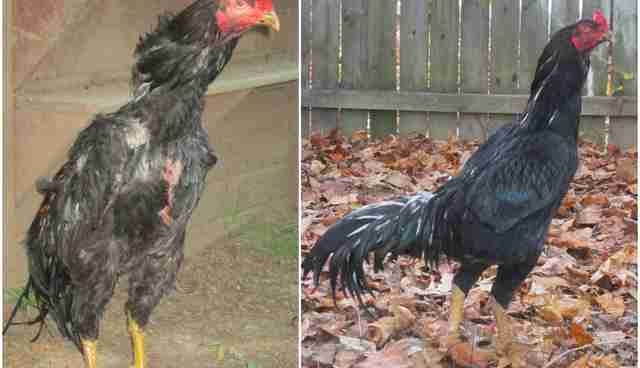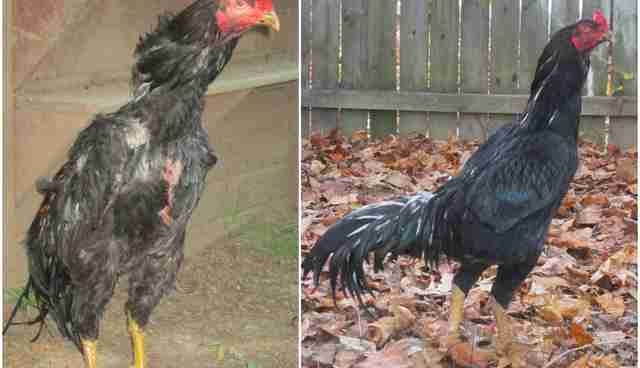 Rex was found beaten and dumped on the side of a road in 2014. He was in such bad shape that he almost had to be euthanized. Carolina Waterfowl Rescue nursed him back to health, and he now lives happily in a family with three other roosters and the ducks.
"They are the joy of my life," adopter Marijane Gray told The Dodo. "Fourteen out of 15 roosters are killed because nobody wants them. But they have as much personality as a dog or a cat, and they make wonderful pets. Give them a chance."
You can help these roosters on their road to recovery here.