Adorable photos of two baby goats rescued by the Australian farm sanctuary Edgar's Mission show just how much good a little love can do.
Warning: Graphic content below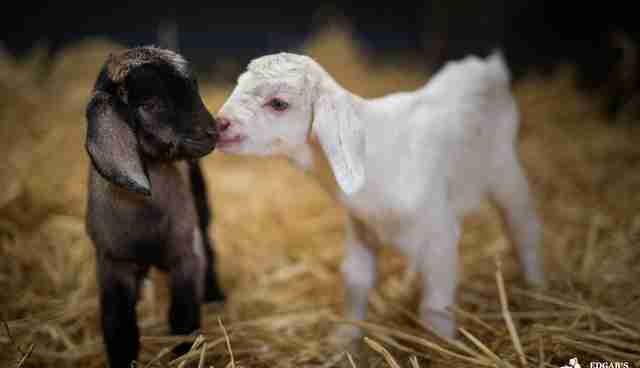 They had apparently been attacked by a fox or bird, and both were tired, hungry and bleeding from the attack.
The pedestrian wrapped them up in a sweater and brought them to Edgar's Mission where they received food and medical care.
In a testament to how far a little bit of care can go, the duo bounced back almost overnight and have happily settled into their new home.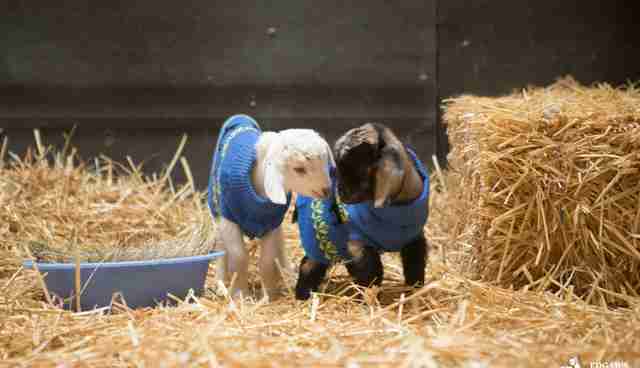 As you can see below, they even have matching baby goat sweaters.