Two weeks after being rescued from an illegal slaughterhouse investigators called "the worst torture operation in the United States," the first survivors to be relocated are at peace, perhaps for the first time in their lives.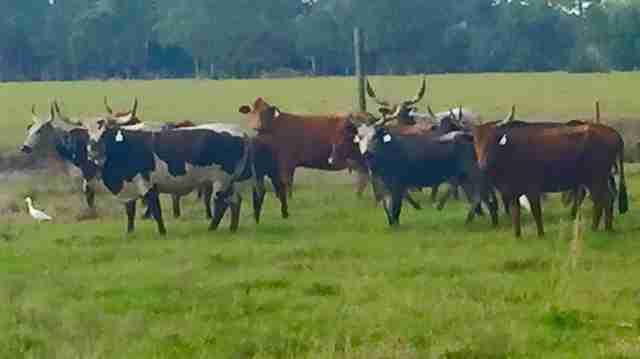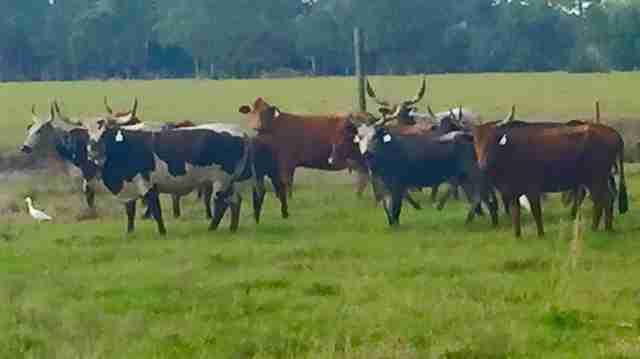 This herd of cows was among more than 9,000 animals found living in unimaginably dire conditions on the grounds of Coco Farms in Miami, Florida. Prior to a raid conducted by police and Animal Recovery Mission (ARM), livestock there had been starved, neglected and killed in horrific ways.
"I've never seen anything like the ongoings at this property," ARM founder Richard Couto told The Dodo. "They were boiling animals alive. They were drowning animals in boiling water. They were skinning animals alive - and I'm talking about completely skinning animals while they were alive."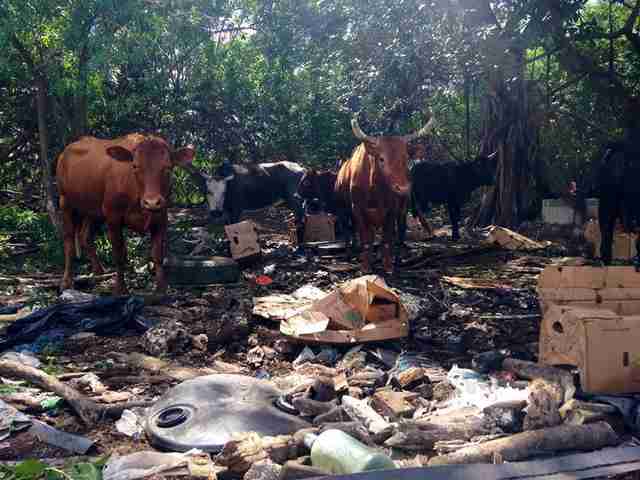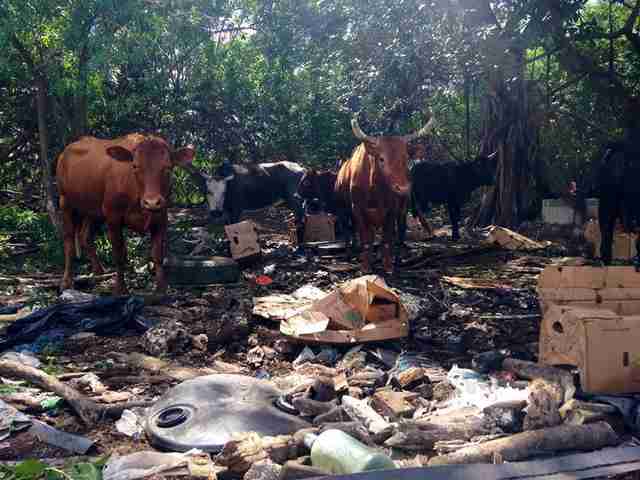 Fortunately, things couldn't be more different for those animals who survived long enough to be saved.

"They're going to some of the top sanctuaries in the United States with lush, rolling hills, owned by amazing people. They're getting unloaded there; they're getting treated by veterinarians as soon as they arrive. They will live the best lives possible," Couto said.
"It's really from the worst to the best."
Couto recently shared these first heartening images of animals who have been made to endure so much enjoying their new lives along with an update:
"Cows rescued from illegal slaughter farm 'Coco Farm' now can relax freely and safely on acres of beautiful clean land!"