No-kill shelters are all the rage in combating high rates of euthanasia for rescue animals, but another trend is also picking up -- literally. Several non-profit organizations have started to recruit volunteers to fly rescues across the country to shelters where they might be in greater demand. One organization, Dog Is My CoPilot, is also taking to the skies with hundreds and hundreds of healthy, happy homeless pets.
The organization's founder, Peter Rork, flies his own cessna alongside his black Labrador retriever, Doyle, taking different breeds of homeless dogs to and from shelters across the country. But whenever Rork flies to Arizona, his plane is filled almost exclusively with chihuahuas.
"We have so many [chihuahuas] here that it tends to be overwhelming for people," Melissa Gable, public information officer at the Maricopa County Animal Care and Control, told Explorer News. "Sending them some place where they might not have as many chihuahuas certainly means they'll get adopted a lot quicker than they would if they stayed here."
According to Michael Morefield, shelter operations manager at the Arizona Animal Welfare League and ASPCA, over 2,400 chihuahuas were euthanized in Maricopa County, where Phoenix is located, the same year Dog Is My CoPilot was founded, in 2012. But, thanks to Rork and his organization, many dogs that might have been euthanized in years after have now found homes in different states.
"It's like a Tetris puzzle trying get all the crates in the plane," Rork said. "It really is a labor of love and money, but I enjoy it."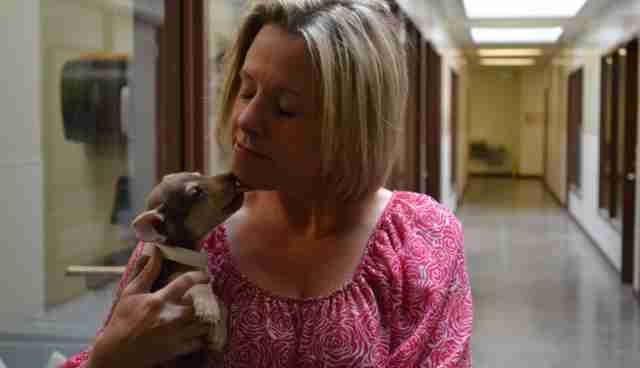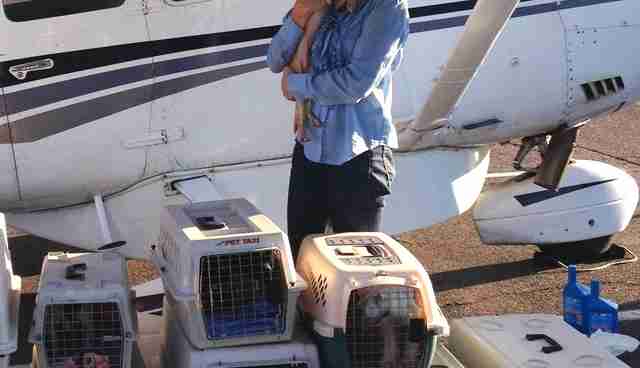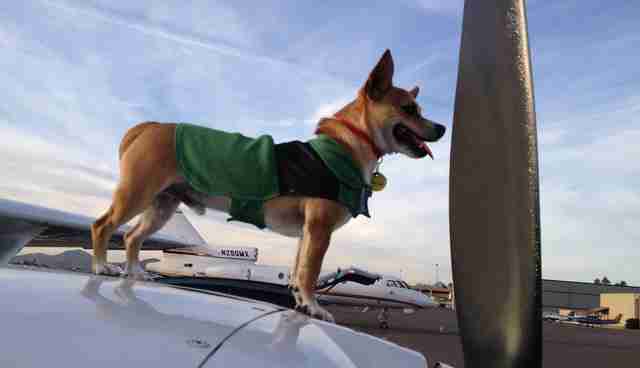 Photos via Explorer News and Dog Is My CoPilot.