As you are tucking into your Christmas dinner spare a thought for these rescue dogs and the 365 Dogs Trust staff and volunteers who will be working on Christmas Day to care for them and make their stay as happy as possible.
This is how our staff and dogs will be preparing for the big day!
3 puppies, pile of presents to be wrapped... what could go wrong?!

Shhh...If I stay really still Santa won't know I'm awake!

Carrots?! I'd rather have a pig's ear!
Not everyone can wait until December 25th!
You didn't see me and don't tell the Chihuahua in the kennel next door, it belongs to him!
Dear Santa, I've been a really good boy this year so please send me a family of my very own. Love Thunder x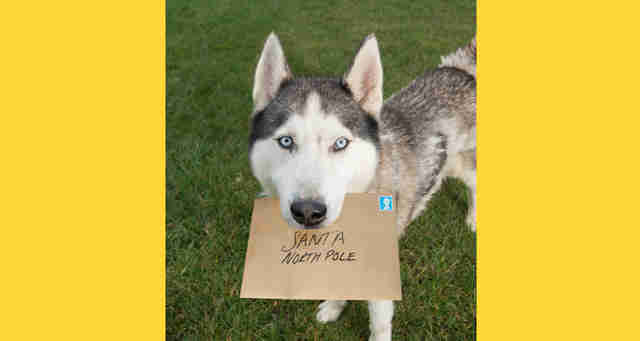 Who's this chap? He's quiet and doesn't play very much!
We are being hand reared by our carers!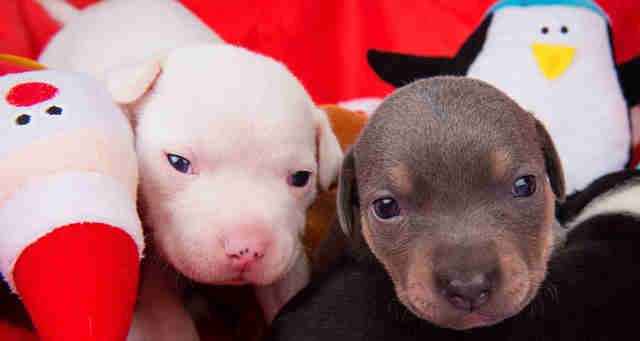 This is totally coming in my kennel!
This year over 1,600 rescue dogs will be spending their Christmas Day at Dogs Trust Rehoming Centres rather than in a home of their own. Dogs Trust expect around 100 more to be handed over to the charity during the Christmas period despite the fact that Dogs Trust's slogan "A Dog is for Life, Not Just for Christmas" is 37 years old this year.