16 Cozy Animals In Their Snug Little Sweaters
It's no secret that most animals don't appreciate being stuffed into clothes. But sometimes animals are just so tiny, or so very cold, that, well, they need the extra warmth.
Here are 16 rescued animals who are happy to be snuggled up and safe in their little sweaters and coats.
This gorgeous 2-day-old calf who hasn't quite figured out how to keep himself warm.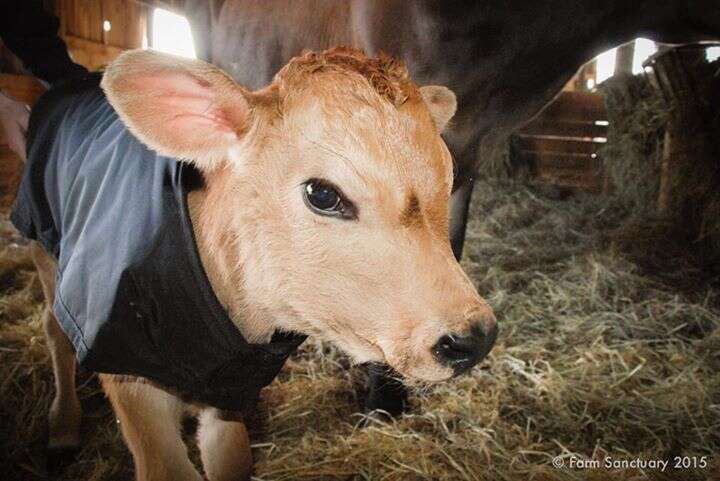 ... with his sweaters and his stuffed elephant ...
... and would like to thank his rescuers for his cozy new wardrobe.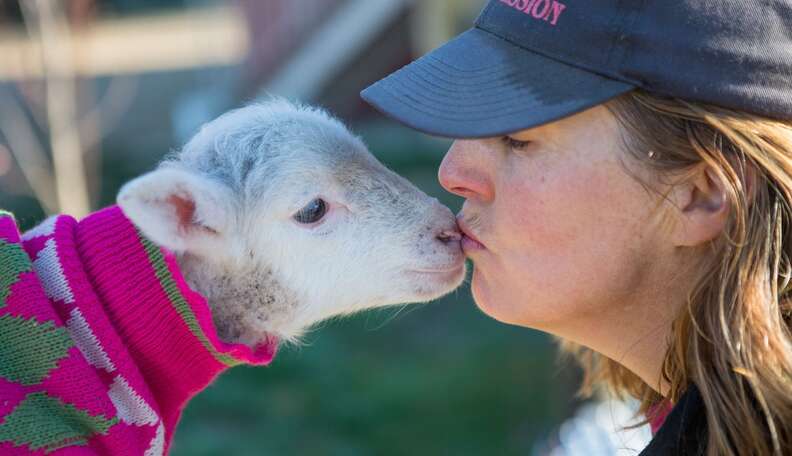 These month-old calves who are staying warm thanks to each other and their matching jackets.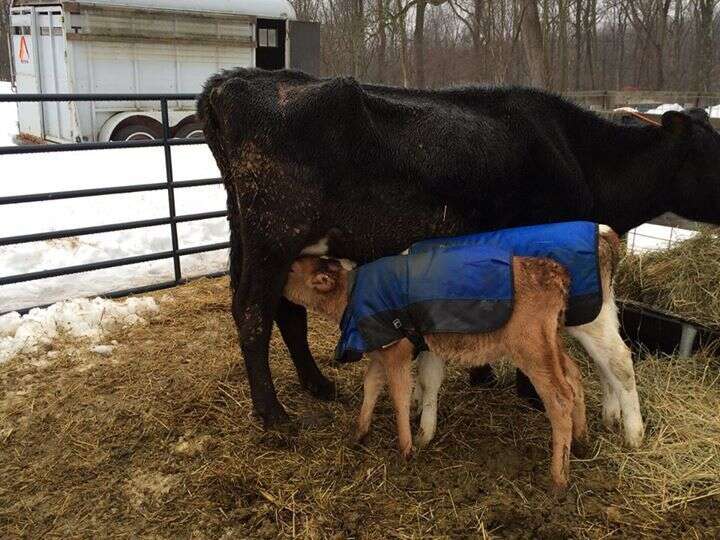 He also has an enviable set of pajamas.
And this sleepy baby bat whose sweater and pacifier are equally adorable.
These other goat babies who love their sweaters - and each other.
This kind goat who very graciously let his humans put a hat on him for a 10-second photo op.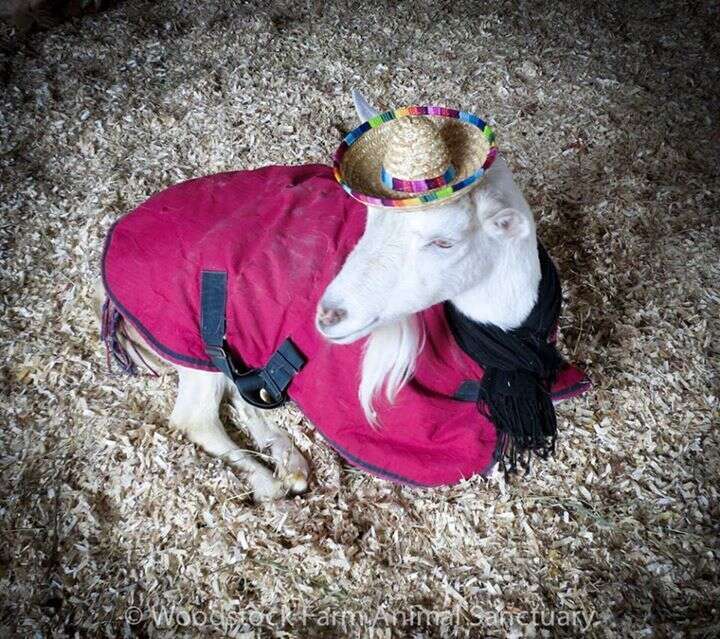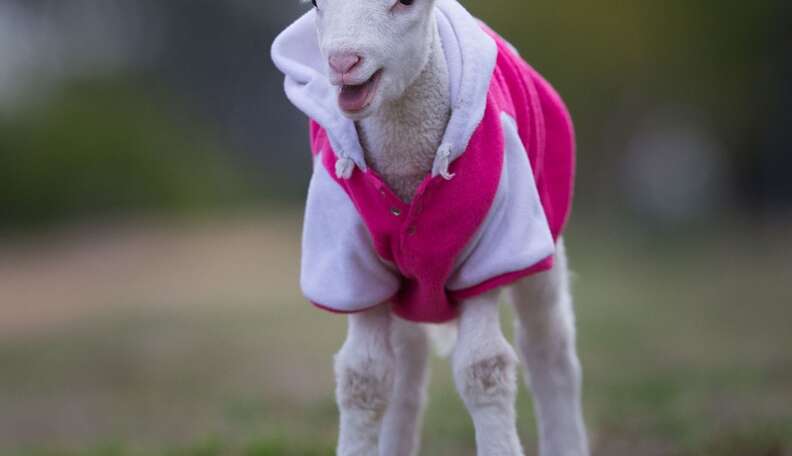 And, of course, this dignified turkey who looks quite respectable in his turtleneck.
This lovely piglet as well, who's all wrapped up in warmth ...
... and is totally blissed out.