8 Heartless Moves By The Worst Animal Villain In Congress
<p> U.S. Congress </p>
<p> U.S. Congress </p>
Over his four decades in Congress, U.S. Rep. Don Young (R-Alaska) has offended Americans with his disrespect of immigrants, welfare recipients, gay people and - perhaps most consistently - animals. He's given his express approval for hunting rare polar bears, bragged about eating whale meat, and even, in a show of bizarre political maneuvering, waved a walrus penis bone on the House floor.
The most senior Republican Representative in the House, Young has long been entangled with legislation that affects animals - and has been described as patently "anti-animal" in the past. Here are eight ways that Young has earned his spot as Congress' resident animal villain:
1. Making it even easier to traffic ivory.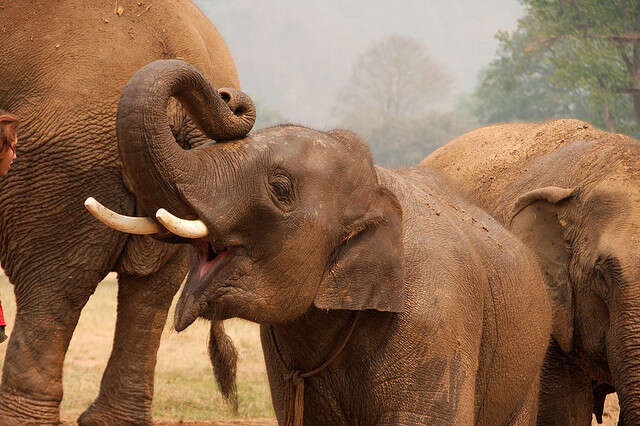 Last week, Young introduced a bill that would scale back the U.S. Fish and Wildlife Service's ban on the trade of ivory products, in a move that he says will protect the "millions of Americans who legally acquire or already own products containing ivory."
The bill would also allow for the importation of sport-hunted elephant trophy heads from Africa. For animal advocates - or anyone who cares about elephants - the bill is only a loophole for ivory traffickers to exploit. Tighter regulations, not looser ones, are the only thing that will stop America's ivory trade, which is the second-largest in the world.
2. Trying to sell off one of America's last wildlife refuges to Big Oil.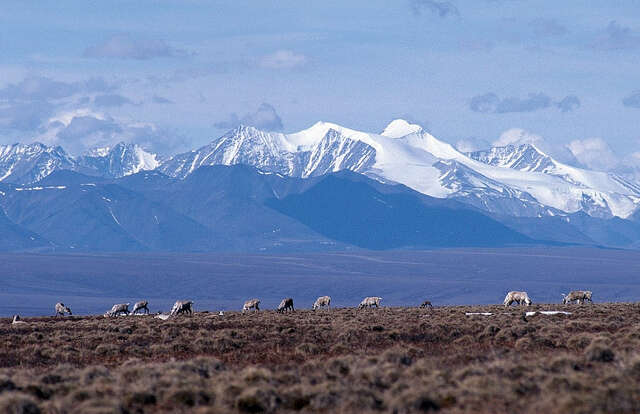 The Arctic National Wildlife Refuge in Alaska is one of the country's last truly wild places, harboring moose, grizzly bears, wolves, polar bears and bowhead whales. Young has been one of the most outspoken proponents of a plan to hand over that pristine habitat to oil drillers and has introduced provisions to do so in a total of 12 bills that have passed the House - but stopped at the Senate.
Young's attempts to sell the refuge were trumped last month, when President Obama announced a ban on oil exploration over more than 22 million acres of federal land and waters in Alaska. Young responded to the move by saying that the president had "gone completely wacko."
3. Deeming the BP oil spill a "natural phenomena."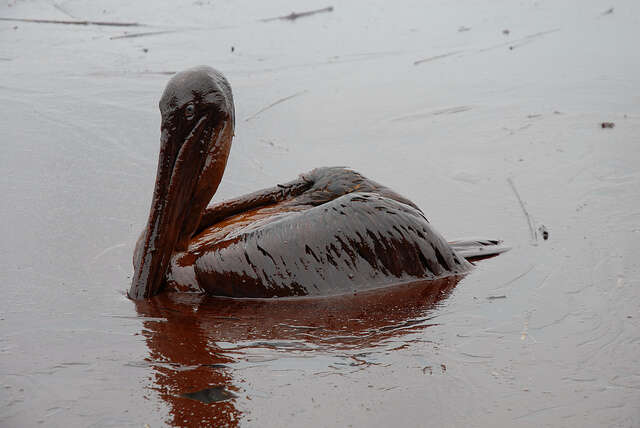 In the wake of the 2010 Deepwater Horizon oil spill that would become the largest accidental marine oil spill in history and would dump 4.9 million barrels of oil into the Gulf of Mexico, Young declared that the spill was "not an environmental disaster," but rather a "natural phenomena."
Oil has seeped into this ocean for centuries, will continue to do it. During World War II there was over 10 million barrels of oil spilt from ships, and no natural catastrophe. ... We will lose some birds, we will lose some fixed sealife, but overall it will recover."
The spill left countless dead sea turtles, dolphins, fish and birds in its wake. A 2013 report by Al Jazeera found that the area was still "in crisis," three years after the spill.
4. Brandishing a walrus penis.
Young stunned the attendees of a 1994 Congressional hearing during a discussion about Alaska Natives' right to sell sex organs of endangered animals as aphrodisiacs. Young, arguing in favor, promptly pulled out an 18-inch walrus penis bone, slapping it and waving it about the House floor in front of shocked lawmakers. He continues to brandish the penis, even proudly using it as a gavel.
5. Denying climate change ... with gusto.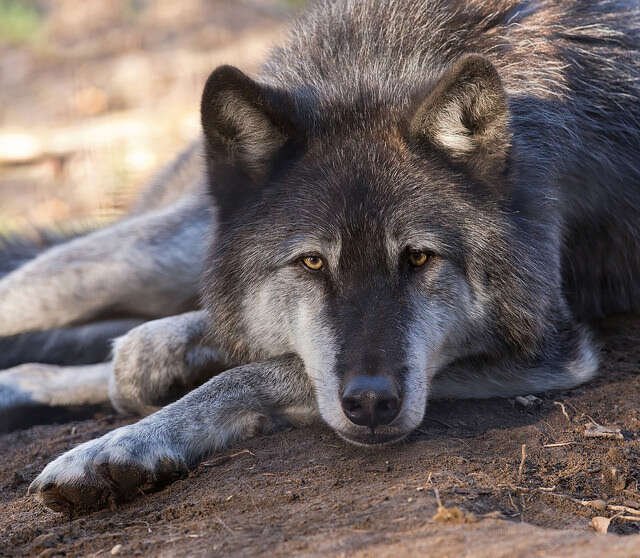 Young is a climate denier who once called global warming "the biggest scam since Teapot Dome," and described the notion that human activity is warming the planet as "pure nonsense."
The Environmental Protection Agency reports that in Young's state of Alaska, temperatures have increased by an average of 3.4°F over the past 50 years. For ecologically important species like polar bears, caribou and wolves, this type of change could prove disastrous in the future.
6. Selling off Alaska's polar bears.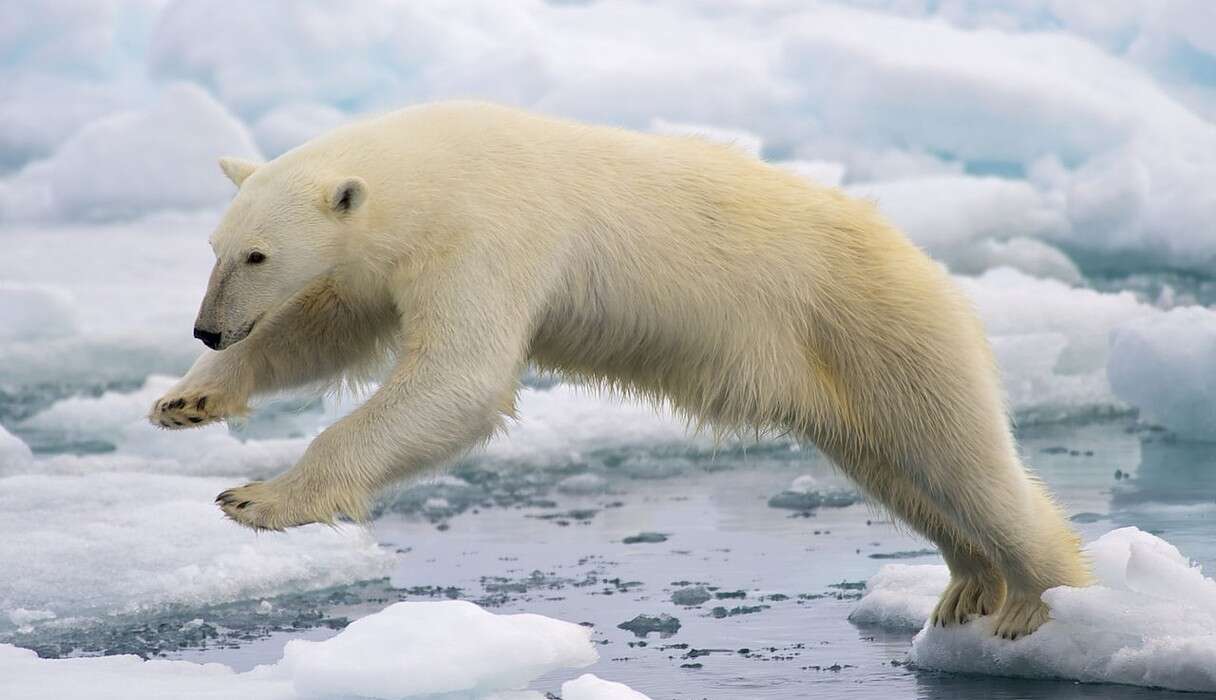 Earlier this month, Young argued on behalf of hunters who had shot and killed polar bears, a species listed as vulnerable by the International Union for the Conservation of Nature. He took to the House floor to support a polar bear provision that would allow for the importation of 41 polar bear trophies (heads, pelts, claws and penises) taken during sports hunts in Canada prior to May 15, 2008. Importing polar bear parts was banned by the Marine Mammal Protection Act of 1972.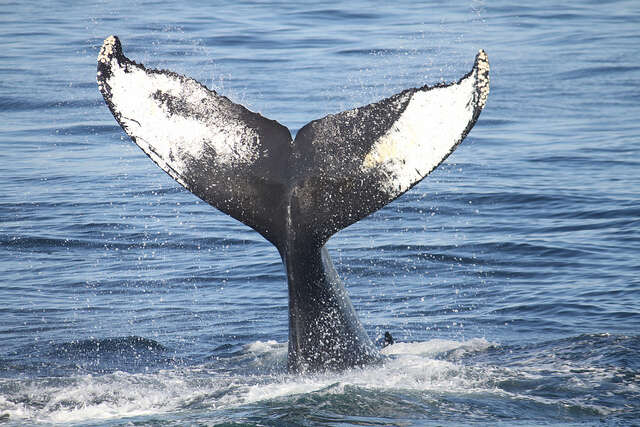 Young recently dined on whale meat, while on a visit to a group of constituents, KTVA Alaska reported last year. While it's legal for Native Alaskans to conduct subsistence whale hunts, Young was born in California and could not legally hunt whales himself.
8. Shooting a sleeping bear.
Speaking of hunting, Young is outspoken about his own hunting experiences, not just those of his constituents. His office is adorned with the carcasses of dead animals, and he described shooting a bear that hangs on his wall to The Washington Post:
In another interview with KTVA Alaska, Young talks about how he shot the bear while the animal was sleeping.
"I shot that bear when he was asleep," he said. "Everyone said that wasn't very sporting, but as big as that bear was and the size of the rifle I had, I thought it was a good idea."