As anyone who's ever tried to get a cat to do something knows, it's not easy to, well, get a cat to do something. But just as cats nowadays seem to be blasé out of instinct, felines from centuries past were equally apathetic - as evidenced by them appearing to not give a shit in these classic Renaissance paintings.
1. Here is a lady saying grace before her simple meal.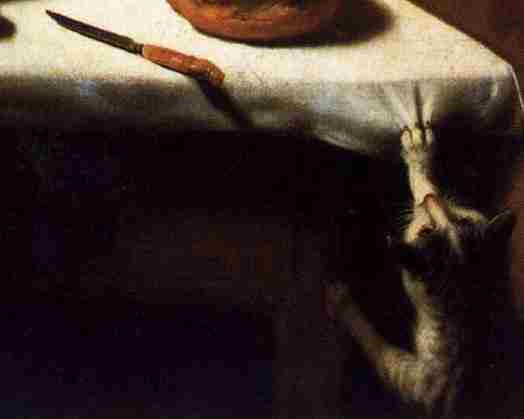 2. This family wanted to be painted wearing their finest clothes.
This cat only wanted to show his butt.
3. "Please, Lord Fluffles. Look this way. Oh, Lord Fluffles, please."
4. Little do these partygoers realize...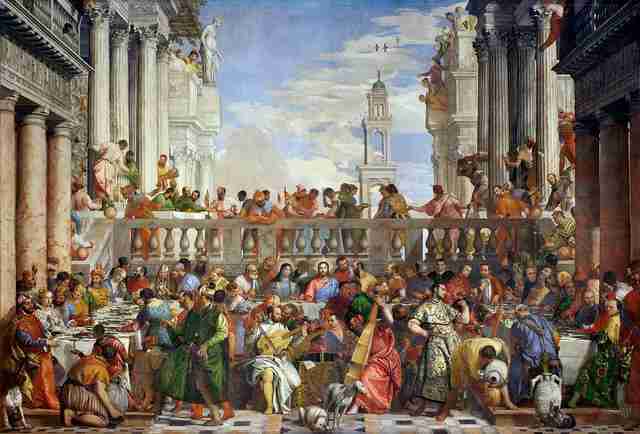 This cat is about to dump their booze.
5. She was hoping for a nice portrait with her pets.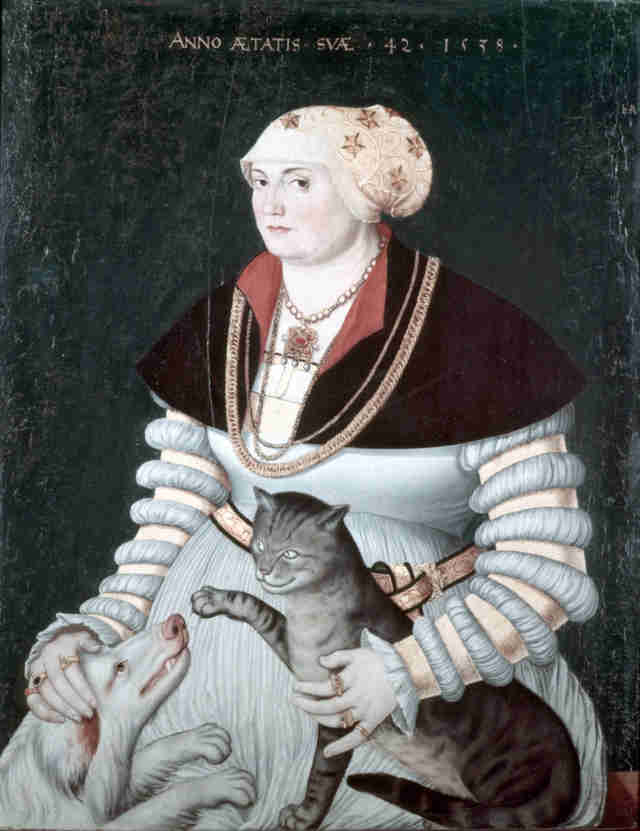 6. "Everybody stop to look at the baby."
"Keep your mouth shut, kid."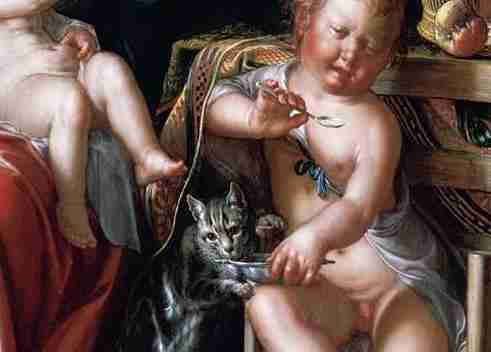 7. A Supreme Being is dropping by the house for a visit?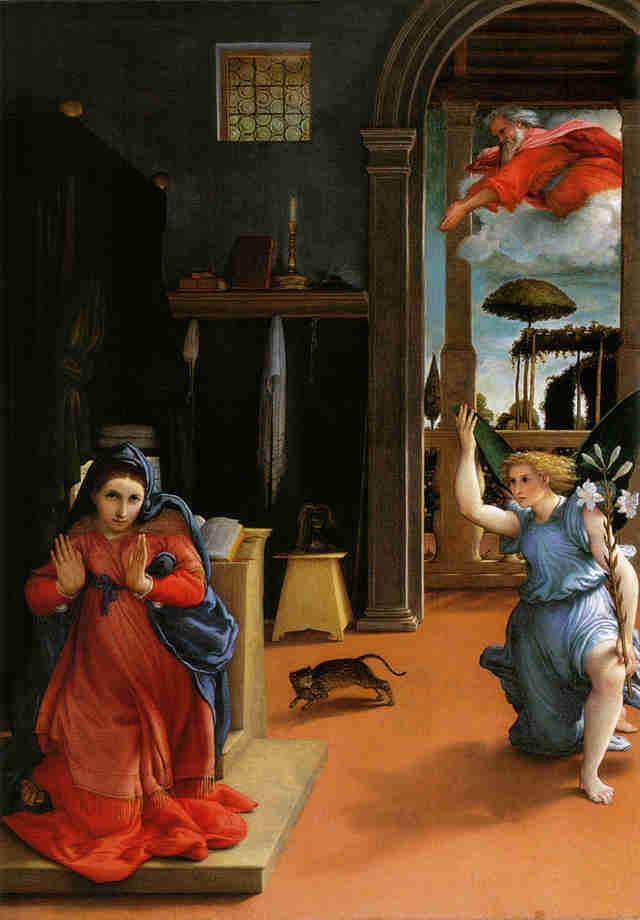 Better get the hell outta here.
8. Now's the perfect time...
9. Here's a family celebrating the arrival of a new baby.
Here's a cat celebrating the arrival of a new bed.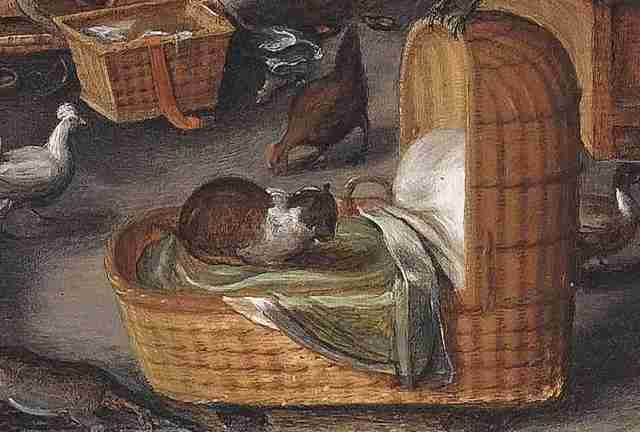 It's the cat's cradle now.
10. This won't end well.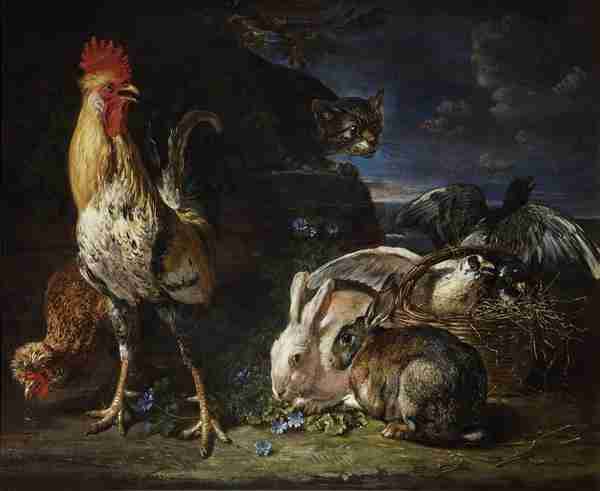 11. Couple of naked people about anger God by eating forbidden fruit?
"I can't wait to see this."
12. "Go ahead, everyone. Drink up."
13. Here's Jesus breaking bread with his disciples.
And here's a cat trying to steal the leftovers.