26 Bunnies Who Are Literally Jumping For Joy
<p> Shutterstock </p>
<p> Shutterstock </p>
There are few things as perfect as a rabbit binky. An expression of pure happiness, rabbits will pop up into the air in excitement and twist their little bodies into any number of acrobatic feats. Binkies are usually followed by running madly around the room.
1. The I-am-on-a-bed binky
2. The I-love-messy-rooms binky
4. The leap-before-you-look binky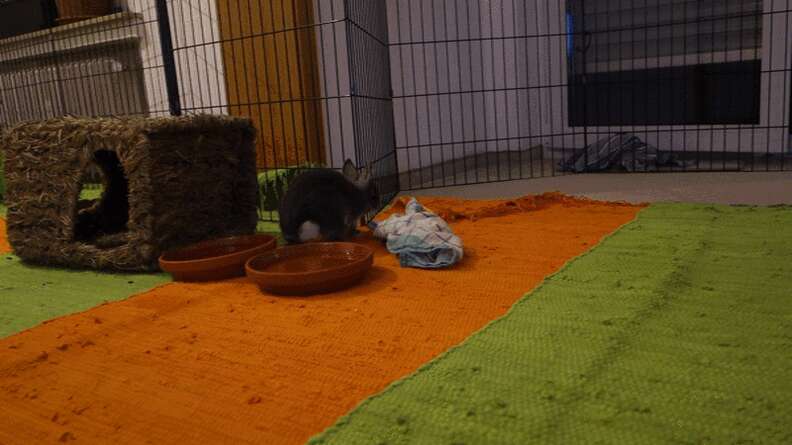 5. The I-am-also-on-a-bed binky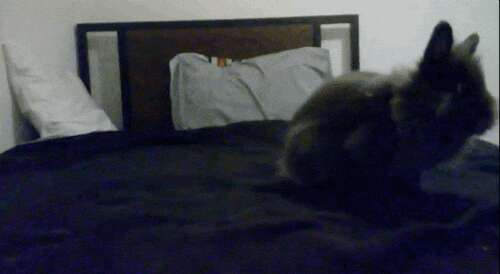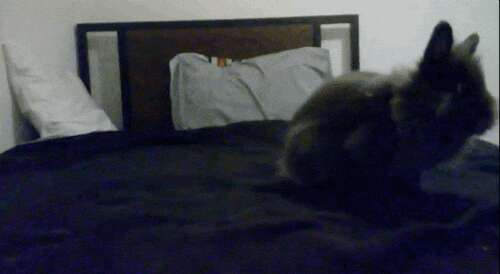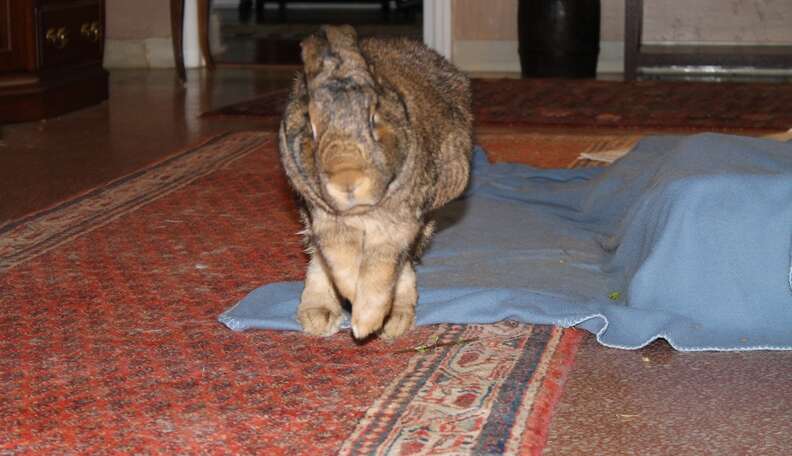 7. The curtains-are-my-favorite-toy binky
8. The this-rug-is-so-darn-fluffy binky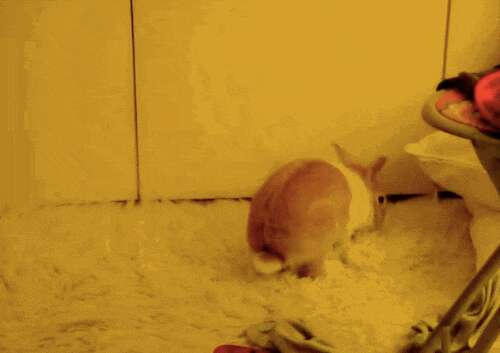 9. The I-am-on-the-stairs binky
10. The I-can-feel-the-sun binky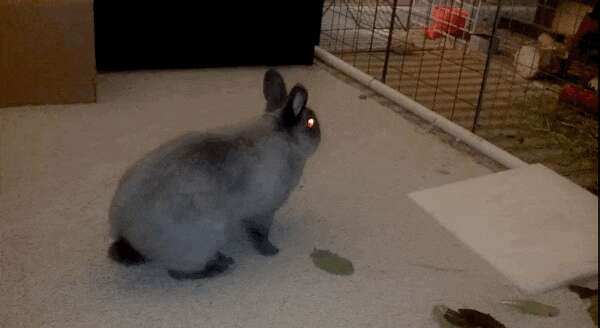 12. The look-I-made-the-bed binky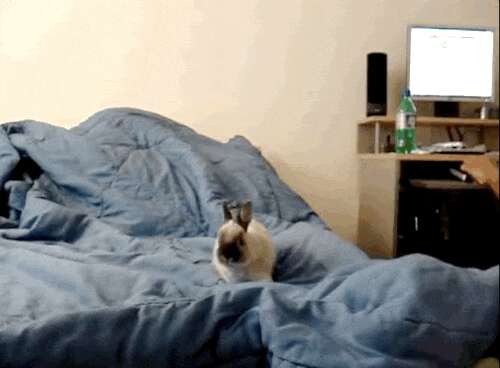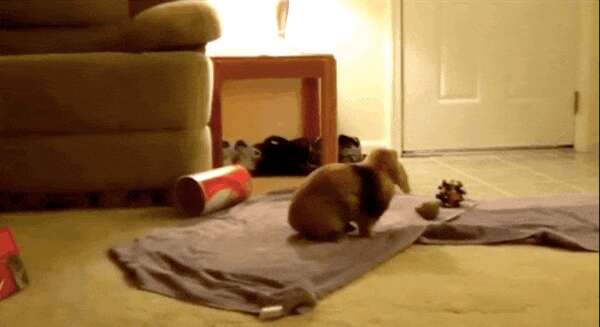 14. The surprise ending binky
15. The slow-motion action movie binky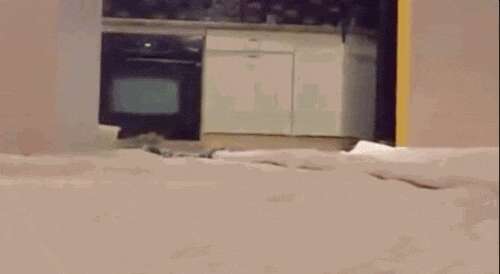 16. The slow-motion 360 binky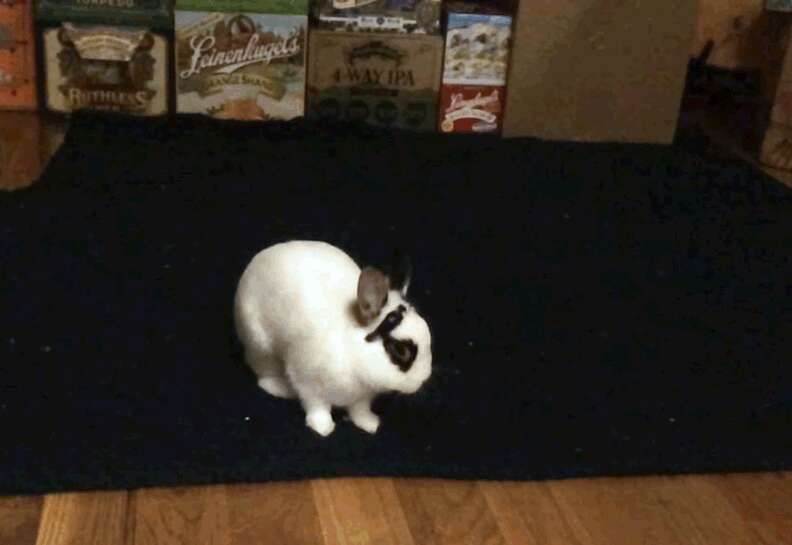 17. The this-carpet-is-mine binky
18. The back-and-forth binky
20. The rabbits-seriously-have-a-thing-with-beds binky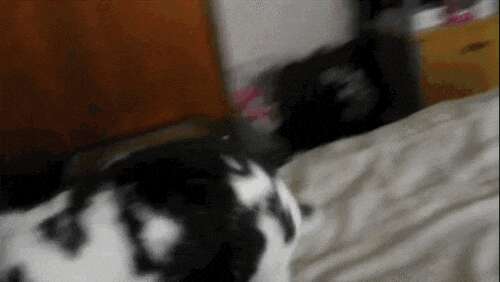 21. The still-getting-the-hang-of-it binky
23. The I-might-be-a-caterpillar binky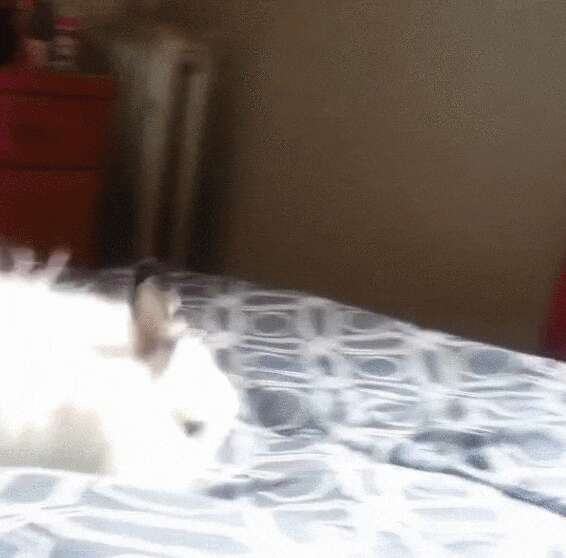 24. The look-at-those-legs binky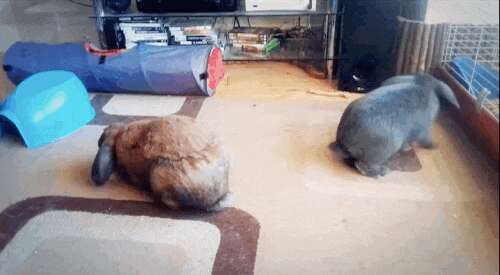 25. The miscalculation binky
26. And, finally, the post-binky.