Puppy Who Endured Horrible Abuse Just Wants To Kiss People's Faces
<p> Instagram/mainebluedog </p>
<p> Instagram/mainebluedog </p>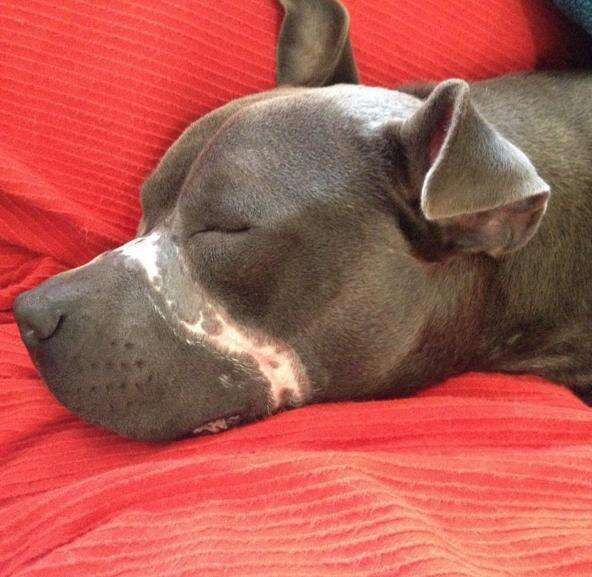 Even though he was abused and in pain, Blue never showed it. His main priority was showing love to everyone who had helped him, showcasing his incredible character. "Animal Control Officer Sue Milligan said his only interest was kissing her face when she found him, despite the horrible pain he must have been in," a member of Blue's new family told The Dodo.
Instagram/mainebluedog
Blue underwent extensive surgery, having his lips repaired and dead tissue removed. He also went through laser treatments. Blue was extremely thin and many of his injuries appeared to be older - meaning that the abuse had likely gone on for some time.
As his injuries healed and he continued to show nothing but love, the day finally came that Blue had been waiting for - his new family came to take him home.
Instagram/mainebluedog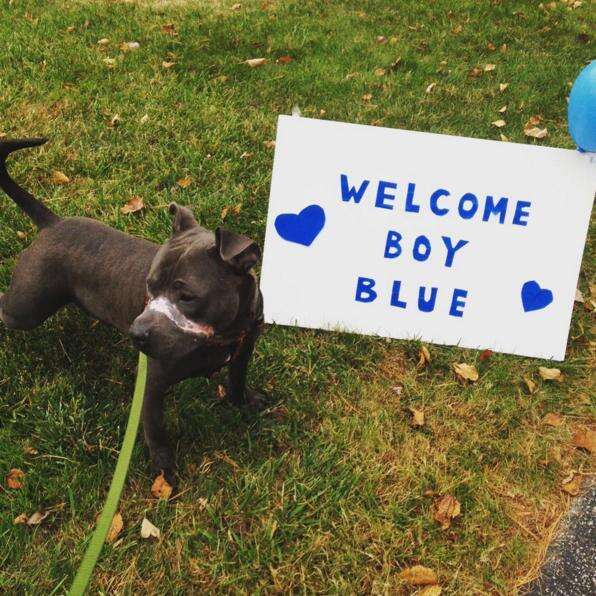 Blue is now 7 months old, and couldn't be doing better. His new family has even started an Instagram account for him, showcasing his new life. "Blue is smart, kind, curious, gentle, and loving," Blue's family said. "He's full of puppy energy and every day is a new adventure to him."
Instagram/mainebluedog
Blue has already become extremely attached to his new family, and rarely lets them out of his sight. The puppy still has some issues due to his past, like being afraid of the dark, but his family has all the patience in the world. Everything will be so much easier now that Blue knows he is finally safe.
"He's very cuddly and loving, and we feel he was always meant to be a part of our family," Blue's family said.
Instagram/mainebluedog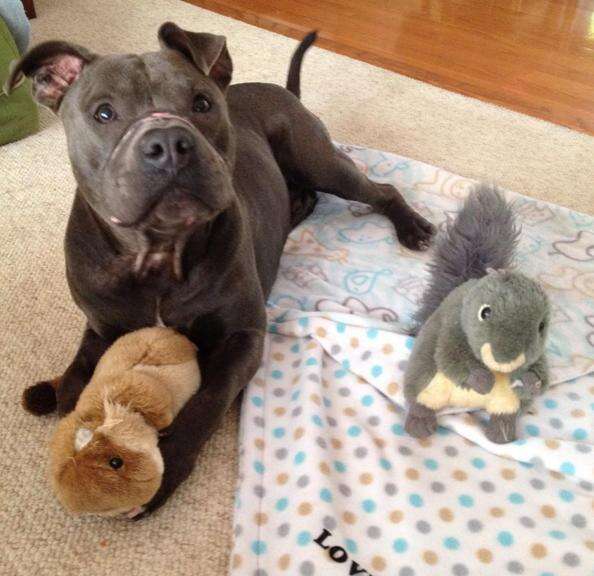 The investigation into who taped Blue's mouth shut is still ongoing, and no arrests have been made. A $5,000 reward is being offered by The Humane Society to anyone who can provide information leading to an arrest.
Instagram/mainebluedog
If you have any information on this case, you can call 207-357-6796 or 207-743-9554.