When Margogh was brought into animal control, no one thought she had a chance.
YouTube/Vet Ranch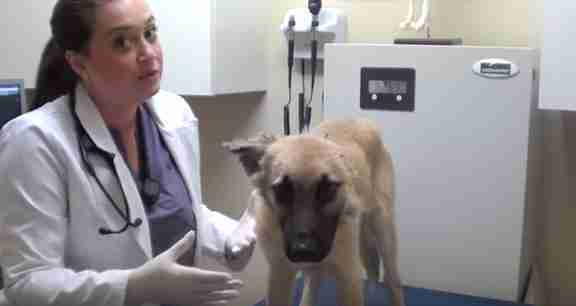 Margogh was given very little time at animal control before she was put on the list to be put down, and her rescuers had to act fast. Vet Ranch, an organization in Texas that treats rescue animals in need, heard about a puppy with a major hurdle to overcome - one of her ears was completely gone. It was not made clear how little Margogh lost her ear, but as Dr. Carrie said in the video about the dog's rescue, it's probably better not to know.
YouTube/Vet Ranch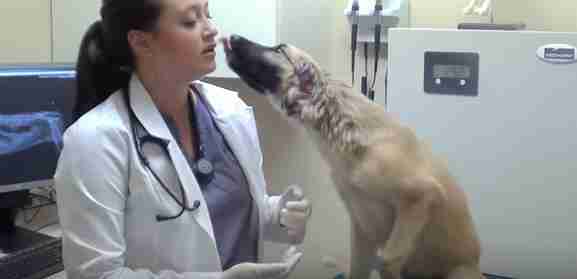 She was likely in an immense amount of pain, as the wound where her ear used to be was open and infected, but if she was she never showed it. Margogh was just happy to see her rescuers, and to finally be safe.
YouTube/Vet Ranch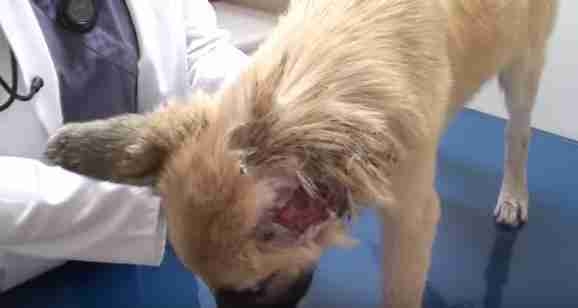 Dr. Carrie treated Margogh's wound and was able locate the hole to her ear canal, which was still intact. She was watched closely over a period of time to ensure that the hole stayed open - if it shrank or became obstructed, Margogh would need to have invasive surgery to correct it.
YouTube/Vet Ranch
Miraculously, the hole to Margogh's ear canal stayed the way it should, and Margogh was able to heal completely.
YouTube/Vet Ranch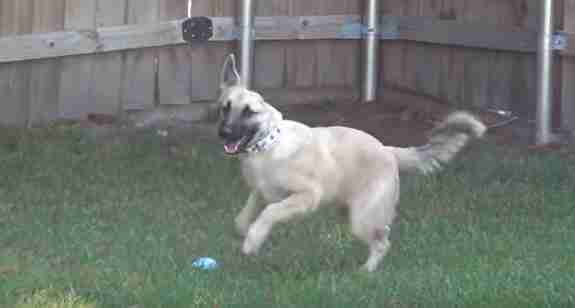 Margogh is just as happy and loving as any other dog, and she was recently adopted into her forever home.
YouTube/Vet Ranch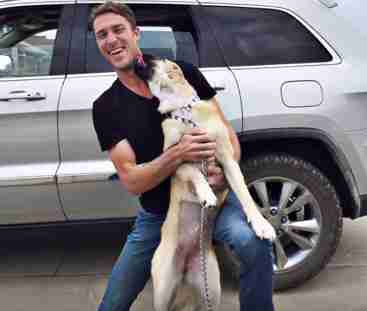 This sweet puppy likely endured unspeakable abuse early on in her life, and thanks to the staff at Vet Ranch she will never have to know a day of suffering ever again.
YouTube/Vet Ranch
Check out the full video of Margogh's amazing recovery below: