Puppy Was About To Be Put To Sleep — But Then She Wagged Her Tail
For the first few weeks of her life, Eve didn't have much say in anything that happened to her. She was just unlucky - unlucky to be born a stray, unlucky to lose her mother and unluckiest of all to be hit by a car.
The collision pulverized her bones, shattering her pelvis and hip, as well as her leg. Even worse, there was no one around to help her. So Eve spent more days suffering, broken and alone.
When animal control officers in Douglas County, Georgia, finally found her and weighed her fate, Eve didn't have much say in that either.
"Basically animal control made the decision to put the dog down," Jason Flatt, founder of Friends to the Forlorn Pitbull Rescue, tells The Dodo. "They picked the dog up and the dog was suffering."
But before the final decision was made, Eve found her voice. A faint fluttering of her tail. And kisses for the veterinarian.
Eve voted life.
The vet called Flatt and explained the puppy's situation.
"I have this sweet little puppy here," he explained to Flatt. "But it's beyond the scope of what we can do."
Treating Eve, he added, would be a costly and complicated undertaking.
Flatt didn't hesitate.
First, he brought Eve to his usual veterinarian, Clay Leathers of New Hope Animal Hospital.
There, they determined Eve would need to be shuttled to the state-of-the-art facilities at BluePearl Veterinary Partners.
But once there, the estimates for treating Eve ran as high as $7,000.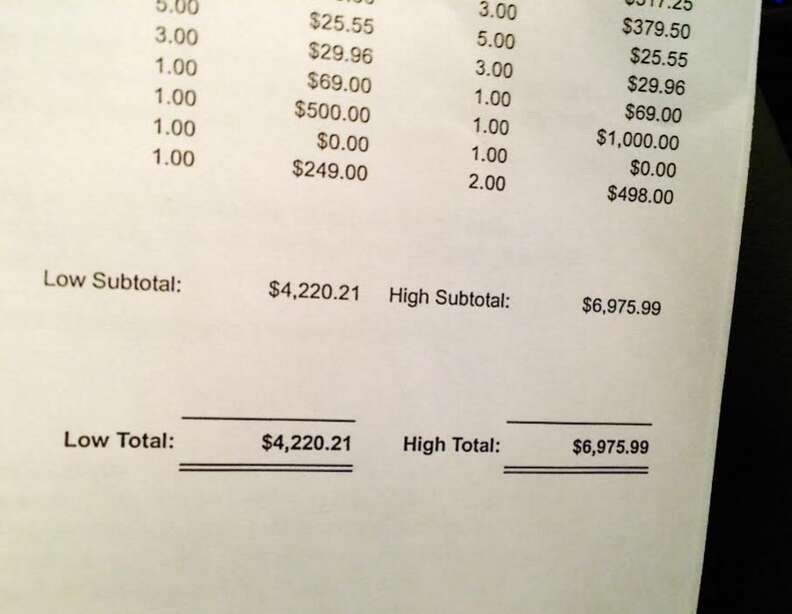 And Eve's natural resilience could never be discounted. In fact, when Eve returned to the hospital a month later, her bones had healed themselves to the point where she needed only a metal plate inserted over her leg bone.
The cost? $2,100.
Once again, from somewhere deep inside, Eve was making her voice heard. She wanted to live. Even if it meant mending her own broken bones.
The little pit bull mix is scheduled for surgery early next month. Until Eve is fully recovered, she will stay with a foster family, where she's already gotten attached to her new sibling.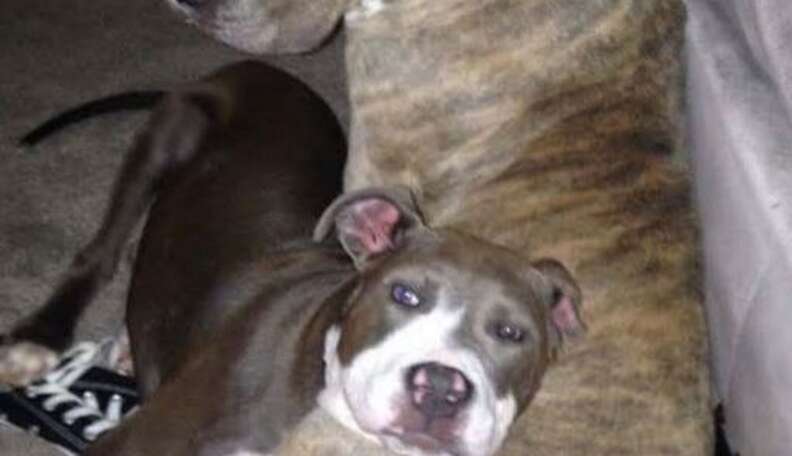 "She's a doll," Flatt says. "She's such a sweet dog."
And then, Eve will be looking for her first real home