This puppy got himself in a hairy predicament when he got stuck inside a wall.
The curious little guy wedged himself into an empty space where there was once an air-conditioning unit in his home, the Telegraph reported.
The video, taken in China, shows the poor puppy looking quite concerned: You can hear his frightened whimpers over the sound of the firemen chiseling into the wall.
They eventually break a hole big enough to reach in and scoop him up.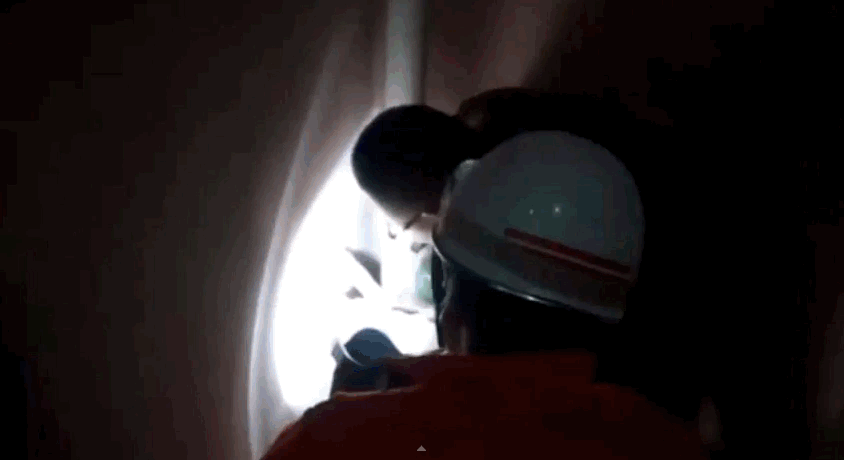 And he can finally be reunited with his worried human.
This story has a happy ending, but it's a helpful reminder that curious little puppies need lots of supervision. We can bet that this adventuresome pup won't go exploring any more dark spaces anytime soon.
See the whole video here: