1. "Maybe if I sleep, I can get out of doing homework."
2. "Work hard. Play hard. Nap hard."
3. "UGH. The vet is so boring!"
4. "Boy, working in an office sure is a doozy!"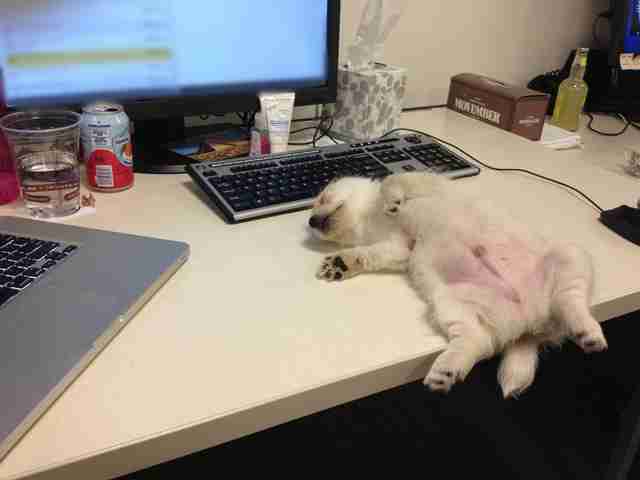 5. "I was gonna go up these stairs, but I think this is my life now."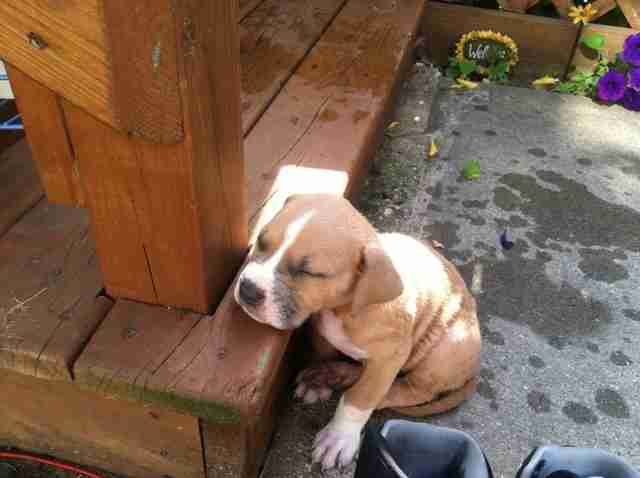 6. "Nope. No more walking for me."
7. "Silly me, always putting my foot in my mouth."
8. "Boy, walking a mile in someone else's shoe is sure tiring!"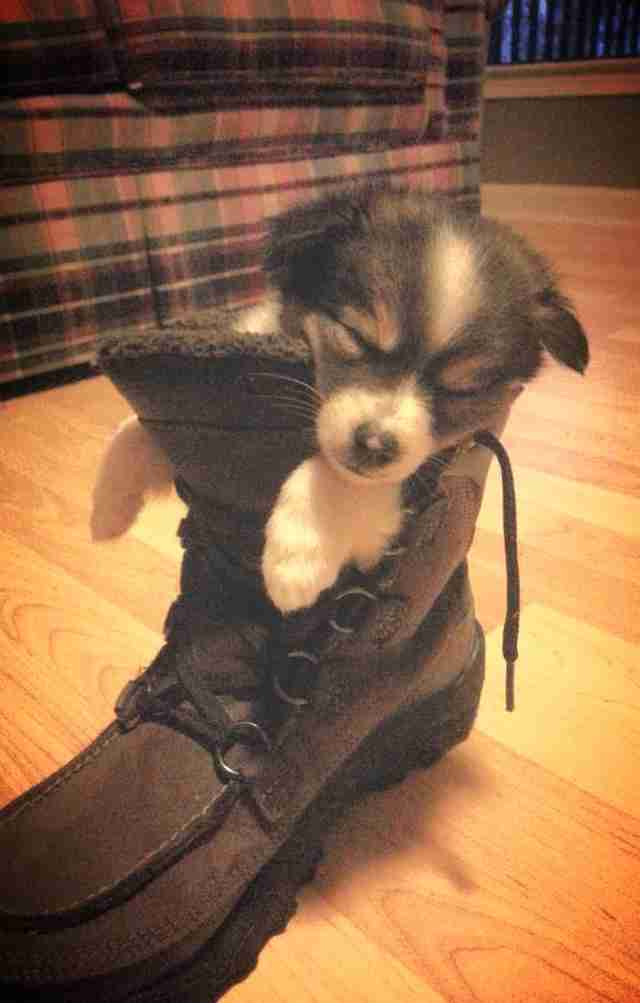 9. "I prefer to sleep as if I were a slinky."
10. "I couldn't choose between the two couches, so I chose both."
11. "I'm seriously studying up for my course in napping"