15 Tiny Puppies You Can't Believe Are Even Real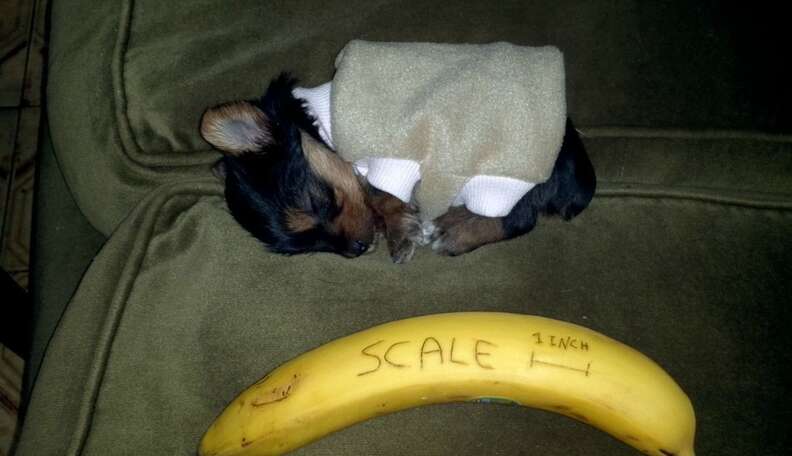 <p> <a href="http://www.reddit.com/r/aww/comments/28al18/a_tiny_puppy_striking_a_tiny_puppy_pose/">Reddit/osnonymous</a><span></span> </p>
<p> <a href="http://www.reddit.com/r/aww/comments/28al18/a_tiny_puppy_striking_a_tiny_puppy_pose/">Reddit/osnonymous</a><span></span> </p>
Behold, the tiniest puppies in the whole world (probably).
1. This tiny pup in his tiny wagon.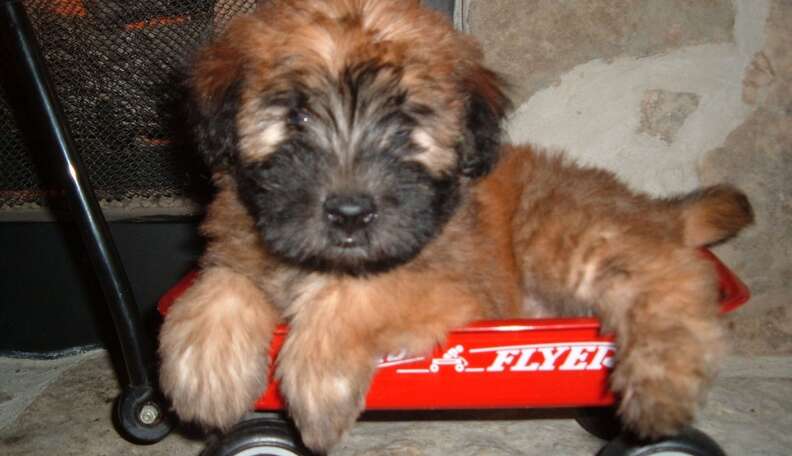 2. This fluffy guy who is probably easier to lose than your phone.
3. This baby who might be too tiny for croquet.
4. This pup who is the tiniest thing for miles.
5. This baby who only MIGHT be real.
6. This guy who is the same size as the remote ...
7. ... and this guy, who is not even bigger than a banana.
8. This pup who is really enjoying his shoe bed.
9. This tiny, sleepy fellow.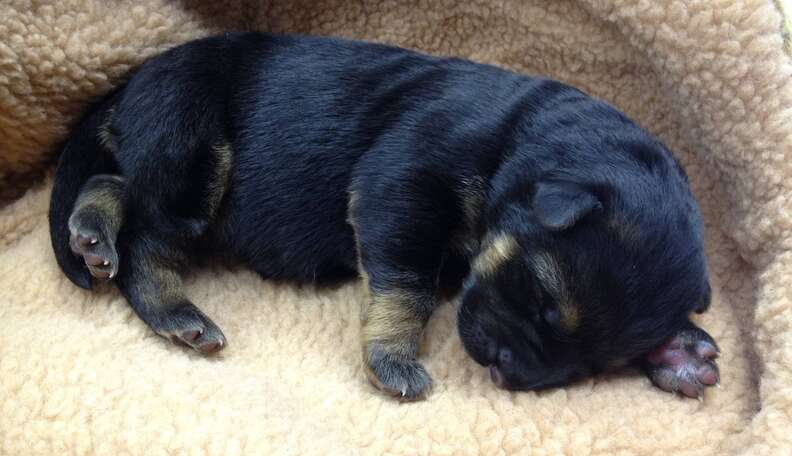 10. This tiny dog with her even tinier dog.
11. This baby who might fill up this bed someday ...
12. This barely even hand-sized pup.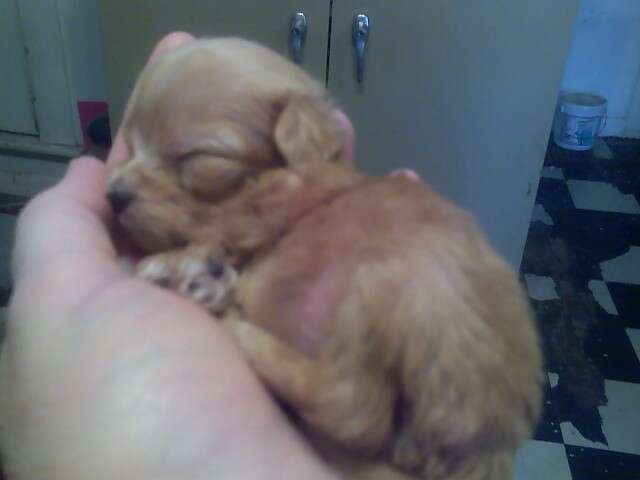 13. This plaid-clad puppy and his matching human.
14. This guy who really loves his giant teddy bear.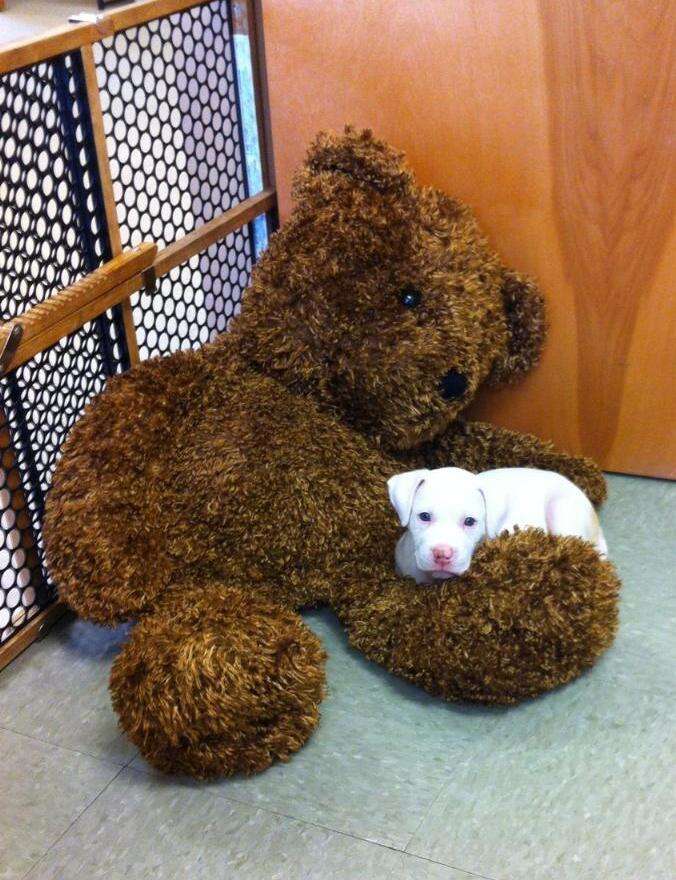 15. And, of course, this too-cute-for-words pile of tiny puppies.