The Latest Pet Store Puppy Nightmare Is Nothing Unusual
<p>Paramus Police</p>
<p>Paramus Police</p>
Two police officers managed to save 67 puppies who were crammed in a van behind a New Jersey pet shop this week.
They first noticed a white van parked behind a Just Pups store in Paramus around 3 a.m. Monday, NBC New York reports. They quickly realized that what they were about to find was not good.
The officers detected the strong smell of feces and urine - and then heard the sound of dogs crying.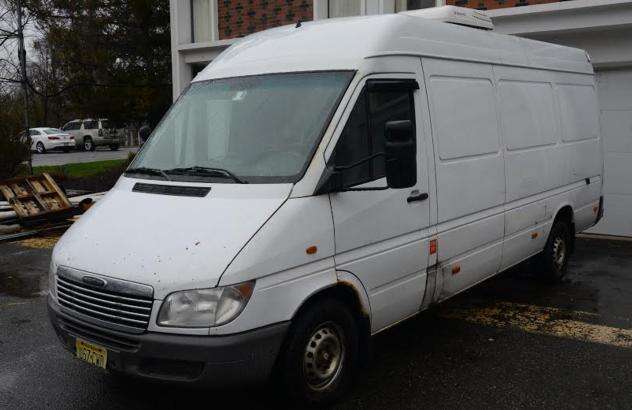 The van, which was nearly freezing, contained several metal crates, each with two to four pups inside. Police did find a space heater in the back of the van but said it didn't work without proper ventilation. And, according to CBS New York, several of the crates had no food or water inside, and were so small that the dogs couldn't stand up.
All 67 dogs - some terriers and some golden retrievers - were sent to Oradell Animal Hospital, where 15 ended up needing treatment.
"They were suffering from some kind of puppy viral issues," hospital spokesperson Nancy Miles told The Dodo.
Four of the puppies remain at the hospital, while the rest were deemed healthy enough to go to Tyco Animal Control. Miles said "everything is on hold for now" and it's difficult to determine where all 67 dogs will end up because the incident is still being investigated.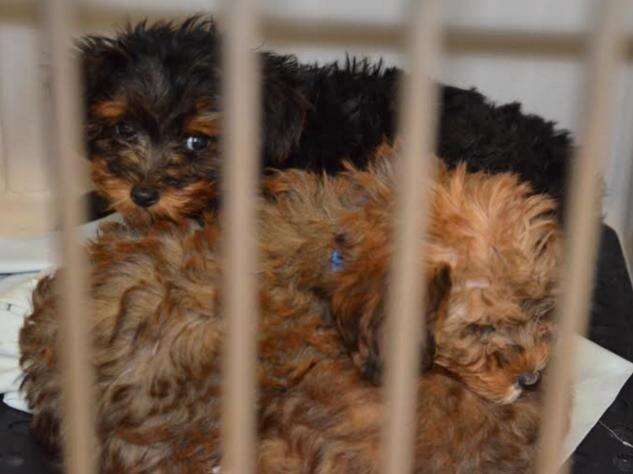 The majority of dogs sold in pet stores like Just Pups come from puppy mills, which are often cruel and unsafe operations. According to the ASPCA, there could be as many as 10,000 puppy mills in the U.S.
And this is certainly not the first time Just Pups has been in the spotlight for animal abuse.
Back in February, the owner of the store, Vincent LoSacco, was charged with 267 counts of animal cruelty and accused of repeatedly selling sick dogs. Authorities shut down the store's East Brunswick location after finding three dead dogs in a freezer, according to the Paramus Daily Voice.
"Every pet store has sick dogs," LoSacco told CBS New York at the time, denying any wrongdoing. "We don't make them sick, they get sick."
When asked about the latest incident, LoSacco told NorthJersey.com, "It's not unnormal to leave them [the puppies] in the van, as long as they have air conditioning or heat - depending on the season - and food and water. It's the same thing with the pet store. People aren't there 24 hours."
The incident is currently being investigated by the Bergen County Prosecutor's Animal Cruelty Task Force and the Paramus Health Department, which has temporarily closed the store until Wednesday.
In the meantime, you can sign a petition calling for Just Pups to be shut down permanently here.