The cooler on the side of the road looked to be in pretty good shape. So good, in fact, a woman pulled her car over to see if she could take it home.
But when she opened the lid, she realized it was what was inside that needed a new home.
In all, there were nine puppies crammed inside that tiny cooler - covered in their own urine and feces and precious little air under a hot Texas sun.
The passerby called the Sulphur Springs animal control department. And not long after that, Karri McCreary got the call.
"I just drove over there and got them," McCreary, a veterinarian with Vet Ranch, tells The Dodo. "They were still in the cooler."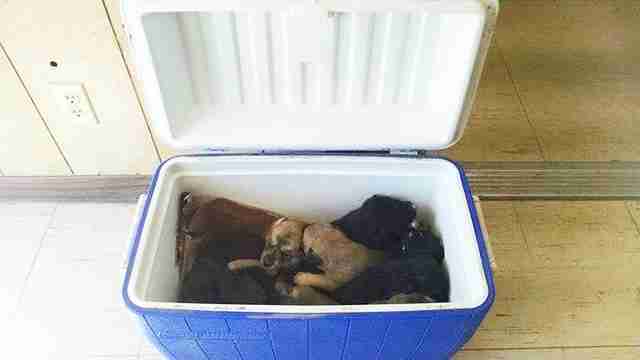 "Someone must have stopped and found the cooler almost as quickly as they were dropped off there or else they would not have made it," adds McCreary, who is also a rescuer with Hunt County Pets Alive. "And these aren't like Chihuahua puppies. These look like German shepherd puppies."
But as each puppy was gently lifted from that would-be coffin, so too did spirits soar.
They were all healthy.
Every.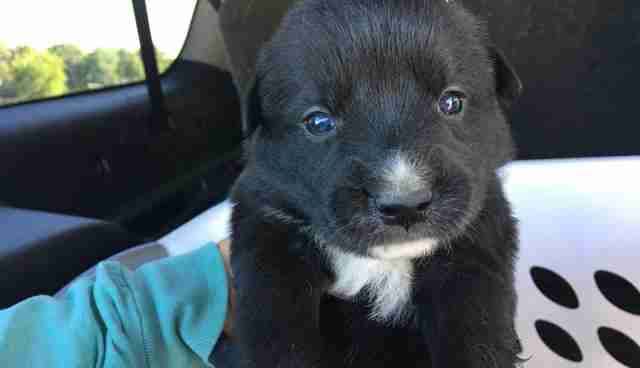 "The puppies are strong and playful and they're healthy," McCreary says.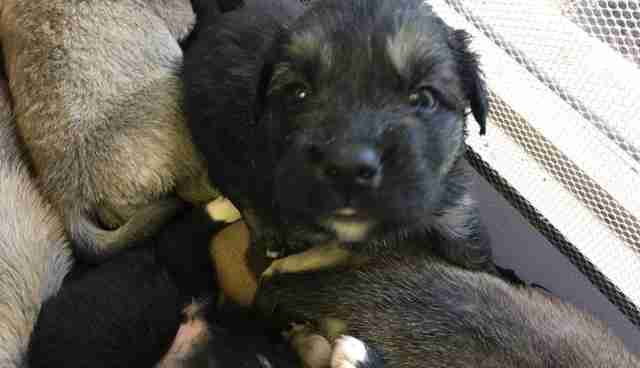 Soon, they will be embracing lives outside of a box - heading to families who have already lined up to take them home, thanks to the efforts of Hunt County Pets Alive.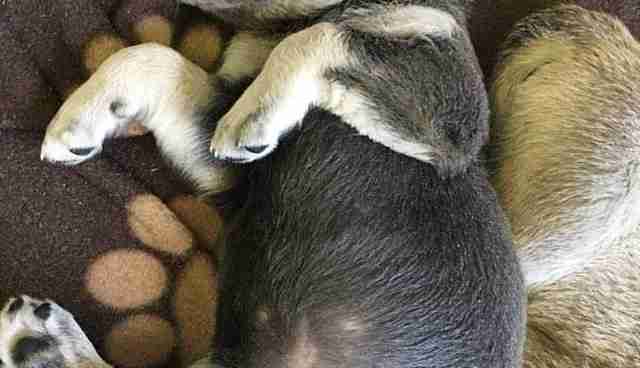 But first, they will need medical care, as well as vaccinations.
For a small rescue like Hunt County Pets Alive, the cost of treating nine puppies can be daunting. If you would like to help, consider making a donation here.