VICTORY: SeaWorld Park Can't Breed Orcas Anymore
<p> Tinseltown/Shutterstock </p>
<p> Tinseltown/Shutterstock </p>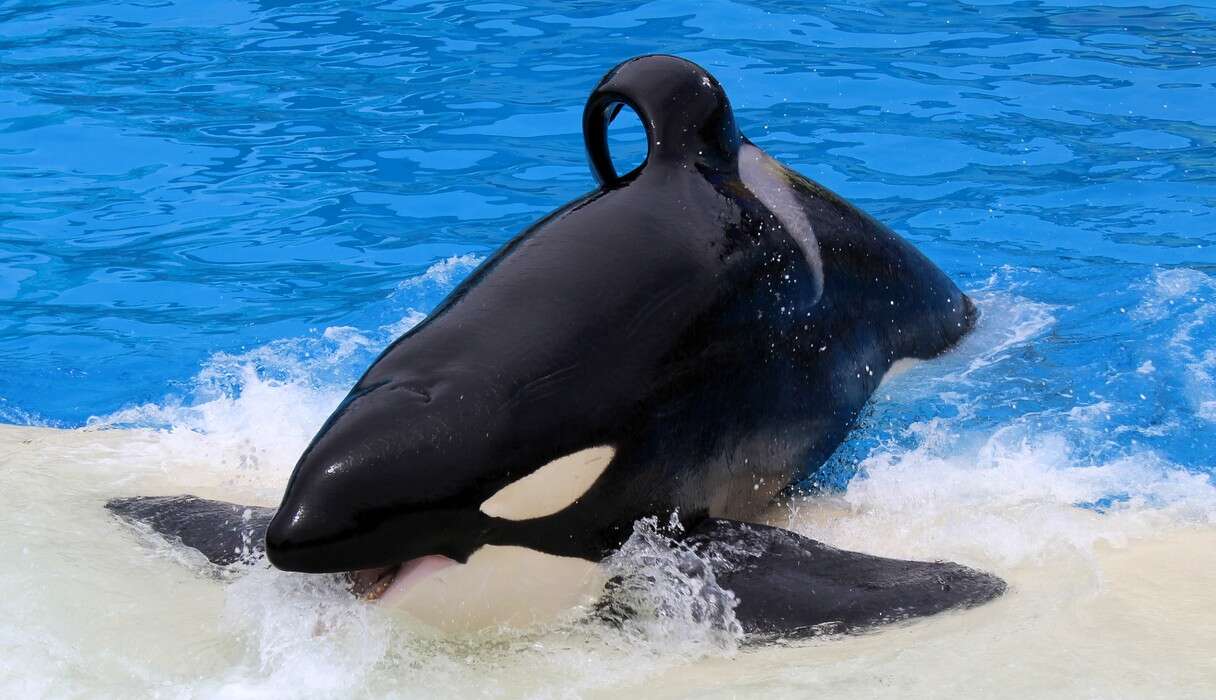 SeaWorld is crying "extinction" - at least for its orcas being forced to entertain the public. "A ban on breeding would sentence these animals to a slow extinction in our care," said John Reilly, president of SeaWorld San Diego, who, according to the Los Angeles Times, rushed out of the building after the vote, along with other SeaWorld officials.
Former SeaWorld trainers and "Blackfish" stars are calling the vote a big win.
"The California Coastal Commission did right by orcas in requiring, as a condition of approval for the Blue World Project, that SeaWorld stop breeding them, which will ultimately end captivity for long-suffering orcas in California," Jared Goodman, foundation director of animal law for PETA, told The Dodo in a press release, in response to the California Coastal Commission's conditional approval for SeaWorld's new orca tank. "SeaWorld has admitted that it intended to breed even more orcas to fill the new tanks, but the commission's action today ensures that no more orcas will be condemned to a non-life of loneliness, deprivation, and misery."
"SeaWorld is a sea circus, and the orcas are its abused elephants," Goodman said, suggesting that SeaWorld stop building tanks and "start emptying the ones they've got by sending the orcas to coastal sanctuaries, where they'd finally have some semblance of a natural life."
SeaWorld Orlando and SeaWorld San Antonio are still petri dishes for captive orcas. But this week's major win suggests they may not be for long.