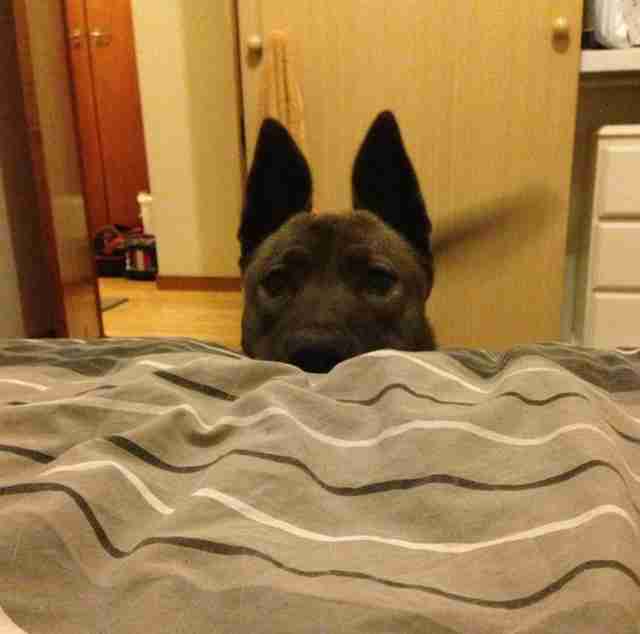 2. "What if I just rest my head here like this?"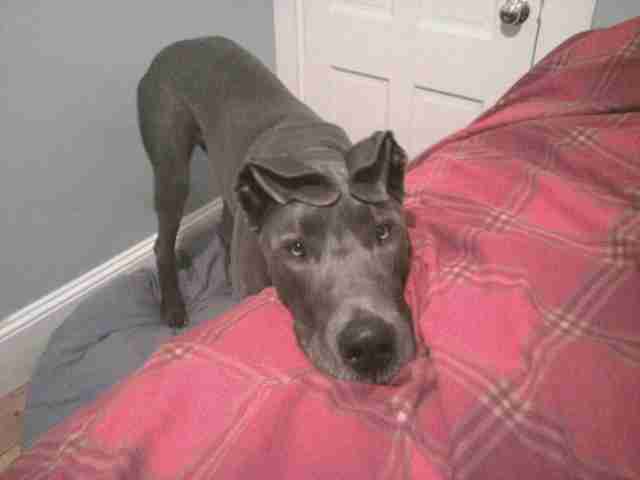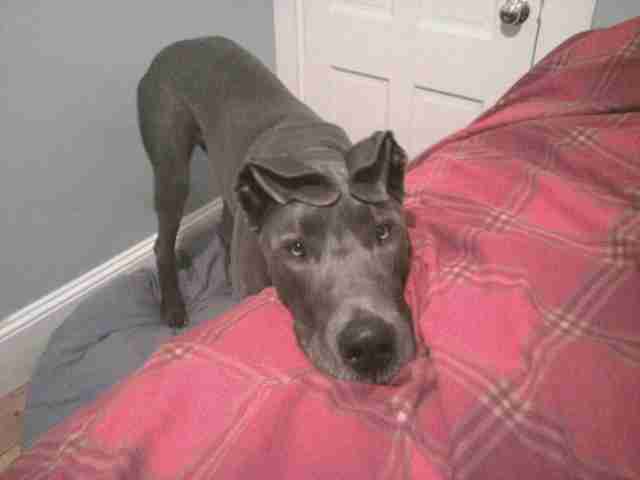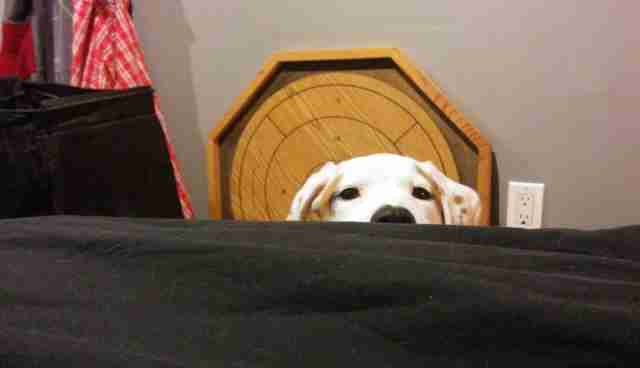 4. "I promise my paws aren't muddy."
5. "I'm a really great snuggler."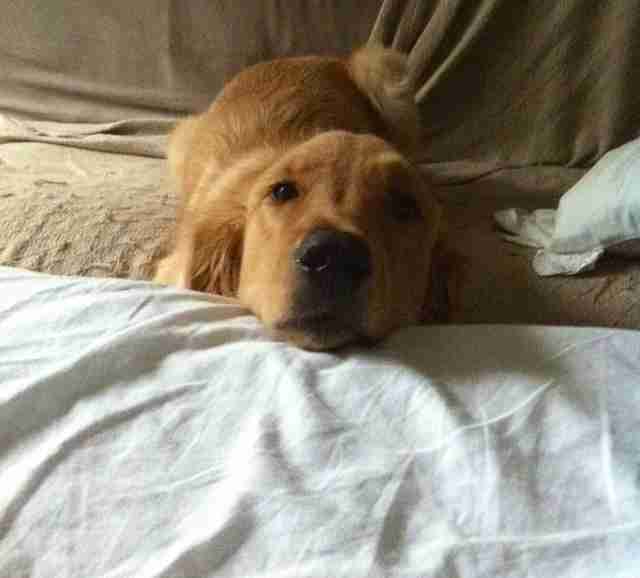 6. "If you let me up there, I'll lick your face."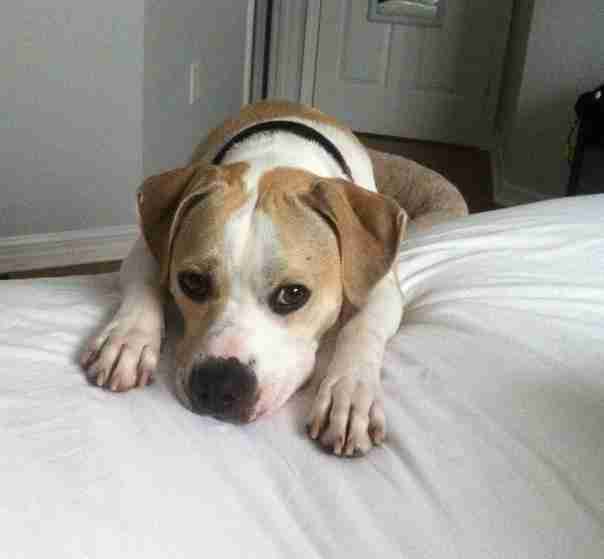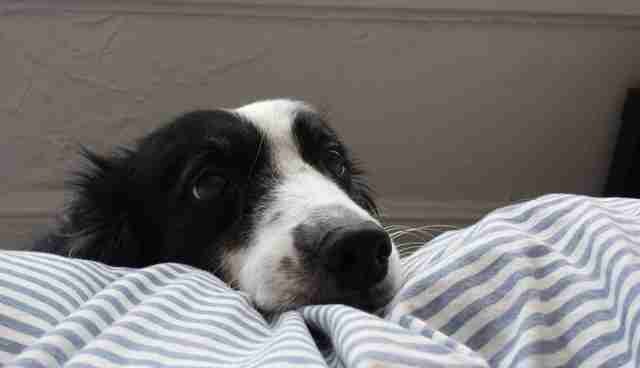 8. "I'll just squeeze in right next to you ..."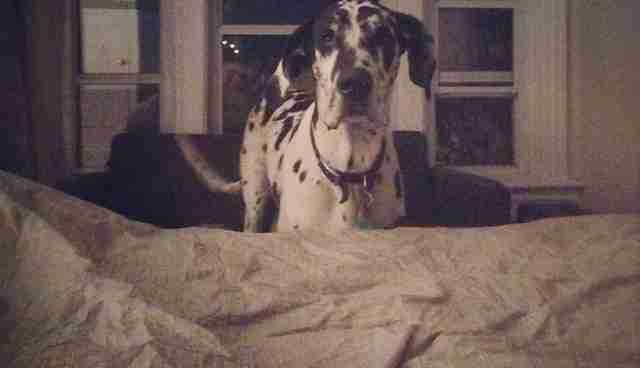 9. "I even brought you something."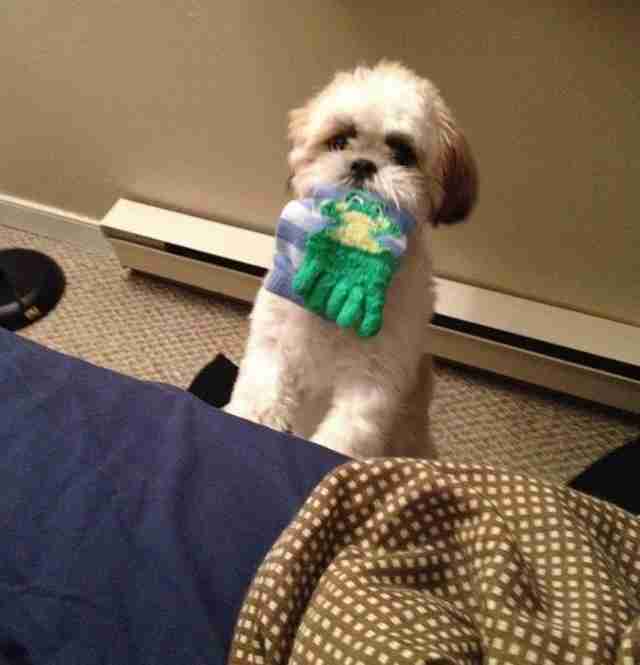 10. "You can't say no to these puppy dog eyes."
11. "This bed is pretty high. I might need a hand."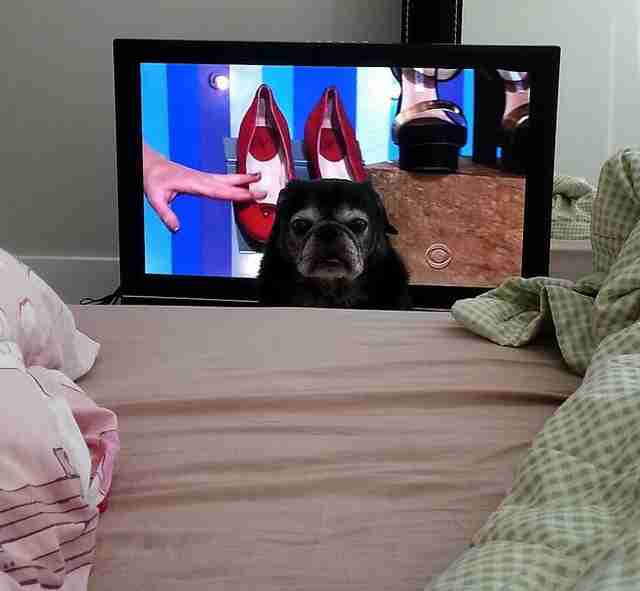 13. "I think you need some company up there."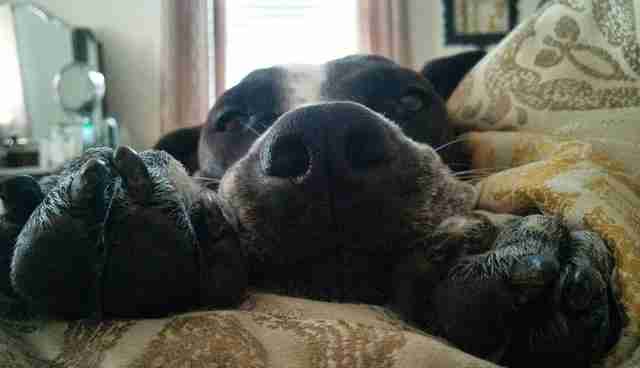 14. "Pretty pretty please?"
15. "I'll keep you warm!"
16. "All I need is a little boost ... "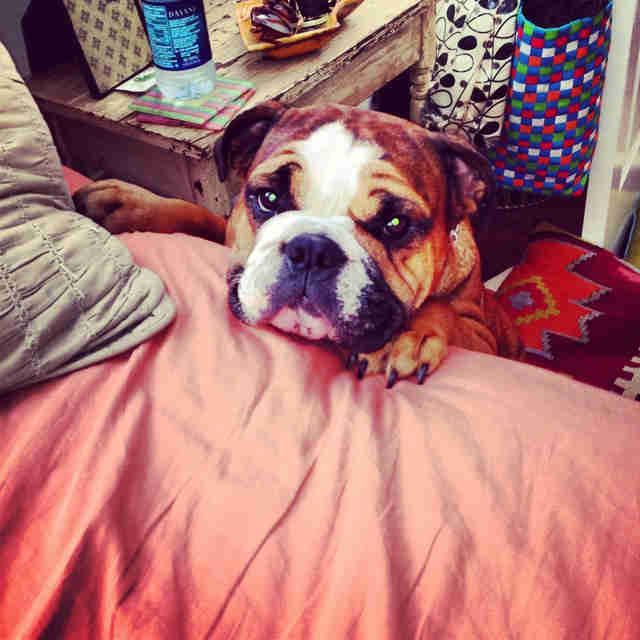 17. "It looks really nice up there."
18. "What if I just sleep up there tonight?"
20. "It sure looks comfy up on that bed ..."
21. "We both know I'm going to wind up in there with you."