Elephants Are Rescued From Cruel Circus — And Then Forced To Go Back
<p>Wildlife SOS</p>
<p>Wildlife SOS</p>
Four elephants who were rescued in early June have returned to the hellish existence they came from, after their former owners from the Rambo Circus showed up to take them back.
"We were ready and able to give them lifetime freedom and care," Wildlife SOS, the group who tried to save them, wrote in a Facebook post. "Yet this was not enough to protect them from their abusers."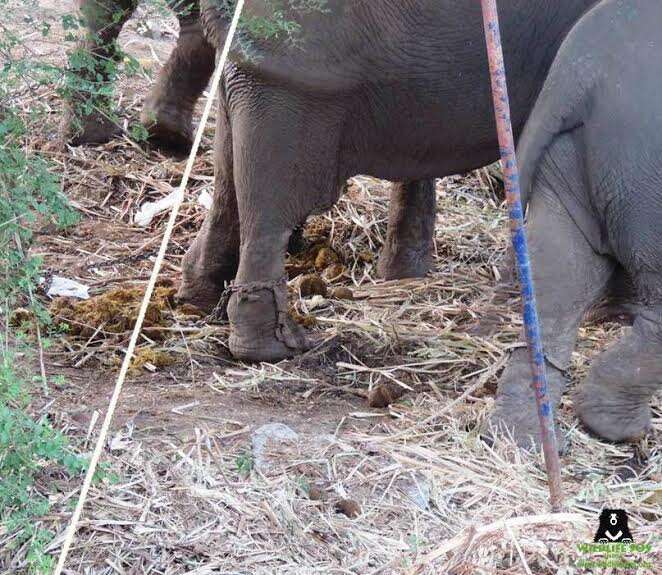 Nicknamed the Precious Four, the animals - one a blind 52-year-old - have spent their lives performing in a circus and shackled in spike chains between shows.
But just weeks ago, in what welfare group Wildlife SOS called one of its most "dangerous, exhausting and complicated rescues to date," the elephants experienced freedom for the first time as they were taken from the Rambo Circus and transported to a facility in Pune, India, where they were resting and receiving medical attention.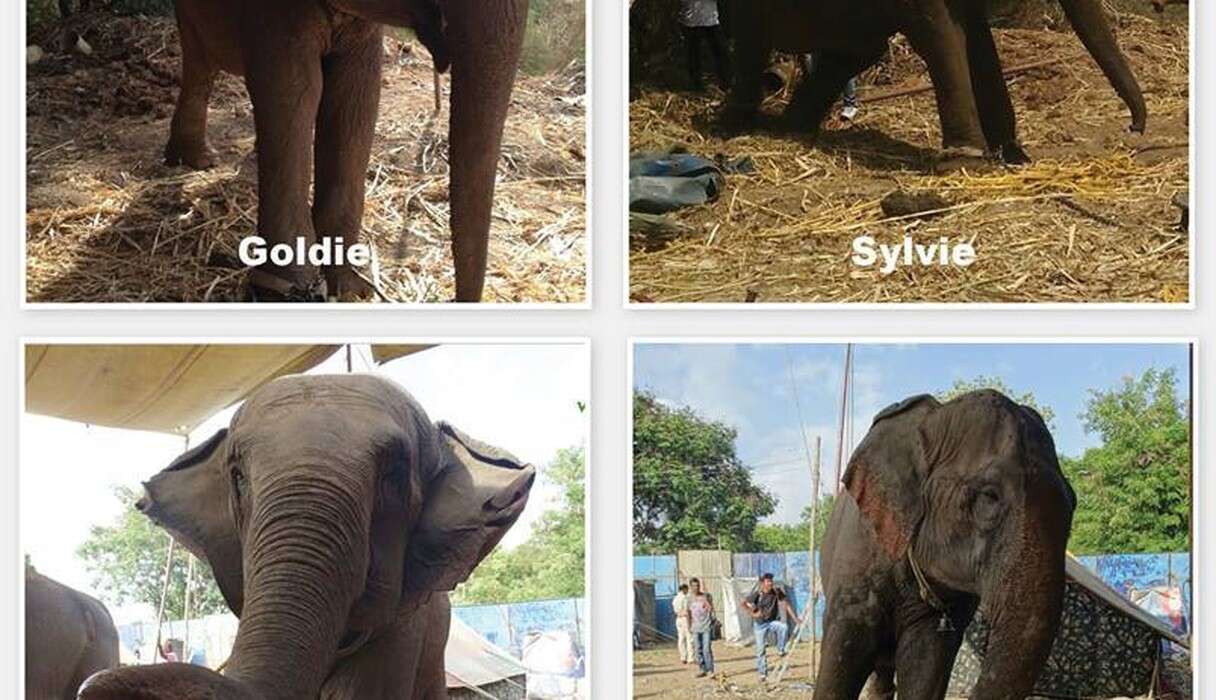 "The elephants in this circus were a priority [for our team] as they were in terrible distress," Geeta Seshamani, cofounder of Wildlife SOS, previously said in a statement.
But now, due to a loophole in the law, a court in Pune has ordered the elephants to be returned to the circus, who turned up Wednesday to reclaim them.
"This is the darkest day for improving the welfare of elephants that we have ever seen," Nikki Sharp, executive director for Wildlife SOS USA, told The Dodo. "We were making such progress treating them. And the law was on our side. But today justice failed to protect these vulnerable creatures."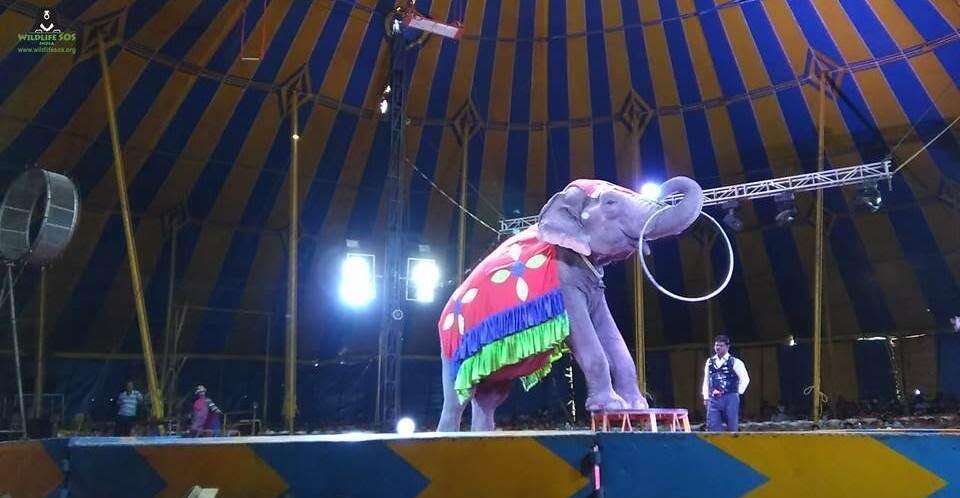 The Rambo Circus told The Dodo in early June that any allegations of abuse were "false accusations," and said, "We never mistreated any animals." But Wildlife SOS refers to the circus' actions as an "illegal infliction of cruelty upon the elephants" and notes that the circus is no longer recognized by the Central Zoo Authority and banned by the Animal Welfare Board of India.
"The court was provided with detailed health reports on all of the elephants that explained in great detail the amount of brutality and suffering they had undergone, as well as injuries to their legs, rotting footpads, overgrown toenails, severe debilitation, wounds on their mouths and swelling from circus beatings," Wildlife SOS said in a press release on Wednesday.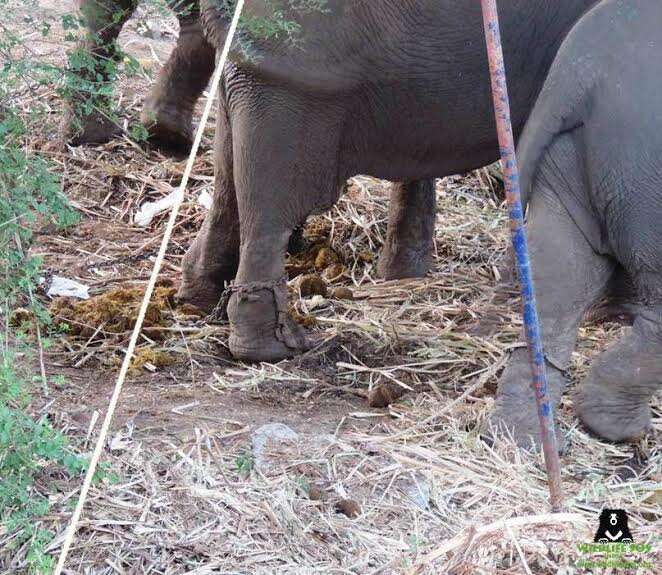 "Statements submitted to the court also highlighted and confirmed that the elephants were chained in their own dung and urine for months," it noted.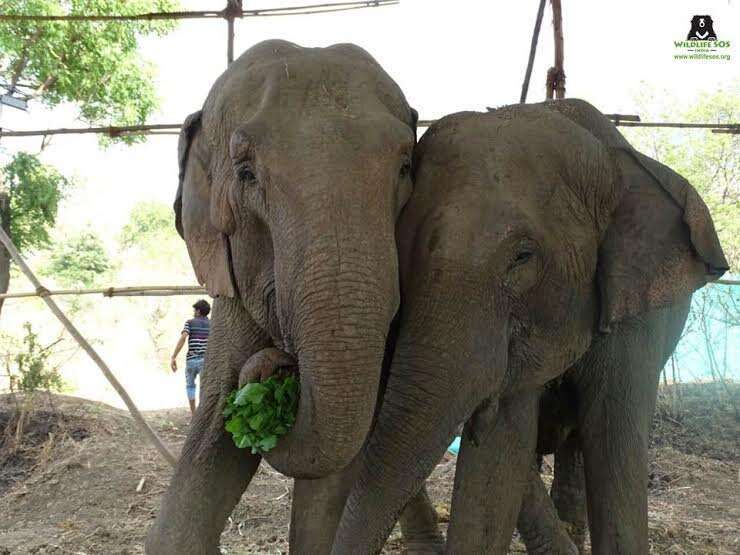 Wildlife SOS will continue to fight to get the elephants back.
"The rescued blind and sick elephants being returned to the circus which abused them came as a shock to everyone," Kartick Satyanarayan, Wildlife SOS cofounder, told The Dodo. "This is a sad day for elephant protection in India. However, we cannot give up the fight, and our struggle will go on."
To sign a petition asking the court to release the elephants back into the care of Wildlife SOS, click here.
To donate to Wildlife SOS's efforts, click here.