Every person is different, of course, but when you're a little kid, being different can feel like one of the worst things ever. Drawing from this feeling, The Children's Hospital of Philadelphia and Penn Vet decided to do something to help kids with differences feel a little less alone - and that's how the Best Friends Bash was born.
The third annual Best Friends Bash took place on Wednesday, bringing together children with craniofacial disorders and dogs with similar issues. Almost all eight dogs in attendance have dealt with some sort of physical or health problem, similar to the kids present.
Penn VetPenn Vet"Receiving unconditional love and attention is an essential part of the healing process," Dr. Alexander Reiter, associate professor of dentistry and oral surgery at Penn Vet, said in a press release sent to The Dodo. "The dogs that participate in this meaningful event provide unspoken comfort, creating an immediate bond that allows the children to realize they are not alone."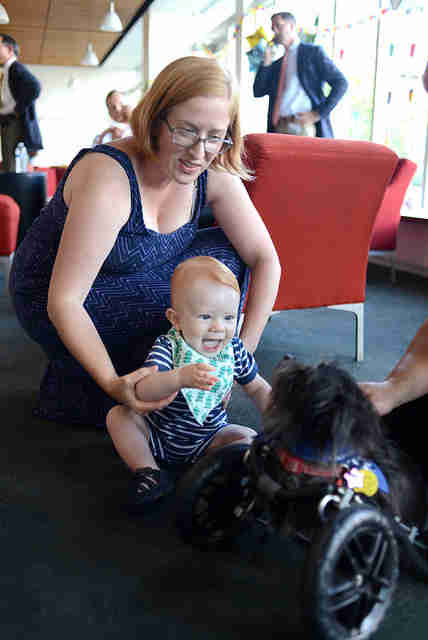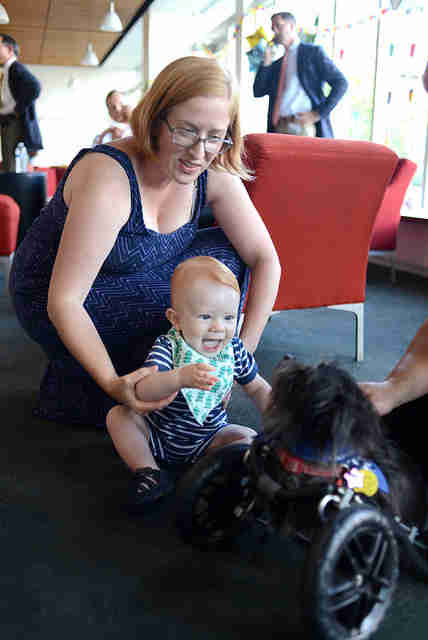 Among the dog participants were Cyrus, a mixed-breed dog born without front legs; Bosco, a Rottweiler with a skull deformity who has also undergone four leg operations; and Jasmine, a Shetland sheepdog who had surgery to remove a craniofacial tumor. A trained pit bull therapy dog, Vivian, also joined the event.Penn VetPenn VetReiter praised the event and all it is accomplishing for children. "Children and their families meet other children and families, which results in sharing experiences and creating new friendships; they become one big family," Reiter told The Dodo in an interview. "It makes everyone understand that being different is good and that no one is alone."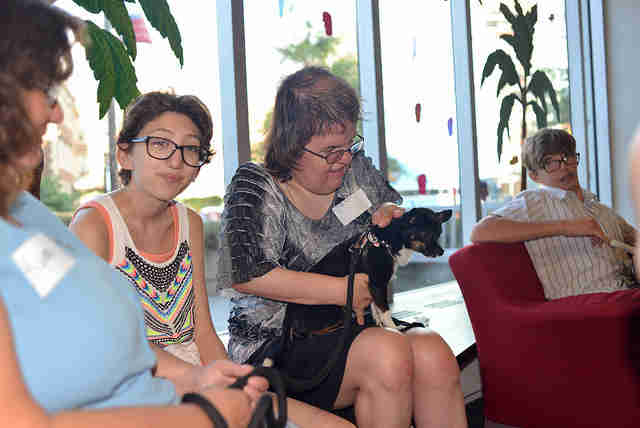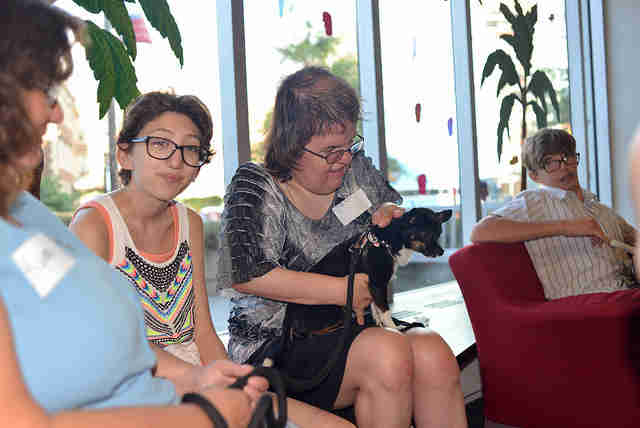 The event is a beautiful example of how dogs can relate to and understand humans. From the looks on the children's faces, it's likely none of them will forget their new dog friends for some time. After all, the dogs are just like them.Penn VetPenn VetCheck out more incredible and heartwarming photos from the event below!Penn VetPenn VetPenn VetPenn VetPenn VetPenn VetPenn Vet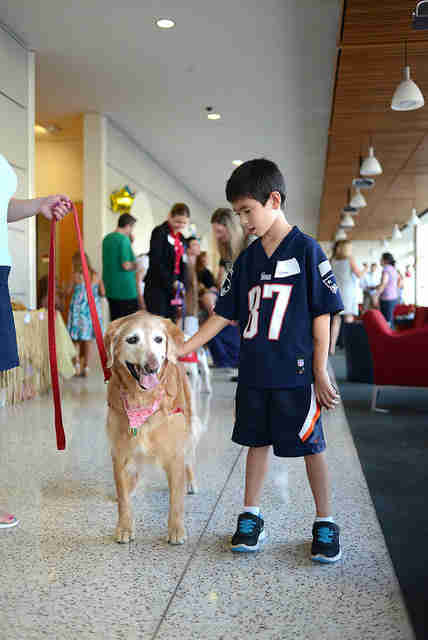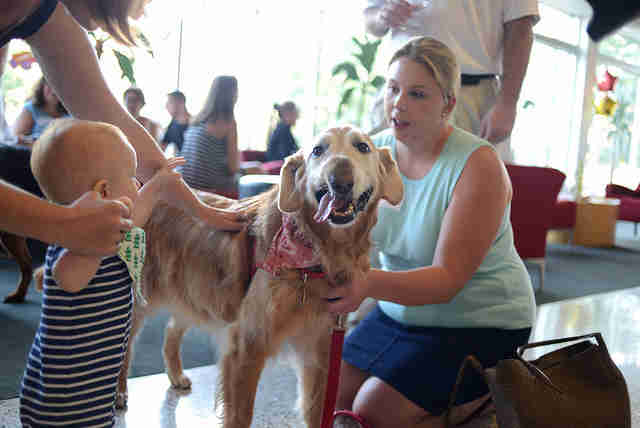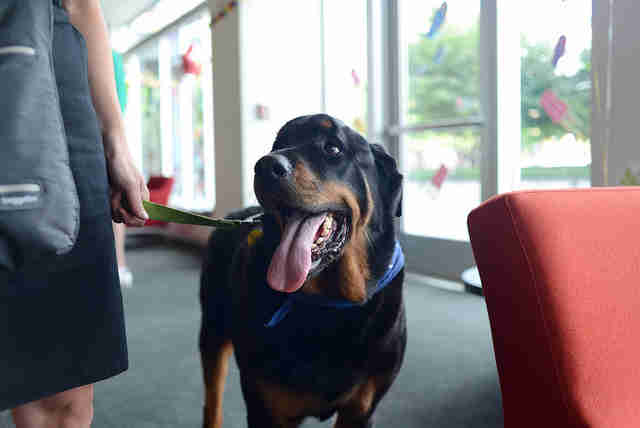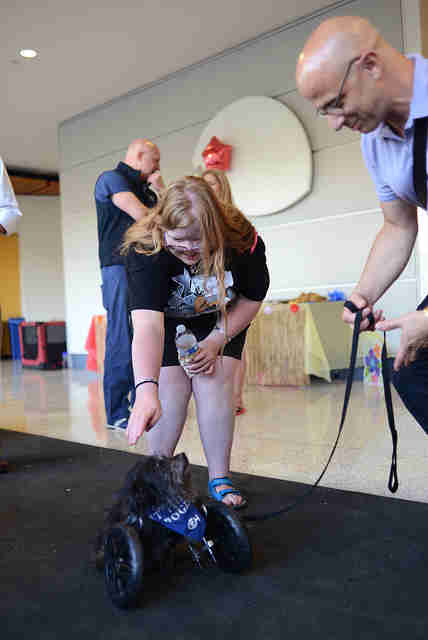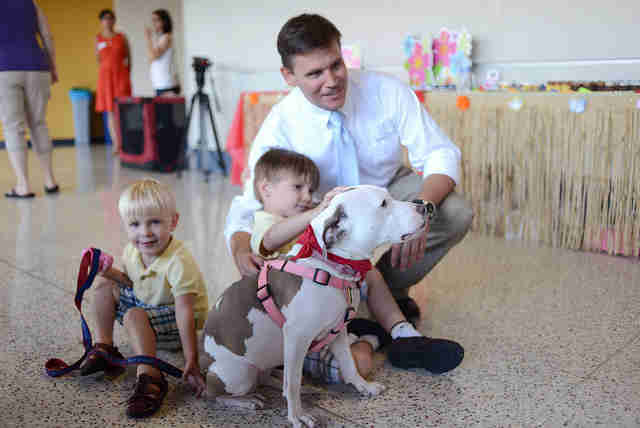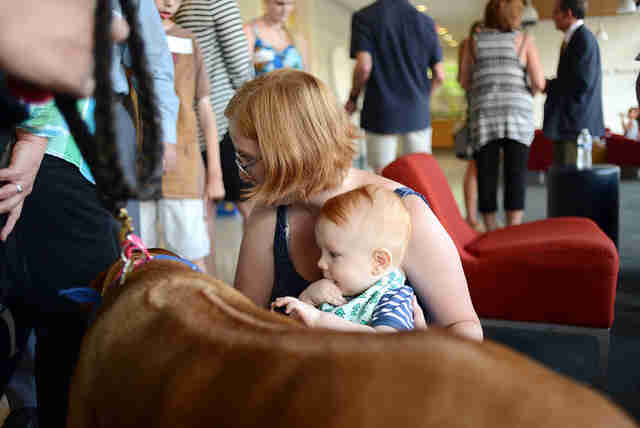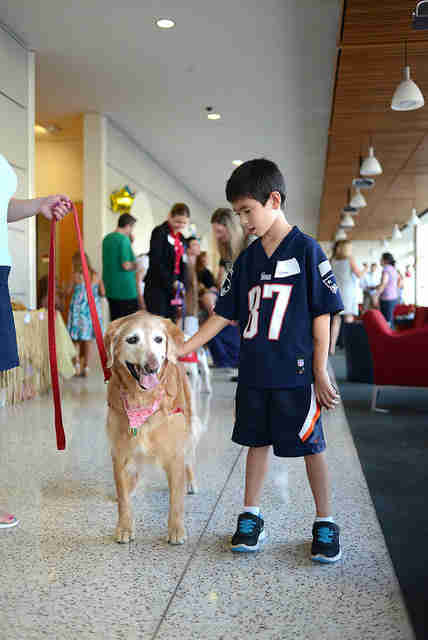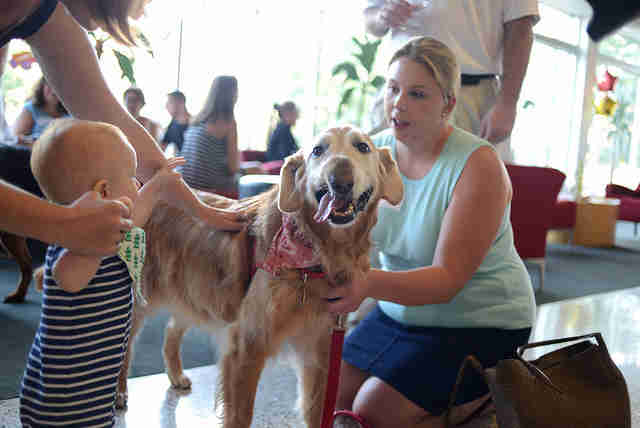 Check out more incredible and heartwarming photos from the event below!