[Editor's Note: This is part of our Story Behind The Shot series. Got a great shot? Got a great story? Join The Dodo and tell us about it.]
All of these animals were photographed at the Humane Society of New York and they are all up for adoption. They are all so special and have had been on a very rough road in their short lives and they all deserve a loving, safe, forever home.
The Humane Society of New York is such a special place. It is a no kill shelter that was originally founded in the early 1900s in Manhattan, to protect and stand up for the rights of all of the city's working horses.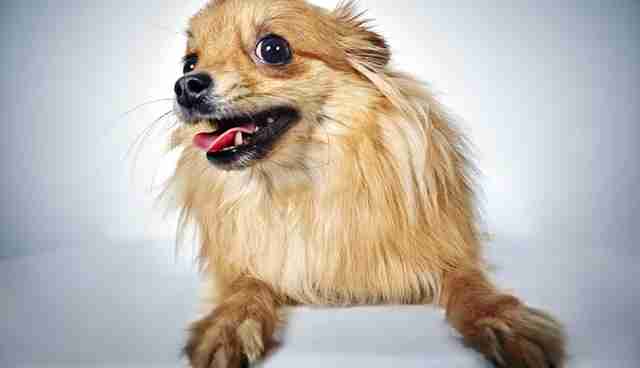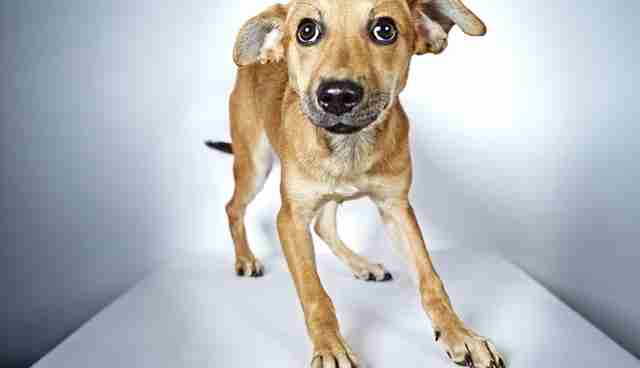 Today they help tens of thousands of animals a year...from abandoned and neglected dogs and cats as well as rabbits and birds. These images I took a few weeks ago. This is the 9th time we have done this, and we have photographed more than 180 animals. These portraits are proving to be really effective in so many ways.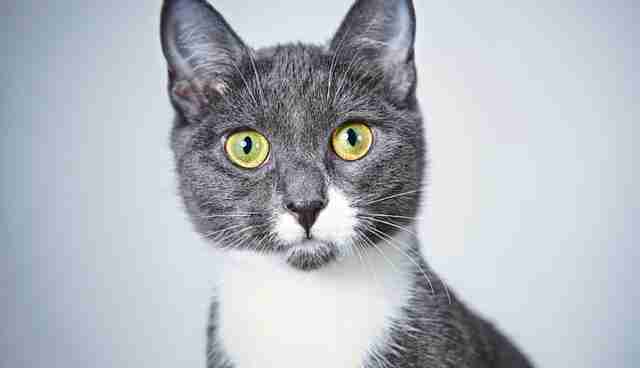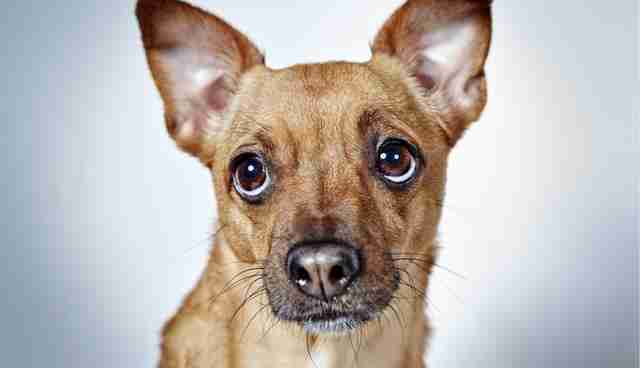 [rebelmouse-frontpage https://www.rebelmouse.com/story_behind_shot/%5D