If porcupines could talk, what would they say? "That belongs in a museum," perhaps?
A team of archaeologists made a groundbreaking discovery recently at a Roman-Byzantine dig site in central Israel - thanks to the tireless excavating of one inadvertently helpful porcupine.
In the process of digging out his burrow, the accidental artifact-hunter happened upon an ancient oil lamp that had been buried for the last 1,400 years. Seeing no use for such a thing, the quilled rodent tossed it out of his new subterranean home. Fortunately, it happened to end up where scientists were able to spot it.
Turns out, it was no ordinary lamp. The small ceramic item has since allowed researchers to better determine when in antiquity the site was last occupied.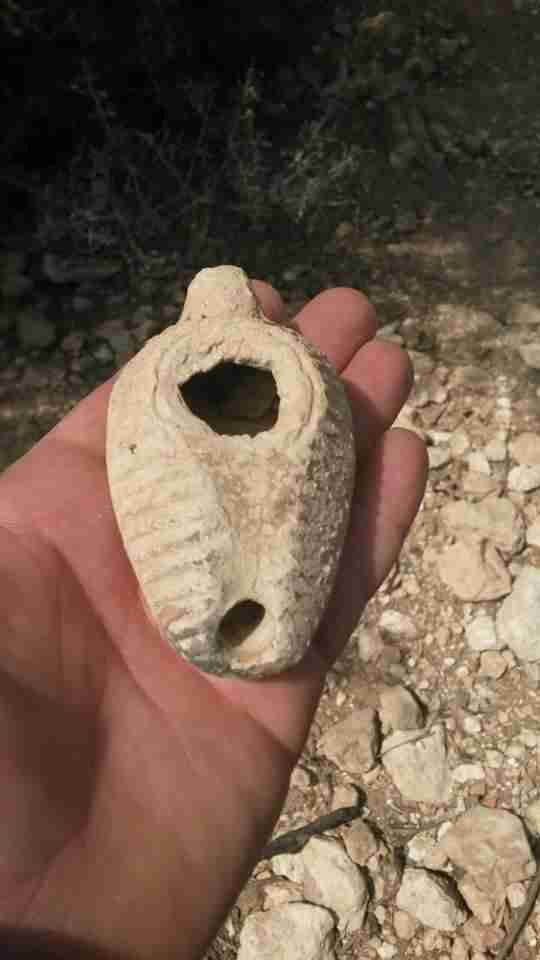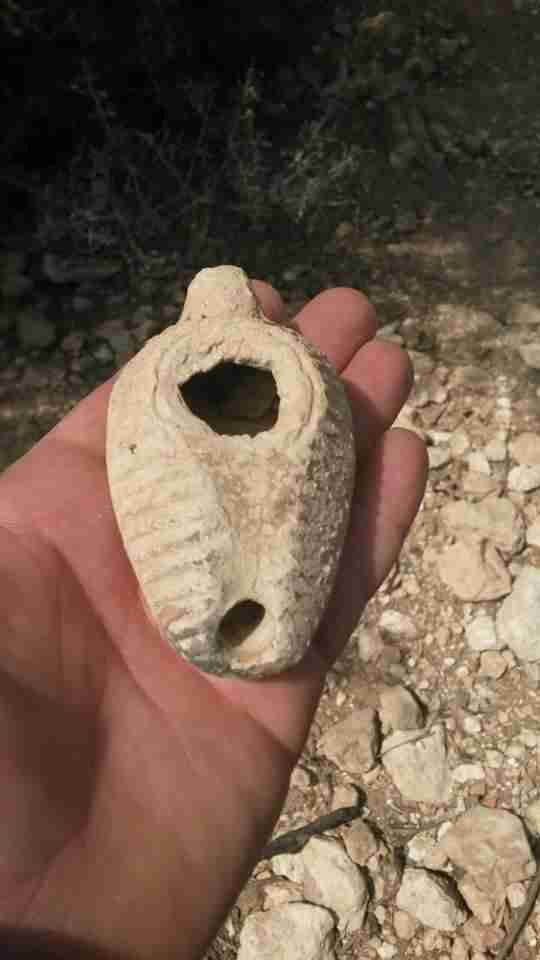 Ira Horovitz from the Israel Antiquities Authority made clear where credit is due for the crucial find, calling the creature who found it an "excellent archaeologist."
"It often happens that porcupines dig their burrows at the site of archaeological digs," Horovitz told The Jerusalem Post. "He skillfully throws the dirt aside, and with it whatever archaeological findings are in his path."
Interestingly, this isn't the first time a burrowing animal has aided archeologists in their field work. In fact, it happens more often than you might think.