Loyal Police Dog Dies After He Was Left In Car For Hours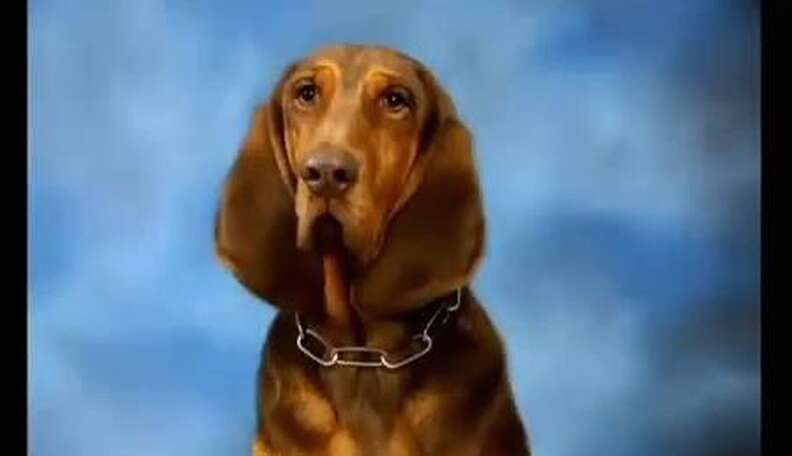 <p> <a href="https://www.youtube.com/watch?v=OByKKv4gJUM" target="_blank">YouTube/Jamie Dean</a><a href="https://www.youtube.com/watch?v=OByKKv4gJUM"></a> </p>
"We are committed to the care and proper treatment of our working K9s. We are mourning the loss of our own," Police Chief Gene Wilson announced on the Conyers Police Department's Facebook page.
Though this case is extreme, the death is a grim reminder of the dangers of leaving dogs in cars, even for just a few minutes. Cars can heat up so quickly, even to temperatures as high as 150 degrees, threatening the lives of any poor animals left inside.
Because dogs don't have the convenient (smelly) sweating mechanism that humans do to stay cool, overheating can happen suddenly for them - and it can be deadly.
Watch a video of even one of the toughest beings on earth, an NFL football player, try to brave it out in a hot car here:
CORRECTION: A previous version of this article said Conyers, Georgia was in Rockland County. It is actually in Rockdale County.