Animals Aren't The Only Ones Dying From Poaching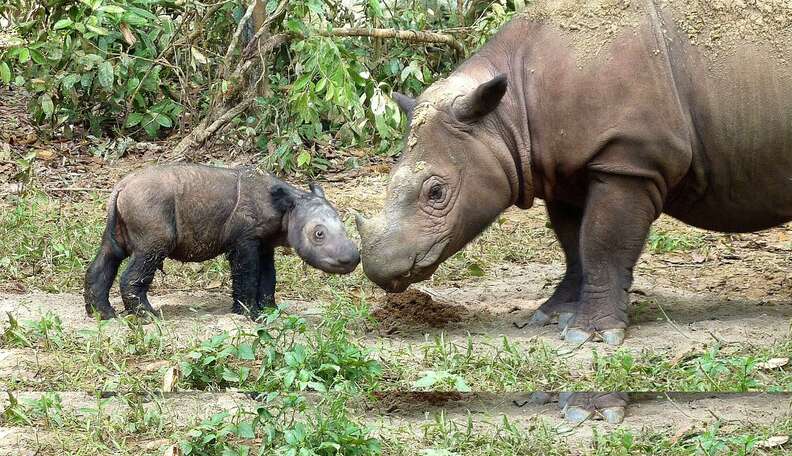 <p> International Rhino Foundation / <a class="checked-link" href="http://www.flickr.com/photos/rhinosirf/7472643238">Flickr</a> (<a class="checked-link" href="https://creativecommons.org/licenses/by/2.0/">CC BY-SA 2.0</a>)<span></span> </p>
A reason to be concerned about the poaching crisis in Africa, besides the danger of extinction to elephants and rhinos, is the effect on people. At $19 billion per year, the illegal wildlife trade is a lucrative international crime.
The wildlife trade includes not only the slaughter of the elephant and rhino for their ivory and horns, but the slaughter of great apes and tigers for meat and pelts, as well as the smuggling of exotic birds and other animals for pet sales.
People worldwide have turned to poaching as the desired moneymaker over other options, because the payoff is tremendous and the penalty is minimal; a criminal's dream. Rhino horns are worth more than cocaine or gold. Whereas the penalty is generally a fine and little or no jail time. Arrests often don't even lead to convictions.
It is most often the average citizen poaching to support his family (not the organized higher-ups/kingpins) who gets caught.
Although poaching, which is part of the illegal wildlife trade, is ranked fifth in the world, it is used as a means to fund other criminal agendas, such as the top three (see above graphic).
Rebel and militia groups, criminal syndicates, and even terrorist organizations are using the lucrative black market to finance their operations.
One example is The Lord's Resistance Army, which has kidnapped hundreds of boys and girls across central Africa to be fighters and sex slaves, are participating in this illegal trade. Another is thought to be the Janjaweed militia from Sudan, who allegedly killed 86 elephants (including pregnant females) in one week.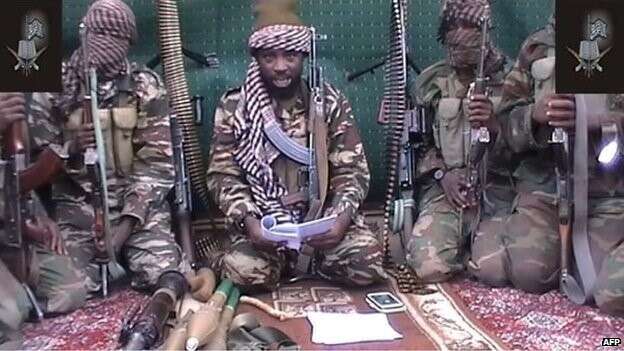 At one of the highest levels of the rhino horn trade chain, are the leaders of Asian run syndicates that monopolize the flow of horn from South Africa to Asian markets. These individuals are the "kingpins" of the trade, often using different people to front as bogus hunters in rhino trophy hunts.
For a clearer picture of the process and the far-reaching implications of poaching and illegal wildlife trade, see the International Fund for Animal Welfare (IFAW)'s graphic: "The Implications of the Illegal Wildlife Trade."
In addition to funding the sex trade, drug cartels and terrorist groups, poaching activity puts wildlife officials and their families in mortal danger as well. There have been at least 1,000 park rangers killed in 35 different countries over the last decade alone.
Every 15 minutes, an elephant is killed.
Each day, two to three rhino are slaughtered.
At least one tiger a day is butchered.
Of course there's no way to tell how many people die as a result from the poaching and trade, directly or indirectly through funding of the other lucrative crime it supports.
With far-reaching consequences to human and animal life, as well as the environment, we as individuals need to demand our governments bring an end to the organizations behind this tragedy. Once our animals go extinct, it won't be long until it is our turn.
"Humankind has not woven the web of life. We are but one thread within it. Whatever we do to the web, we do to ourselves. All things are bound together. All things connect."
― Chief Seattle