Please help us share our donation link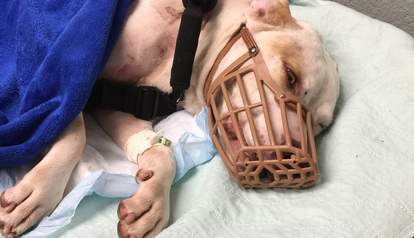 As expected, Lacey's medical expenses, rehabilitation, tripod training and multi modal therapies is going to be costly. We count on the kindness of others to make sure we afford every bit of treatment that she needs. Our girls will put off buying groceries to save a dog but this one was different. We had never had these kind of horrific injuries and needed help.
If you are care to share, we would appreciate it greatly!!
Please go here to reach our rescue page Bull luv able Paws Rescue