Playful Platypus Proves She's Just As Cuddly As A Dog
Platypuses are not normally an animal you'd think of as being cuddly and friendly ... but this sweet platypus is absolutely trying to change that.
A platypus at the Healesville Sanctuary in Australia loves to cuddle more than anything, and sees nothing wrong with it ...
Seriously though. All cuddles, all the time.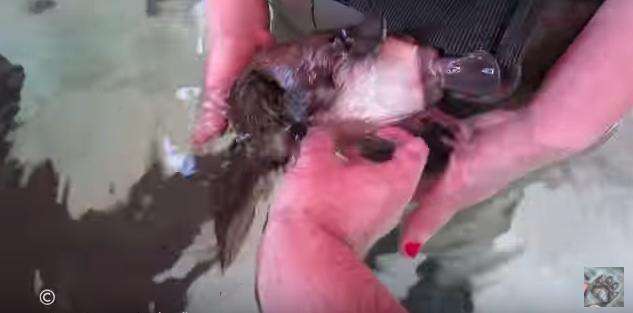 She loves swimming around too, but ultimately prefers being snuggled up in someones arms, showing them a little love.
Is there anything better than a platypus hug? Honestly, probably not.
Eventually someone might want to tell this sweet platypus that she isn't actually a dog, but then again ... it's just SO cute.