8 Proud Pit Bulls Who Love Their Precious Little Pets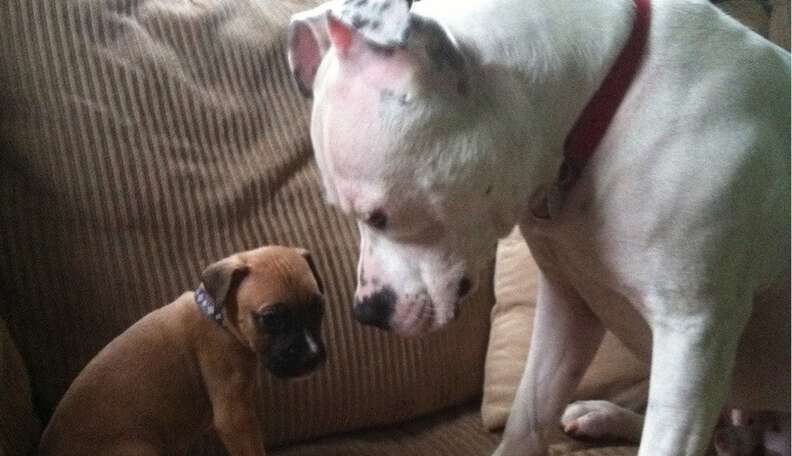 <p>reddit/<a href="http://www.reddit.com/r/aww/comments/v09ay/sweetest_picture_ever_our_pit_bull_meeting_our/">piggybears</a><span></span><br></p>
1. "Please, Ma ... Can we keep her?!"
2. "You're the only one who understands me, Mr. Piggles ..."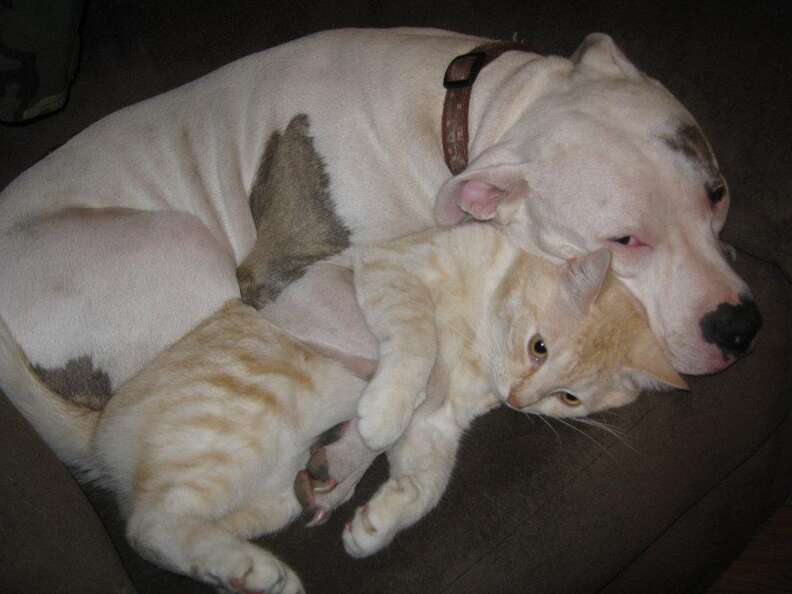 3. "I'm really more of a bird person, to be honest."
4. "Why doesn't everyone see how beautiful you are, Miss Raterina?"
5. "I really shouldn't let her sleep in the bed ... but how do you say no to THAT FACE?"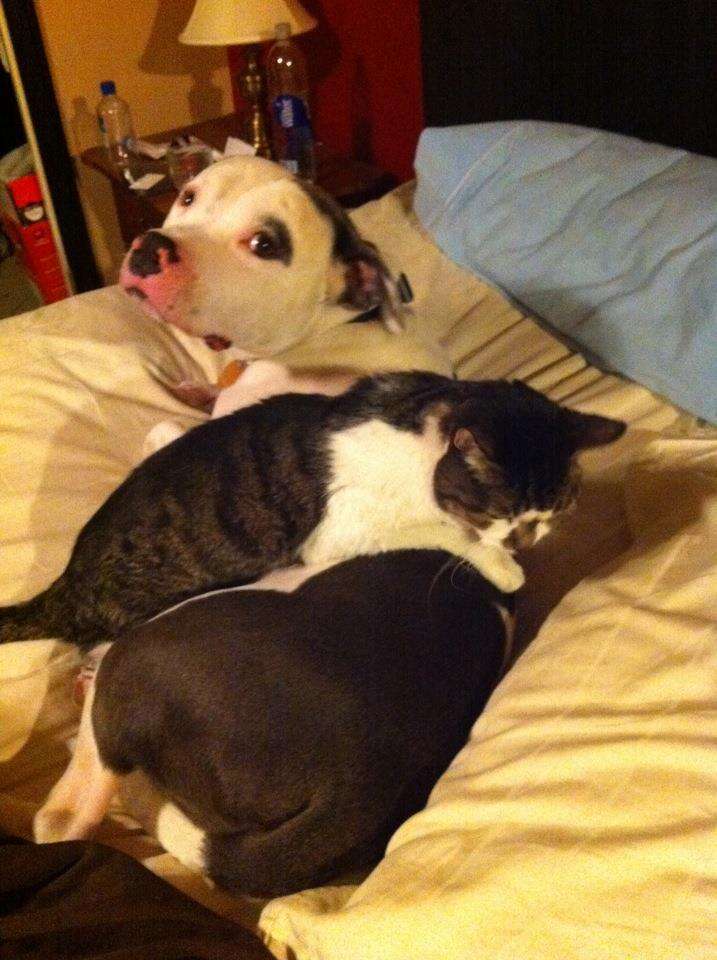 6. "Whoever said tortoises aren't cuddly never met mine."
7. "Who's a precious puppy? YOU ARE!"
8. "Bath time, little bun bun ..."