19 Smiling Pit Bulls Who Are Really, Really, Really Happy
1. "Oh hey, a camera! Allow me to charm it!"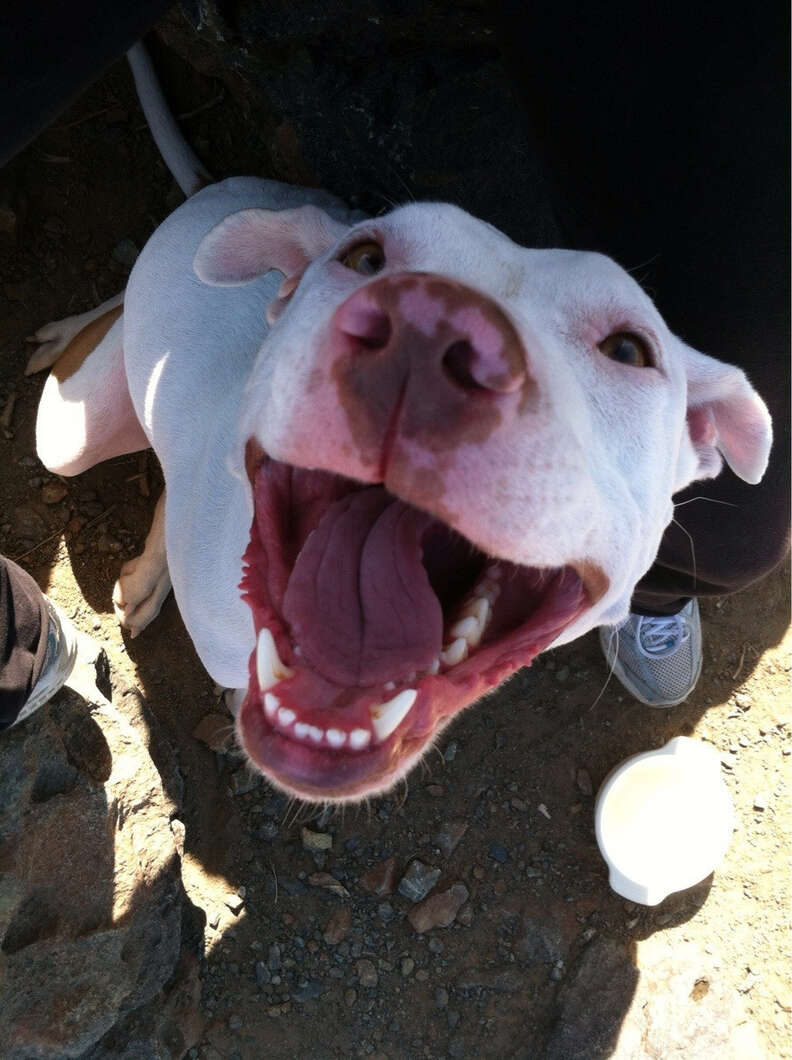 2. "I LOVE CARS. I LOVE BEING IN CARS. I CANNOT CONTAIN MY HAPPINESS."
3. "This is just my 'ready to go outside' grin."
4. "It's pretty clear which one of us knows how to pose for a photo, am I right?"
5. "Smiling eagerly is the only way to get the good treats around here."
6. "If I give you a coy grin will that make you keep petting me?"
7. "It's hard work being this photogenic, but we do our best."
8. "This is my most winning 'Gimme that food' face. What do you think?"
9. "Ahhh ... there's really nothing more relaxing than being a beach bum!'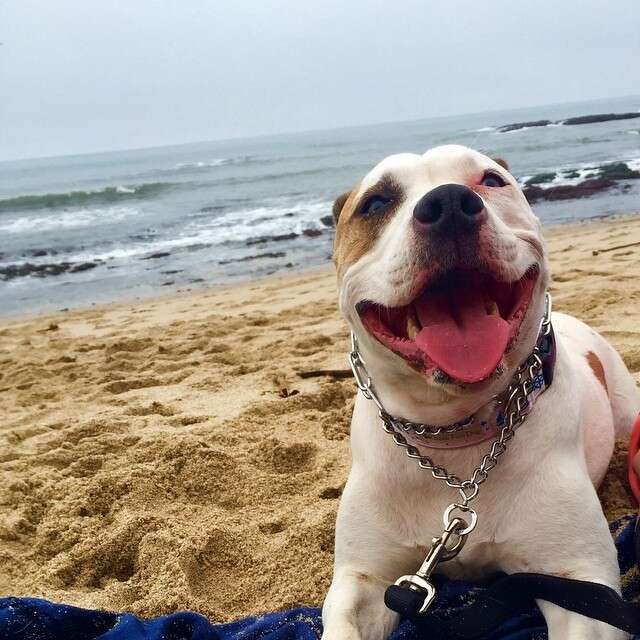 10. "I don't know what this hat is for, but I'm pretty sure it means I'm handsome."
11. "With this pose? I could totally be a model."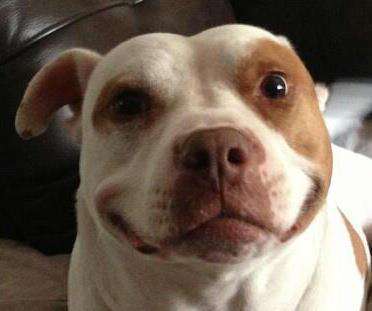 12. "Walks are pretty much the happiest things to ever happen to anyone."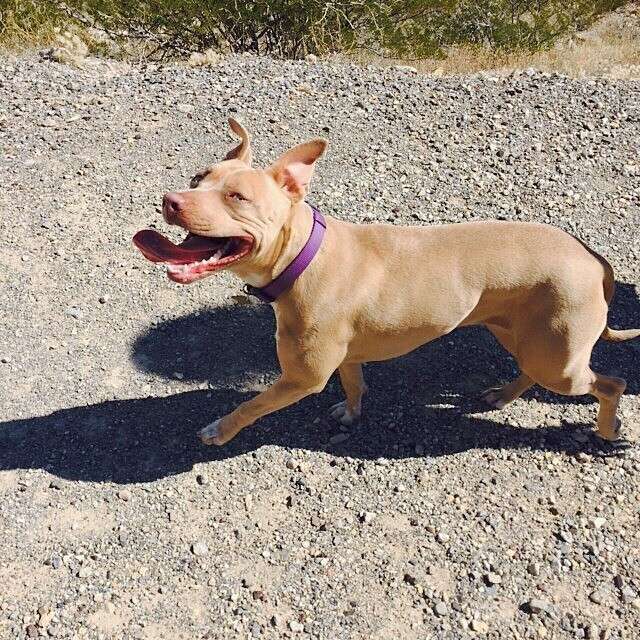 13. "Oh hiiiiiiii, wanna give this cheery face a snack, pretty please??"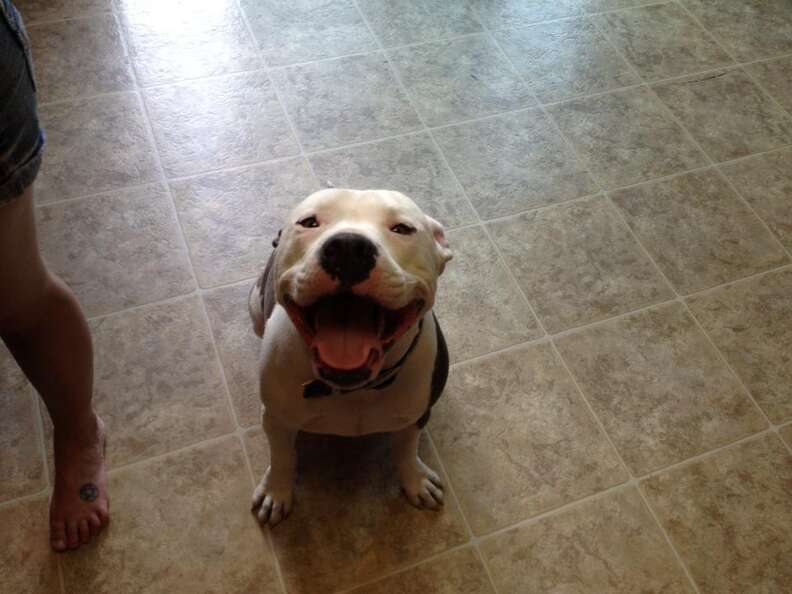 14. "HA! Riding in the backseat makes me feel like a CELEBRITY or something!"
15. "Nap time is my favorite cuz it means we can snuggle."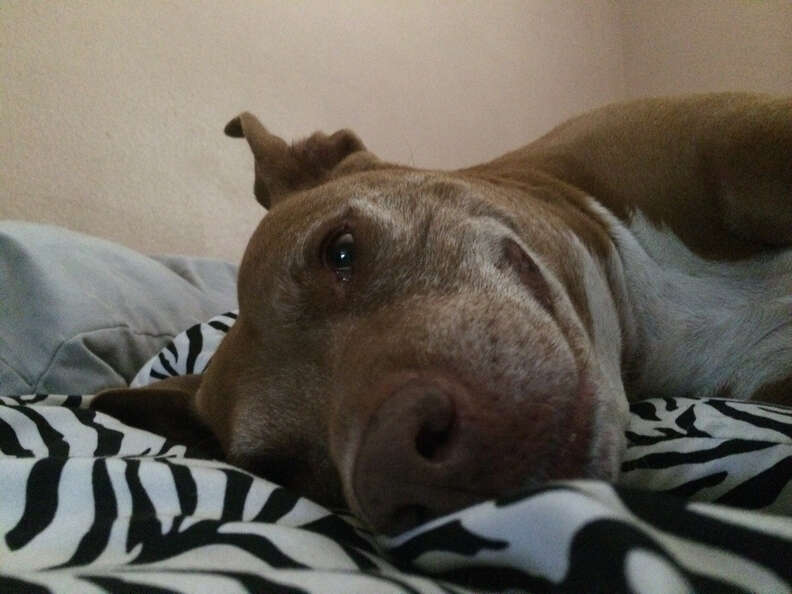 16. "The definition of 'contentment' is when I'm allowed on the couch."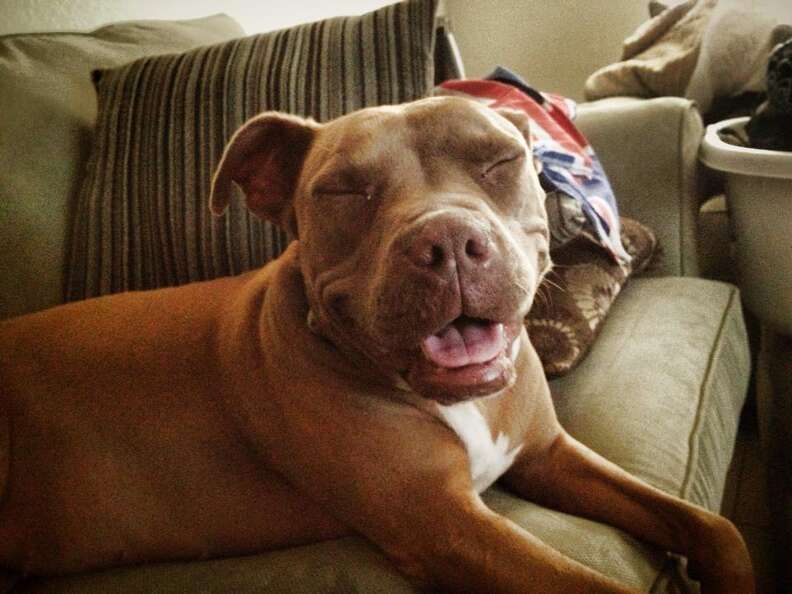 17. "Bliss. Being outside is sheer and total bliss."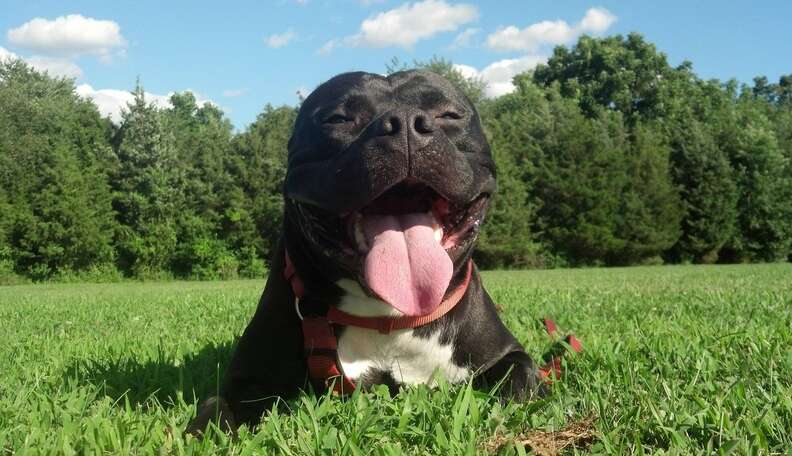 18. "Hey. Hey. Ya gonna throw that frisbee or what?"
19. "THIS is the smile of a champion."