Pit Bulls Are About To Be Banned In One City — So People Are Trying To Move Them
"When I heard about what was happening over there, we just wanted to help in any way we could."
Normally, a litter of tiny mewling puppies doesn't inspire a sinking feeling.
Normally, puppies speak of possibilities. Of hope. And of a future.
But these aren't normal times in Montreal, Canada. The city is poised to make it illegal to own pit-bull-type dogs by the end of the year. So when Carolynn Williams met this furry family abandoned last week, she was focused not so much on the feelings - but the harsh reality.
She had to get this family out of town.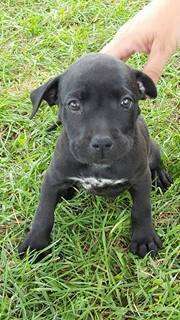 And as placement coordinator at One Last Chance Rescue, Williams was just the woman for the job. Luckily, like every animal lover in the city, she knew the ban was coming. Williams had reached out to rescues across Canada, in places that didn't enforce draconian breed bans, commonly known as breed-specific legislation (BSL).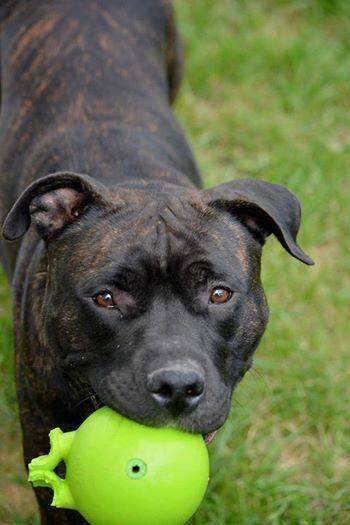 She found partner rescues in Prairie Pooches and Prairie Sky Dog Rescue - both groups based in Saskatchewan, and both willing to take in refugee pit bulls from Montreal.
So far, Williams has sent 15 dogs to foster homes. This week, nine more dogs will follow.
Among them? A family of pit bulls.
They're part of a wave of dogs leaving the city, or worse, getting dumped by panicked owners at shelters, ahead of the ban.
The specifics of the legislation have yet to be made clear, but city mayor Denis Coderre has stated that the ban will include any dog thought to bear a resemblance to American Staffordshire terriers, Staffordshire bull terriers and American pit bull terriers.
But the bottom line almost certainly spells a deepening tragedy for thousands of dogs.
After all, animal shelters across North America are already burgeoning with bully breeds. When the Montreal ban comes into effect, shelter dogs whose odds are already stacked against them will face a daunting hurdle.
"It absolutely makes no sense whatsoever," Williams says. "It's a proven fact that it doesn't work. They're just going to force people to hold them illegally which will create more problems."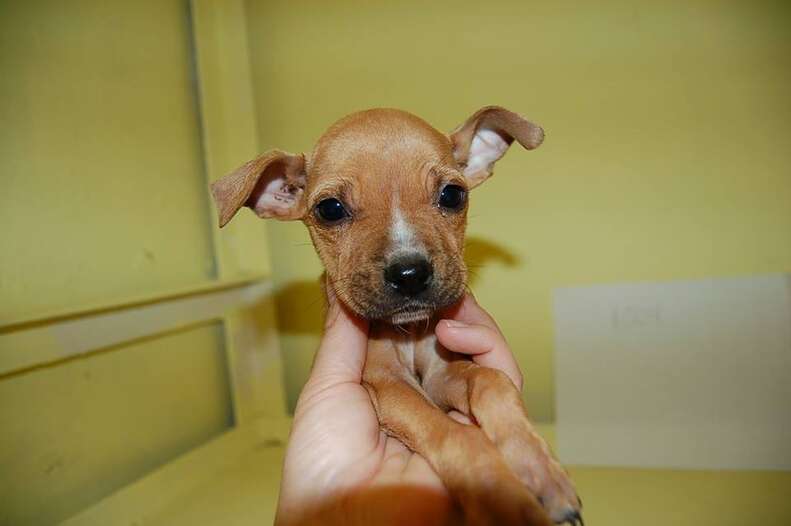 There's also a chance, Williams adds, that people won't be able to get homeowner's insurance if they own a pit bull.
"Some people are in a situation where they're just panicking and don't want to pay a surrender fee, so they just decide to go and dump them off on the side of the road," Williams says.
But the most terrible price of the ban may be paid by countless shelter dogs.
"Say they're at a shelter in the Montreal area," Williams explains. "You will no longer be allowed to adopt a one - what does that mean for those animals? Will they all have to be euthanized if they're not transferred?"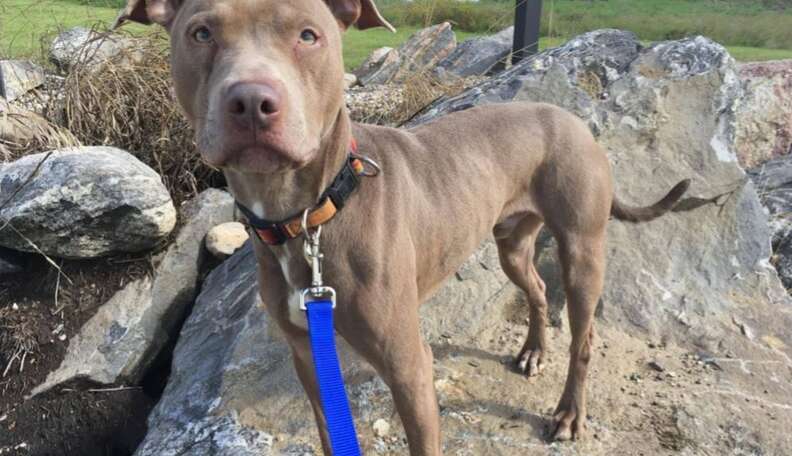 Fortunately, people outside of Montreal are opening their doors for these dogs.
"We've always been pretty pro-bully here in Saskatchewan," Sheena Riggle, intake coordinator at Prairie Sky, tells The Dodo. "When I heard about what was happening over there, we just wanted to help in any way we could.
"All we could do is get pit bulls out of there and find them new homes. So that's what we're doing."
So far, the all-volunteer group has brought five pit bulls to Saskatchewan, placing them in foster homes until a permanent family can be found.