While there's a troubling trend of property-owners turning away tenants who happen to have a canine companion from a supposedly 'aggressive breed', one landlord in Florida is imposing a much different sort of restriction on would-be renters.
Real estate agent and avid pit bull-enthusiast Jade Rouzeau recently listed her lovely-looking home with a large yard for rent on Craigslist, but there is one caveat: only people with large dogs need apply.
"One or more of your dogs must be on the so-called 'aggressive' breed list," says Rouzeua. Among those include rottweilers, dobermans, and pit bulls -- breeds that all too often aren't allowed on rental properties simply because of a largely unfounded stereotype that they would pose a danger.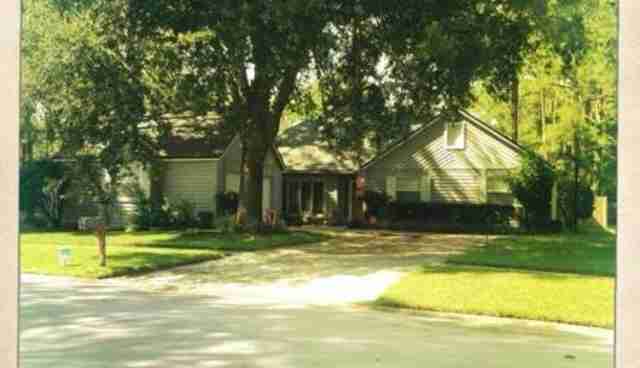 Rouzeau, who owns two pits herself, tells the Huffington Post that her big pets rule is meant to help a future renter who might have been struggling to find a place to live that would allow them to keep their pets.
"My husband and I, and many large-dog owners, understand firsthand the anxiety and sleepless nights involved with trying to find a place to live that will accept us with our dogs," she says. "We were lucky to find a home to rent in our new city. So many families are not as lucky."