Louisiana Family Wins Fight To Keep Pit Bull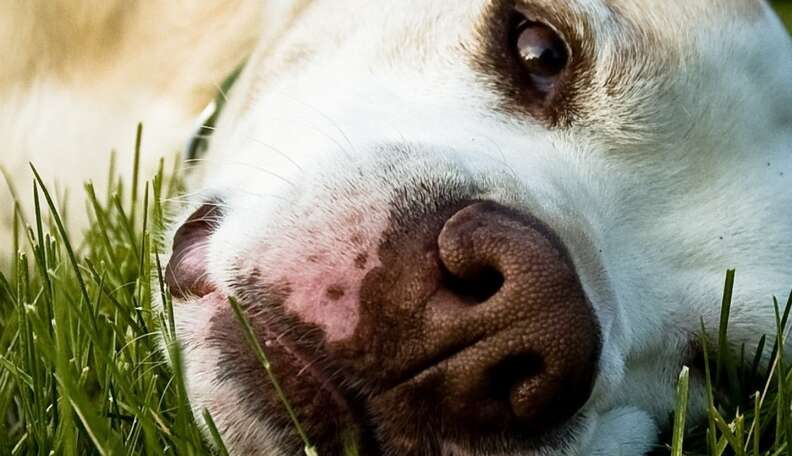 <p><a class="checked-link" href="https://www.flickr.com/photos/hlkljgk/2471774593/sizes/m/" style="text-decoration: none;">Heather Katsoulis/Flickr/CC BY 2.0</a></p>
The future for pit bulls in Moreauville, La., just became a lot brighter. Media attention and a petition that gathered nearly 350,000 signatures pushed the town to replace a proposed "vicious dog" ban with a fine. And instead of barring all pits and Rottweilers, only dogs who attack humans will be taken into the custody of animal control officers.
And, in addition to pit bulls, one family's future is a whole lot brighter. The Owens, the family who opposed the ban from the start, will get to keep their pup, Zeus. To daughter O'Hara Owen, Zeus acts as a sort of therapy dog and a lifeline. If the ban had been enacted, O'Hara would have been separated from Zeus permanently.
"I get to have my best friend back," O'Hara Owen told local news group KALB. No word from Zeus, but on Facebook, the Owens declared, "WE WON!" after Monday night's repeal.