Staring Into The Eyes Of Pigs On Their Way To Slaughter
<p> Toronto Pig Save </p>
<p> Toronto Pig Save </p>
Pigs are among the smartest animals around - peering into their eyes can reveal just what emotional and intelligent creatures they are.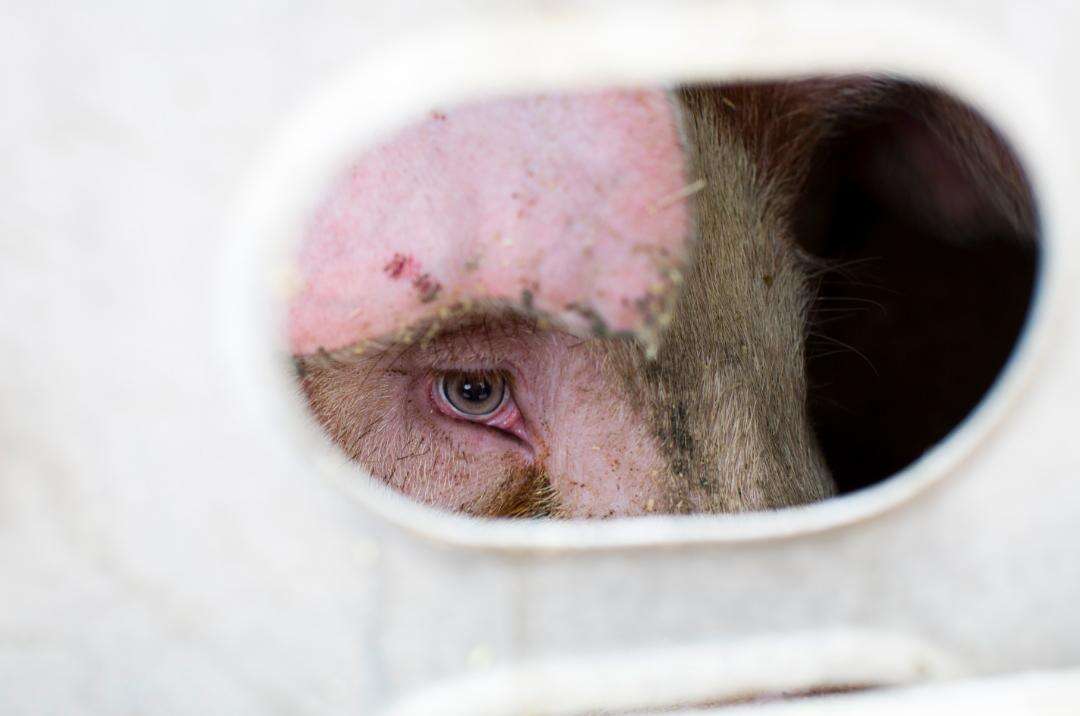 Some studies have suggested they are smarter than dogs and even three-year-old children.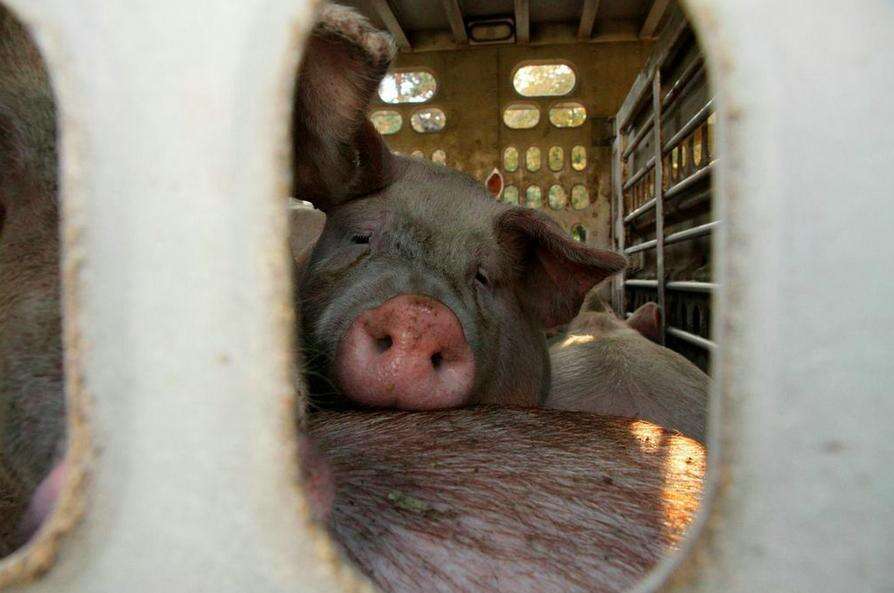 Yet, most of the 100 million pigs raised for human consumption each year in the U.S. spend their lives enduring the harsh conditions of factory farms: cramped cages, lack of sunlight and exercise and extremely short lives.