2 Months Of Love Can Utterly Transform A Rescue Dog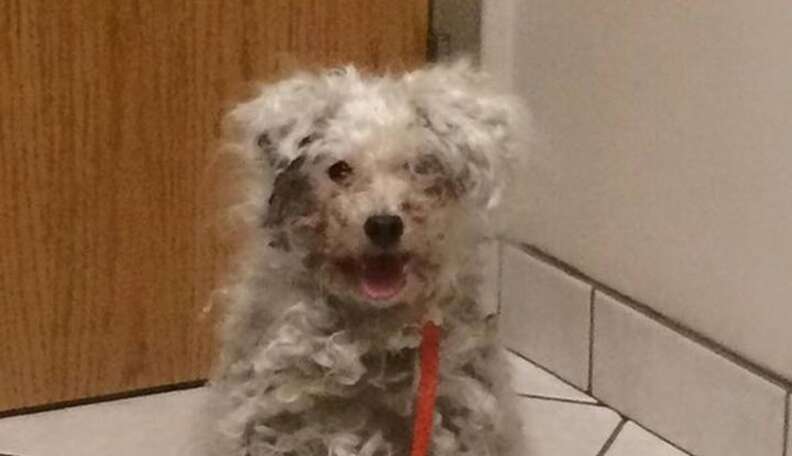 <p> <a href="http://imgur.com/a/9cCmW#7uuF9Ub">Imgur</a><span></span> </p>
For dogs who have experienced abuse or neglect, a little bit of love can make a whole world of difference. Only two months ago, Harry was a matted mess - it wasn't clear how long it had been since he'd slept in a home.
Reddit user lwmajeed uploaded photos of Harry the very first day she met him, when she agreed to foster him through Helping Paws.
According to lwmajeed, Harry was "completely matted and covered in dirt/tar," but after a long visit with a groomer, Harry was looking much better.
Harry seemed so happy to be in a comfy, loving home ... and his foster parents began to realize that maybe Harry was meant to stay forever.
"We became his foster parents because he had no place to go," lwmajeed posted on Reddit, "and now he has found a special place in our hearts and our home."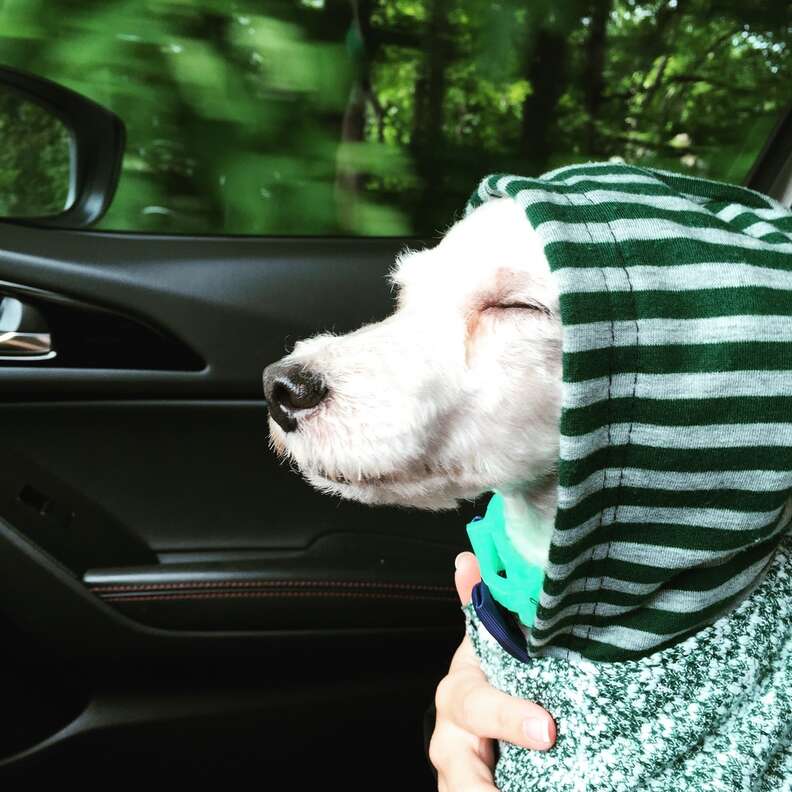 Only two months after Harry arrived at their home, he had transformed into a happy, well-loved dog. And his foster parents decided on Wednesday to officially adopt him.
A lot of people might have seen Harry's "before" picture and assumed that he was too dirty, or "damaged" to make a great pet.
But the truly special thing about people who rescue dogs is, they can see though the matted fur, or the frightened eyes, straight down to the sweet and loving dog underneath.
Congrats on your new family, Harry!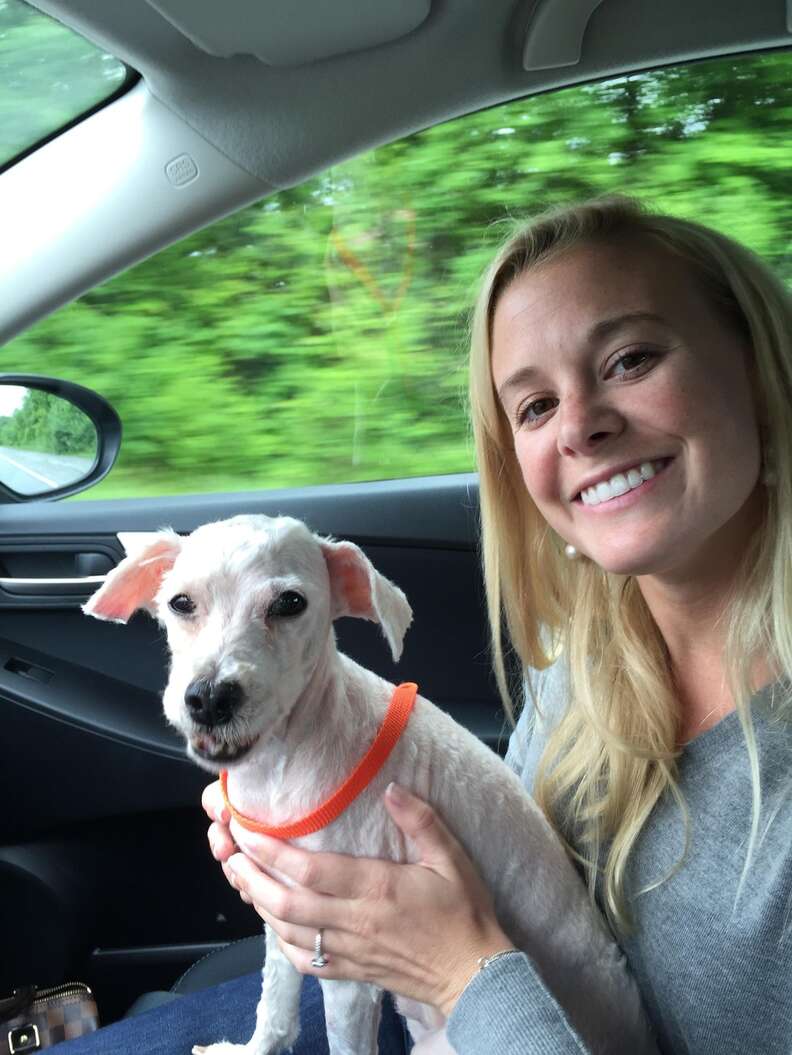 If you're ready to bring a rescue dog into your life, visit a local shelter or search for adoptable rescues on Adopt-a-Pet.com.