While on safari in Serengeti National Park, in Tanzania, photographer Bobby-Jo Clow found herself face-to-face with a curious cheetah cub, who approached Clow's vehicle to explore up close -- so close that the cub sniffed the photographer's hair. Instead of cowering, Clow pulled out her camera and made the most of the encounter, capturing crystal clear images of a very curious cub.
As Clow's beautiful wildlife safari shots have spread, she's decided to begin offering her own photographic safaris in order to teach tourists how to appreciate spectacular animals through the lens (and from a distance).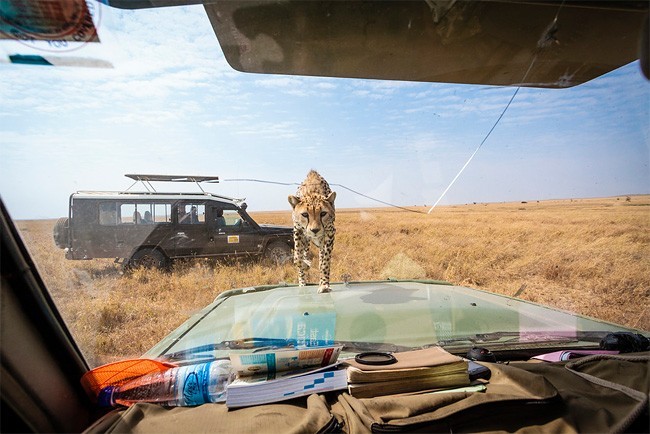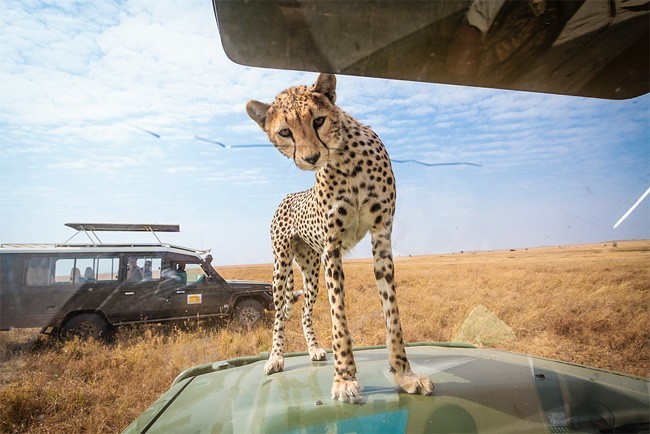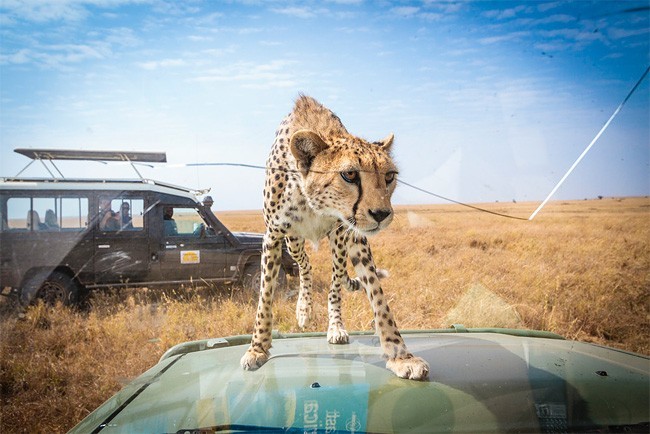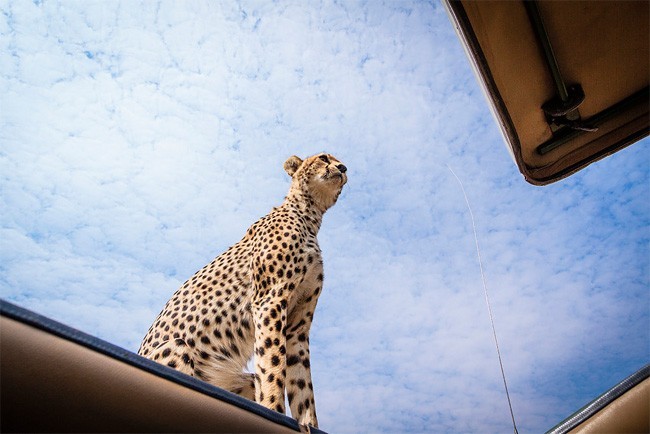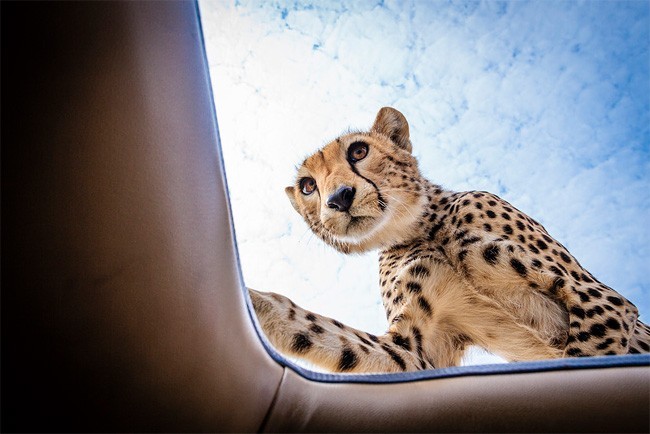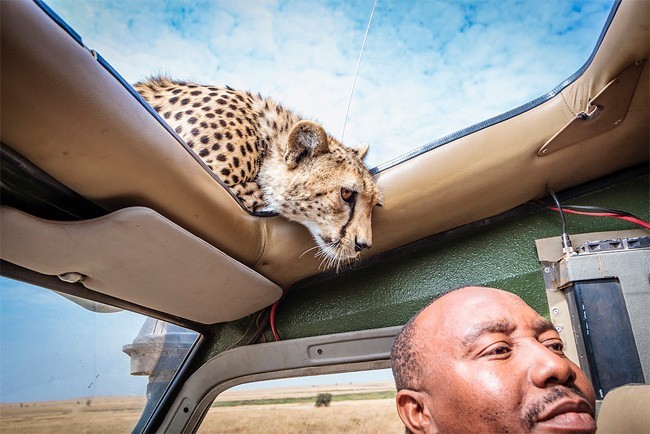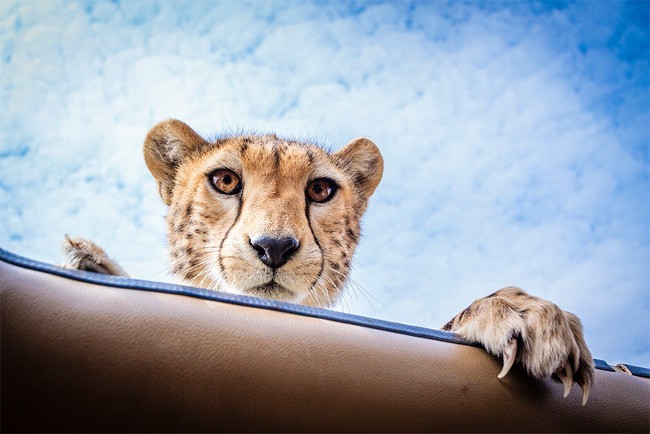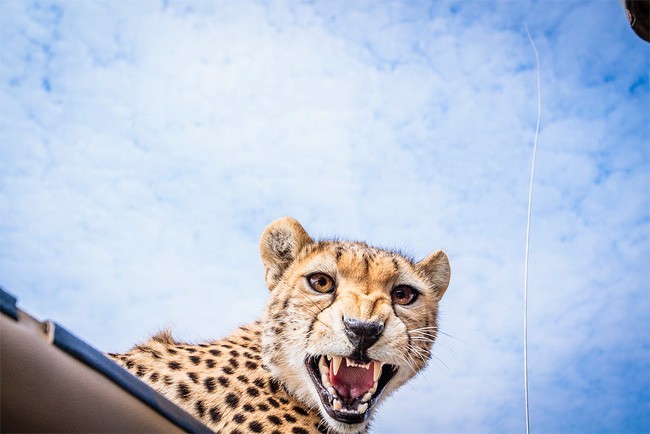 Photos by Bobby-Jo Clow. 
471067706