Losing a beloved pet is a heartbreaking part of loving an animal - but photographer Kristin Zabawa of Portland, Oregon, knows that saying goodbye can also be beautiful. She started Soul Sessions to capture pets' last days with their families in wrenching and meaningful portraits.
Zabawa doesn't charge for the photographs, and now she's on a mission to turn Soul Sessions into a nonprofit.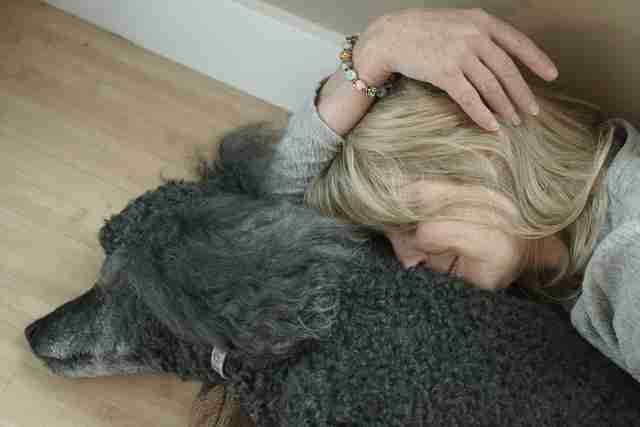 There can be joy at the end too, Zabawa told ABC News. "Just like when a human companion dies, there are laughter and tears in the reminiscing," she said. "They will tell me all about their pet, how they met, the funny things that happened over the course of a lifetime, how they [the pet] helped you during hard times."
"These bonds are every bit as strong and profound as those within our human family, and deserve to be honored," Zabawa explained on the Soul Sessions Facebook page.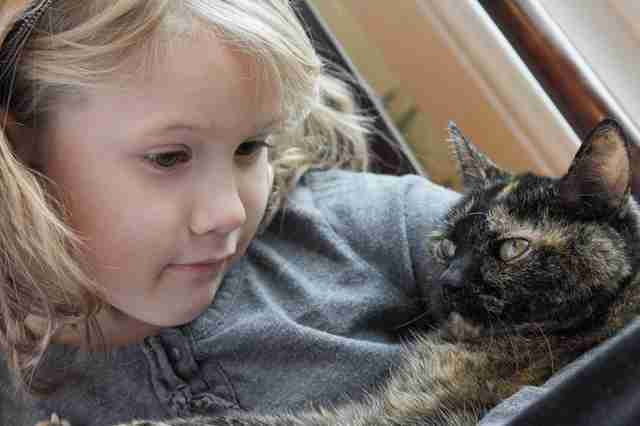 While the photographs may be heartbreakingly sad, the love that families share with their pets shines bright even at the very end.