1. "Oh ... did you want to sit here?"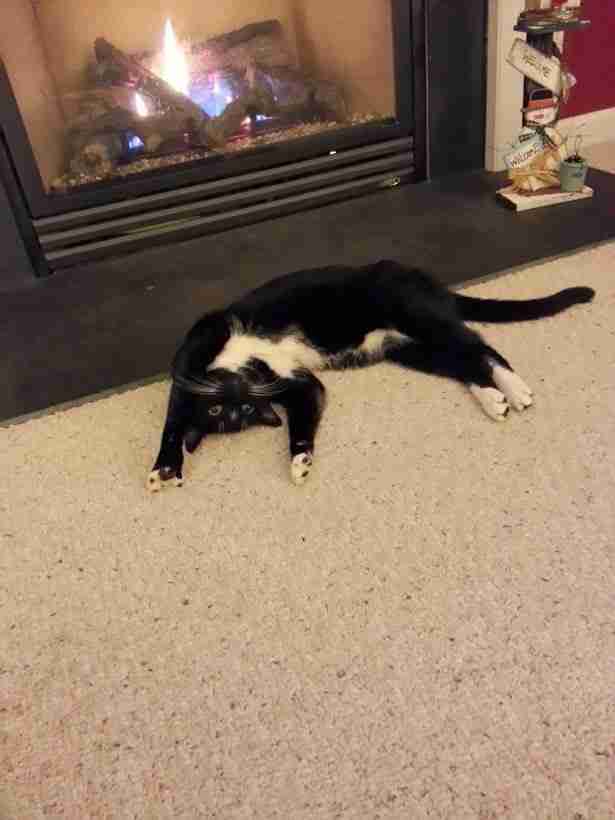 2. "Sorry, Human, but I need The Warm more than you do."
(Reddit)
3. "What? How else am I supposed to make my rumpus toasty?"
(Reddit)
4. "The fireplace and I are having a moment. Please leave."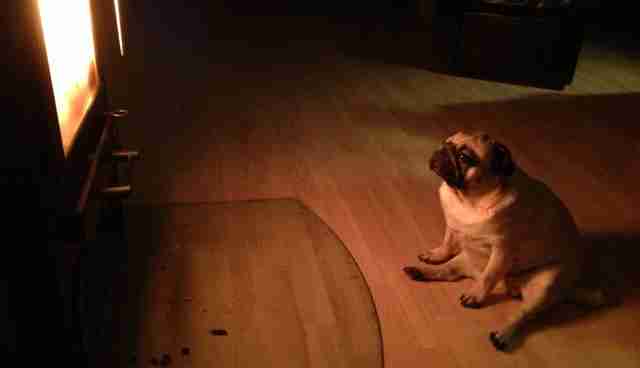 5. "This heat is mine. Go find your own."
6. "Sorry. You have to look like a cool Bond villain to share this fire with me."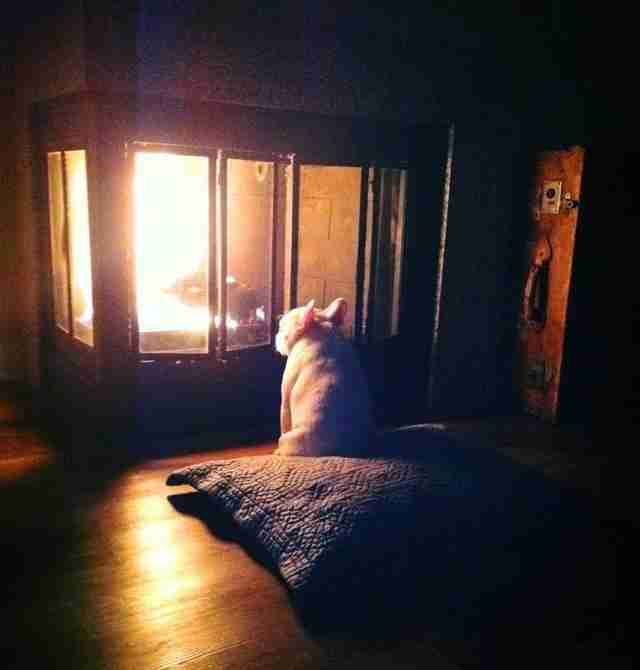 7. "You can have these magical belly-warmers when I'm finished, Human."
8. "Hm ... portable heat, you say?"
"... Mm, yes, very good, Human. I find this offering to be acceptable."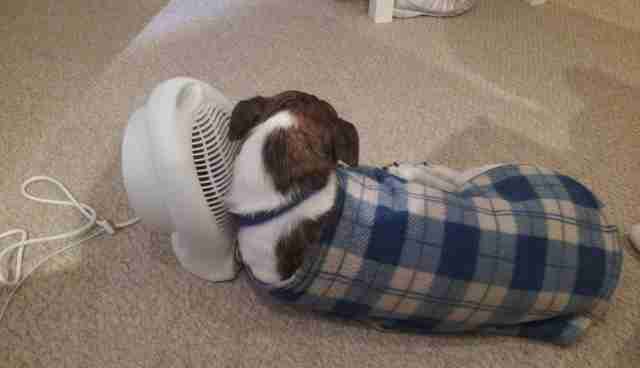 9. "Are you lost? This is MY vent."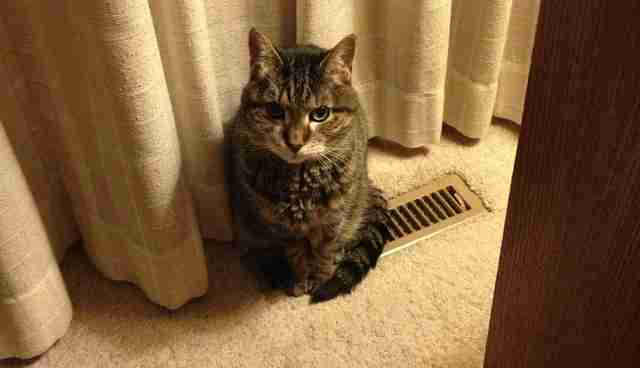 10. "Oh, hey! You don't mind if I just wiggle my way into this toasty situation, do you?"
11. "HEY EVERYONE. COME AND SEE HOW WARM I LOOK."