1. "What is this moisture falling from the sky? Is this supposed to be funny?"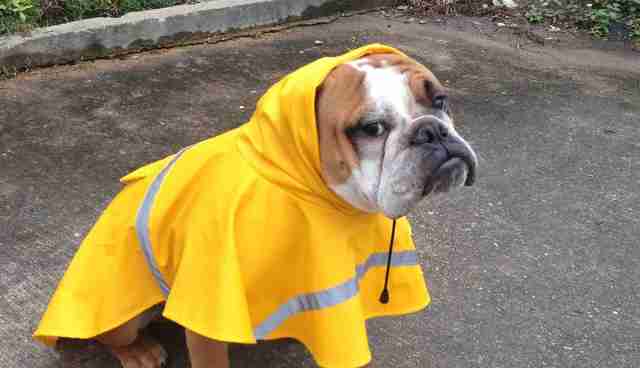 2. "I don't understand ... where's the litter box?"
3. "I REGRET EVER COMING OUTDOORS WITH THIS HAIRY BEAST."
4. "Outside is not very fun. I quit."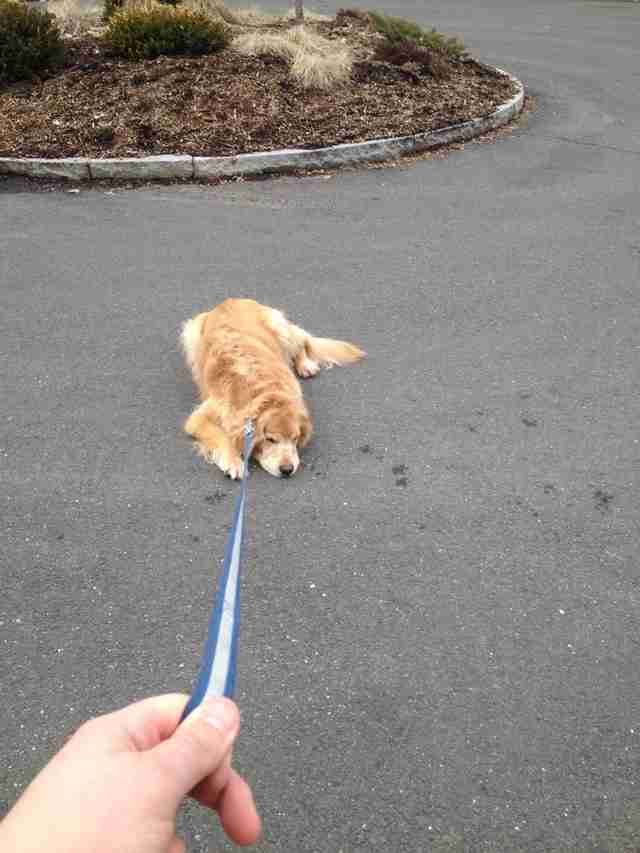 5. "Where are we? What planet is this?"
6. "Lemme in, there's no kitchen out here!"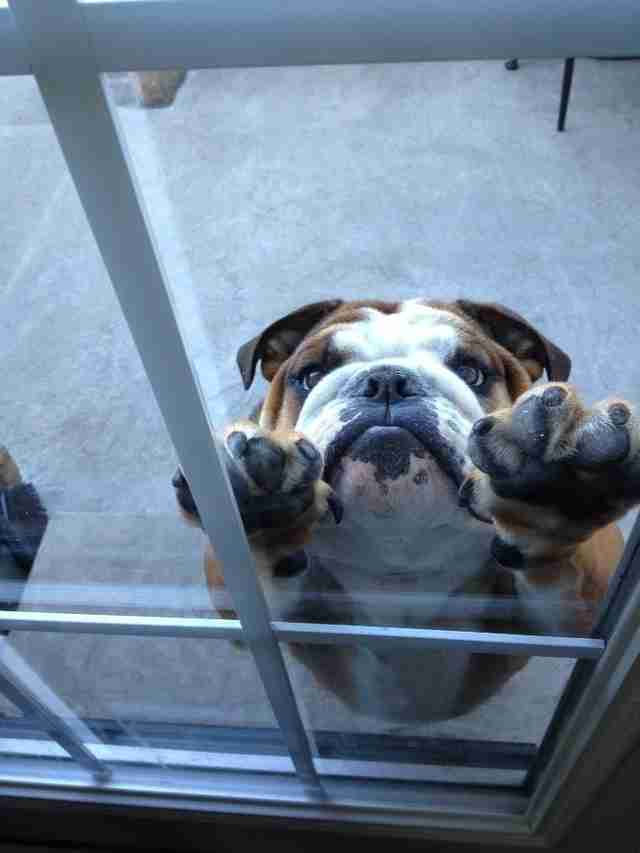 7. "If this is 'nature,' then I hate it."
8. "Um, you better let me back in, because I'm stuck out here with this weird dog!!"
9. "This isn't as exciting as I thought it would be. Four out of 10 stars."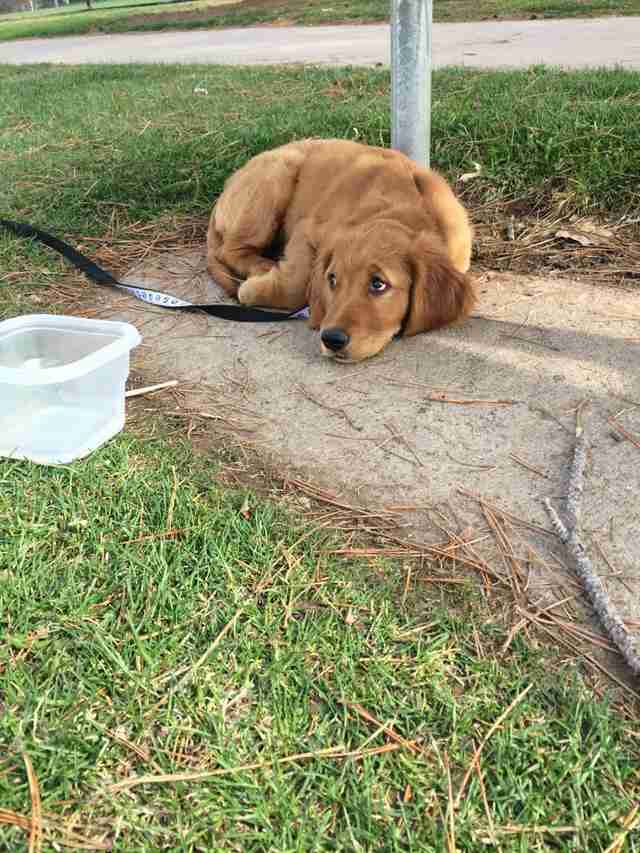 10. "But ... WHERE'S ALL THE FURNITURE?"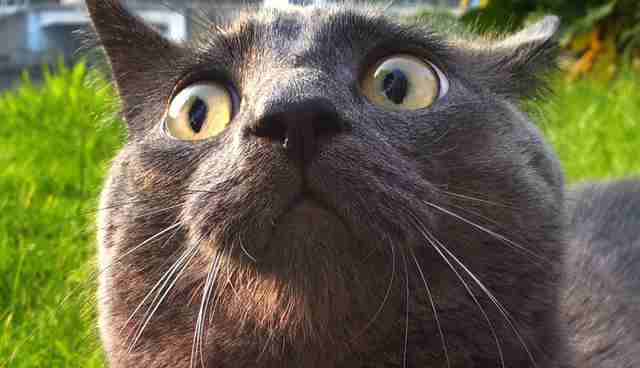 11. "Nope. It didn't take me long to decide that I would rather be inside."
12. "No, this place is far too big for me. I'm just gonna stay here, on your Shoe of Safety."
13. " ... Outside is a little too rough-and-tumble for me!"
14. "WHAT? This is NOT fluffy white carpet!"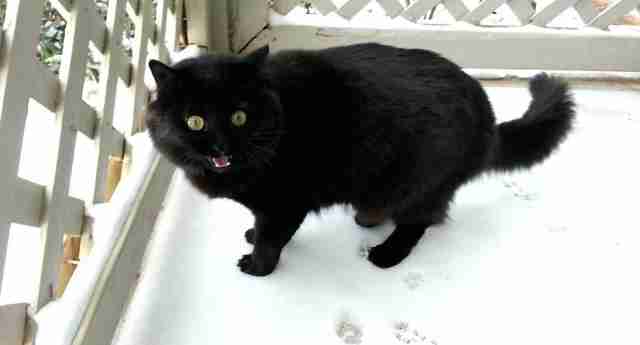 15. "This is the great outdoors? Psh. I don't see what the big fuss is about."